Social Media  /  Illustration
Shopify was looking for a fresh approach to its social icon set and Instagram stickers. For the icons, I leaned into the geometry and well-defined grid that serves as a foundation of its branding. The set covers a range of uses: from informational to inspirational posts to humorous content that only an entrepreneur could understand. 
Taking cues from the more playful icons, the Instagram stickers have a fun, inclusive tone that invites new and established business owners to share the ups and downs of being their own boss. I was given the green light to introduce a handful of non-brand fonts to give the stickers their own special flair.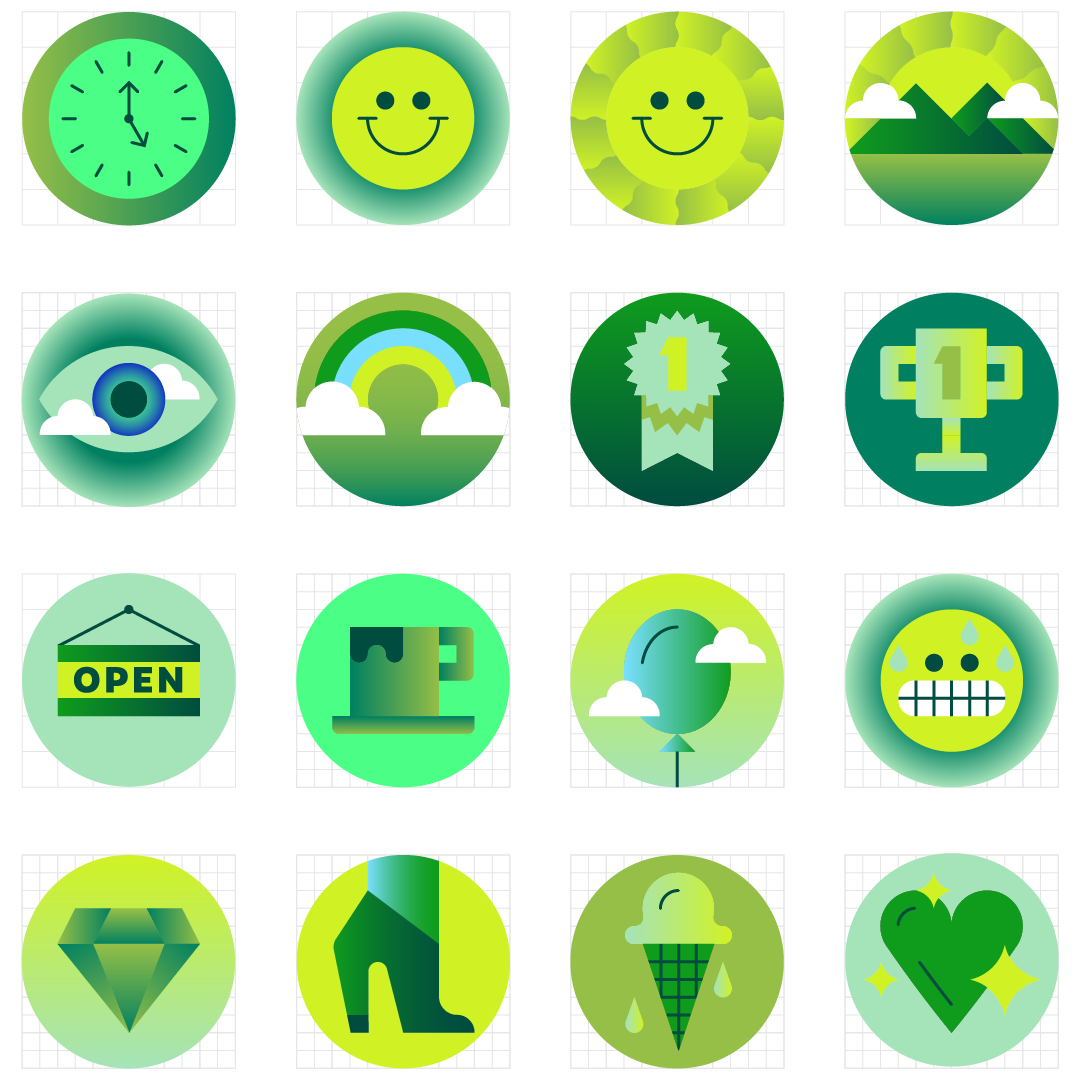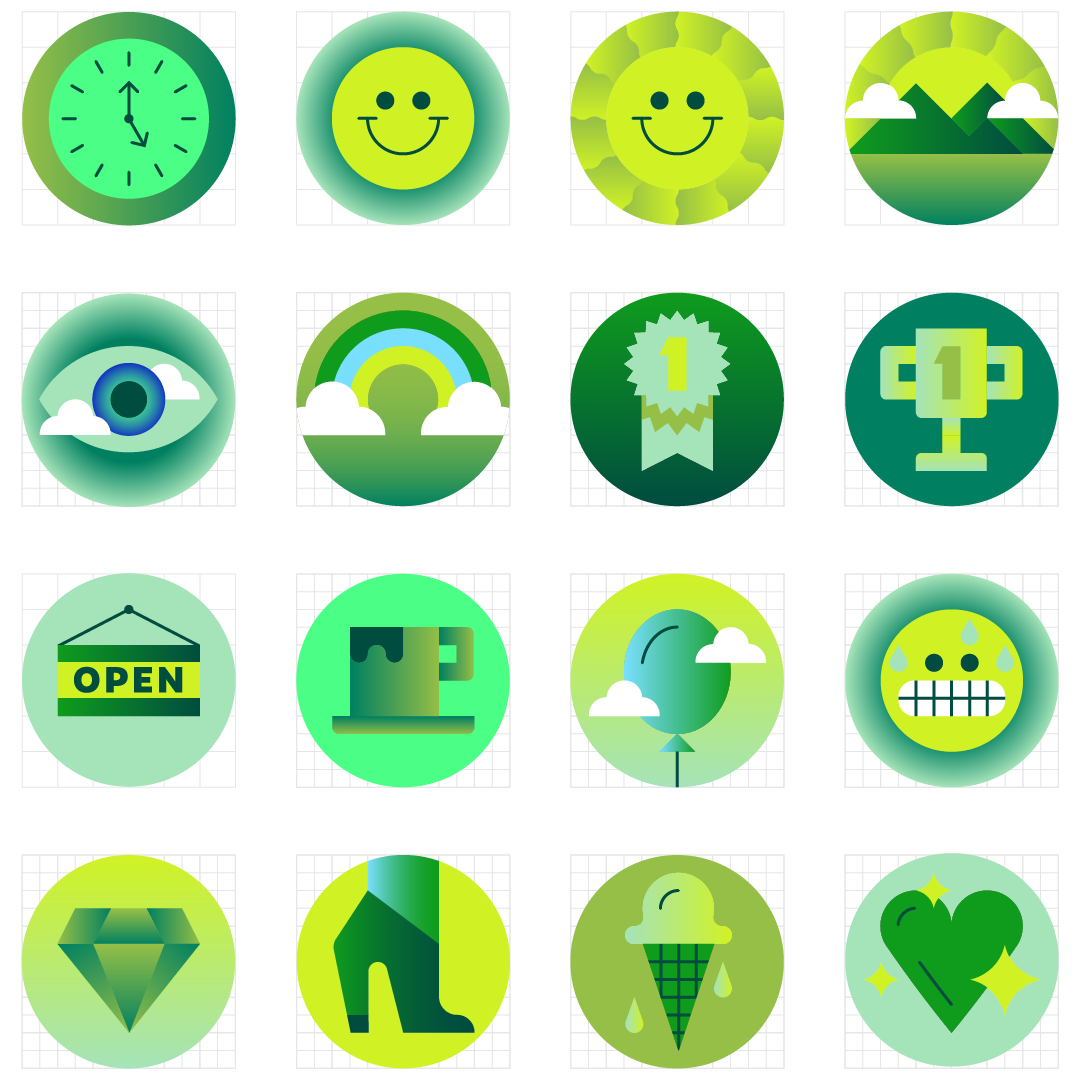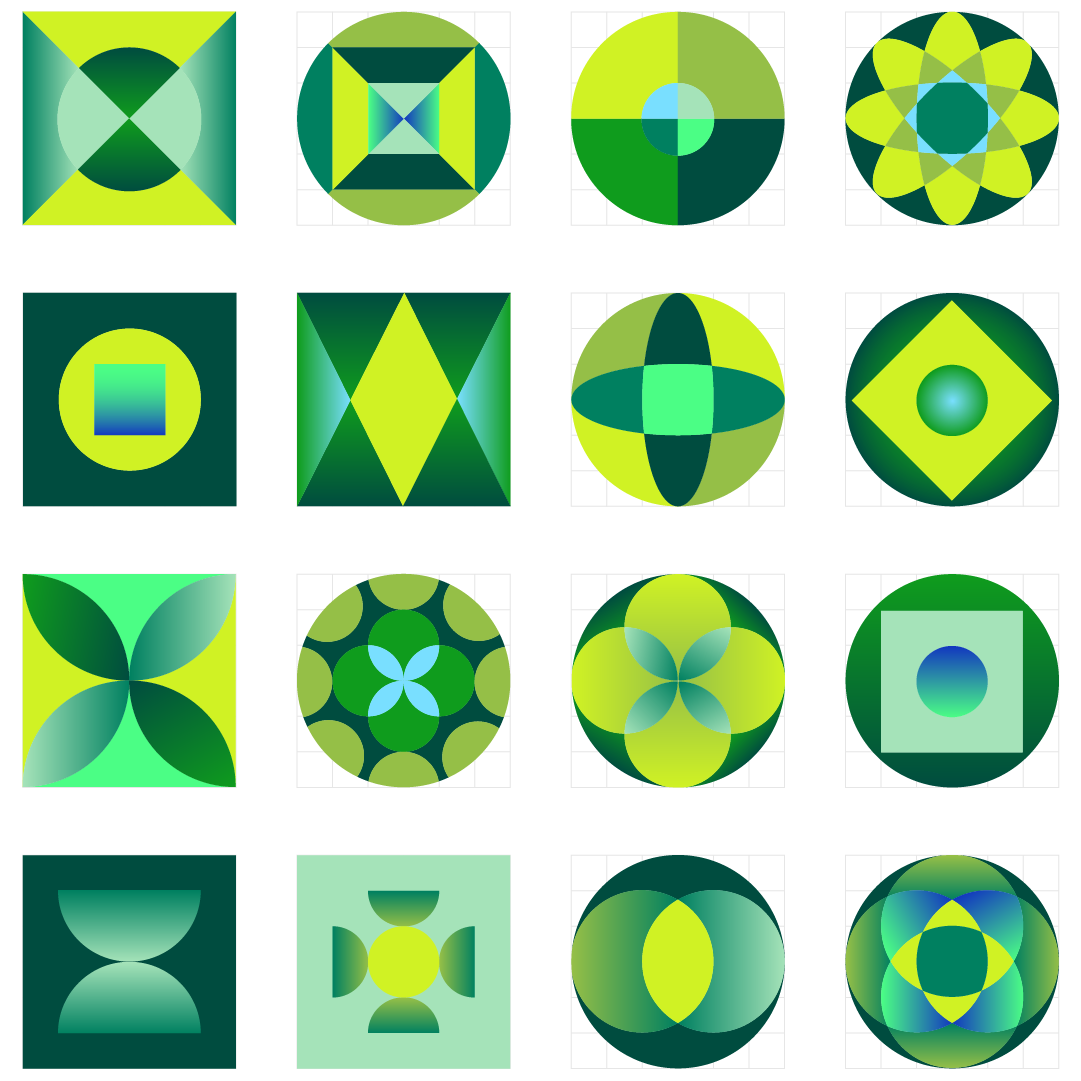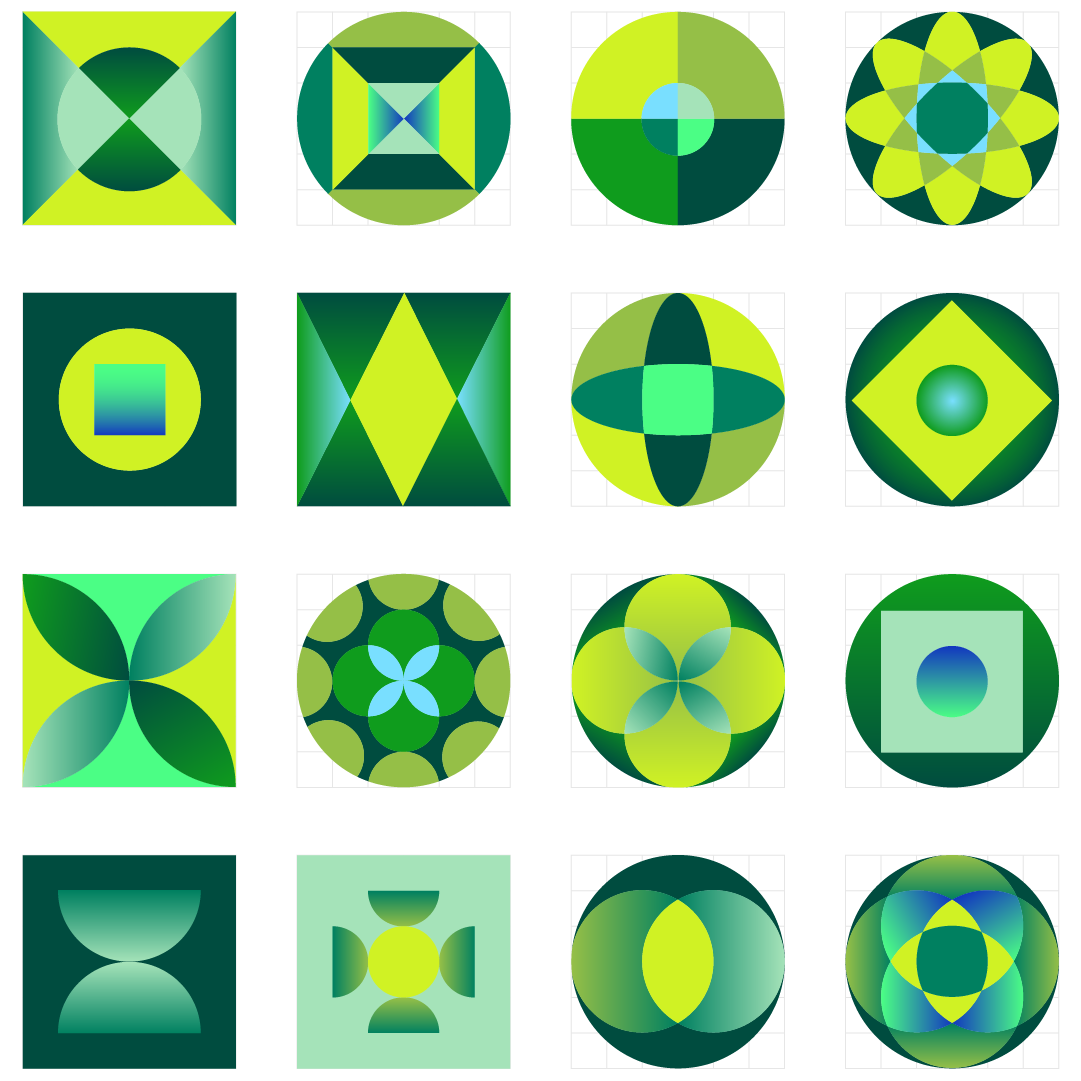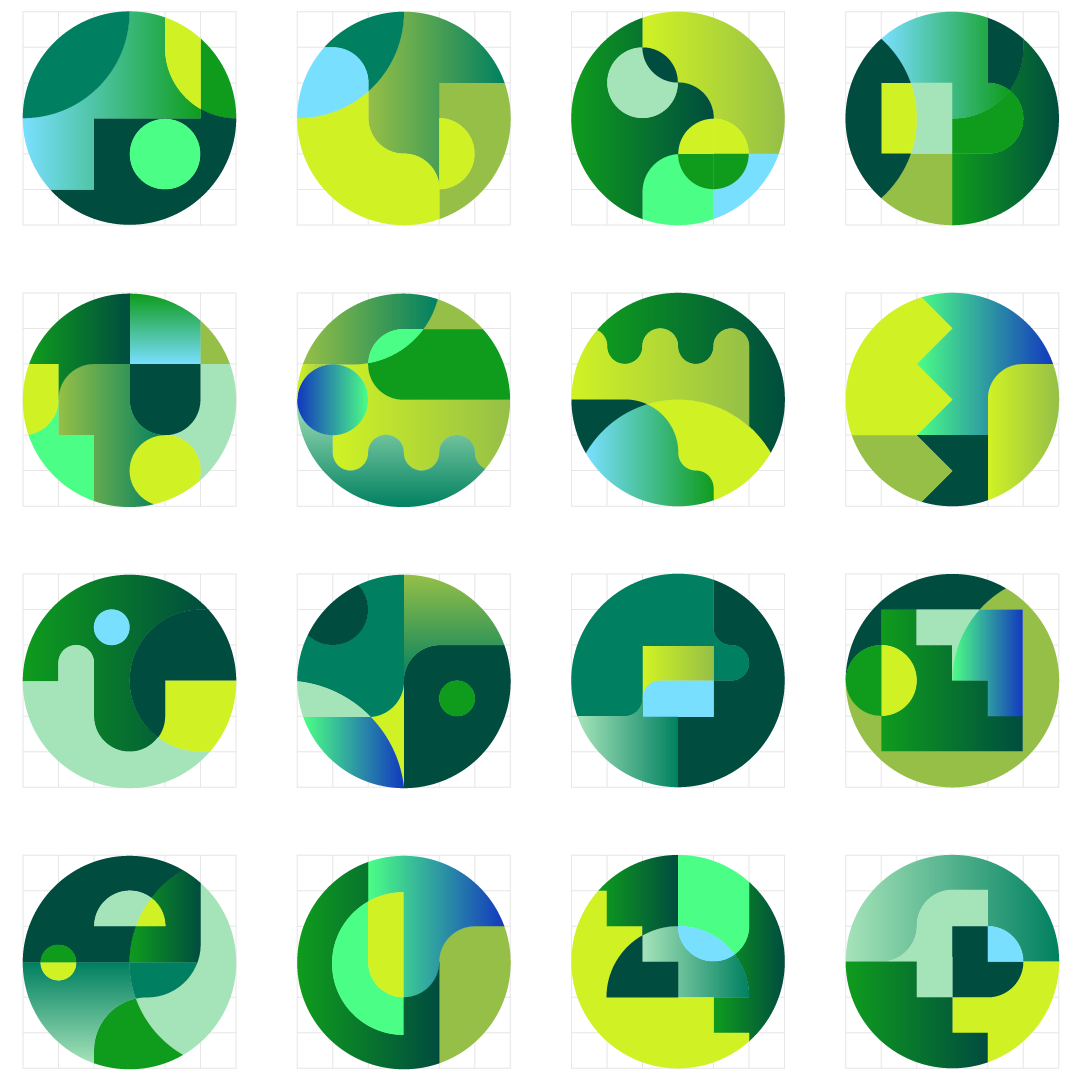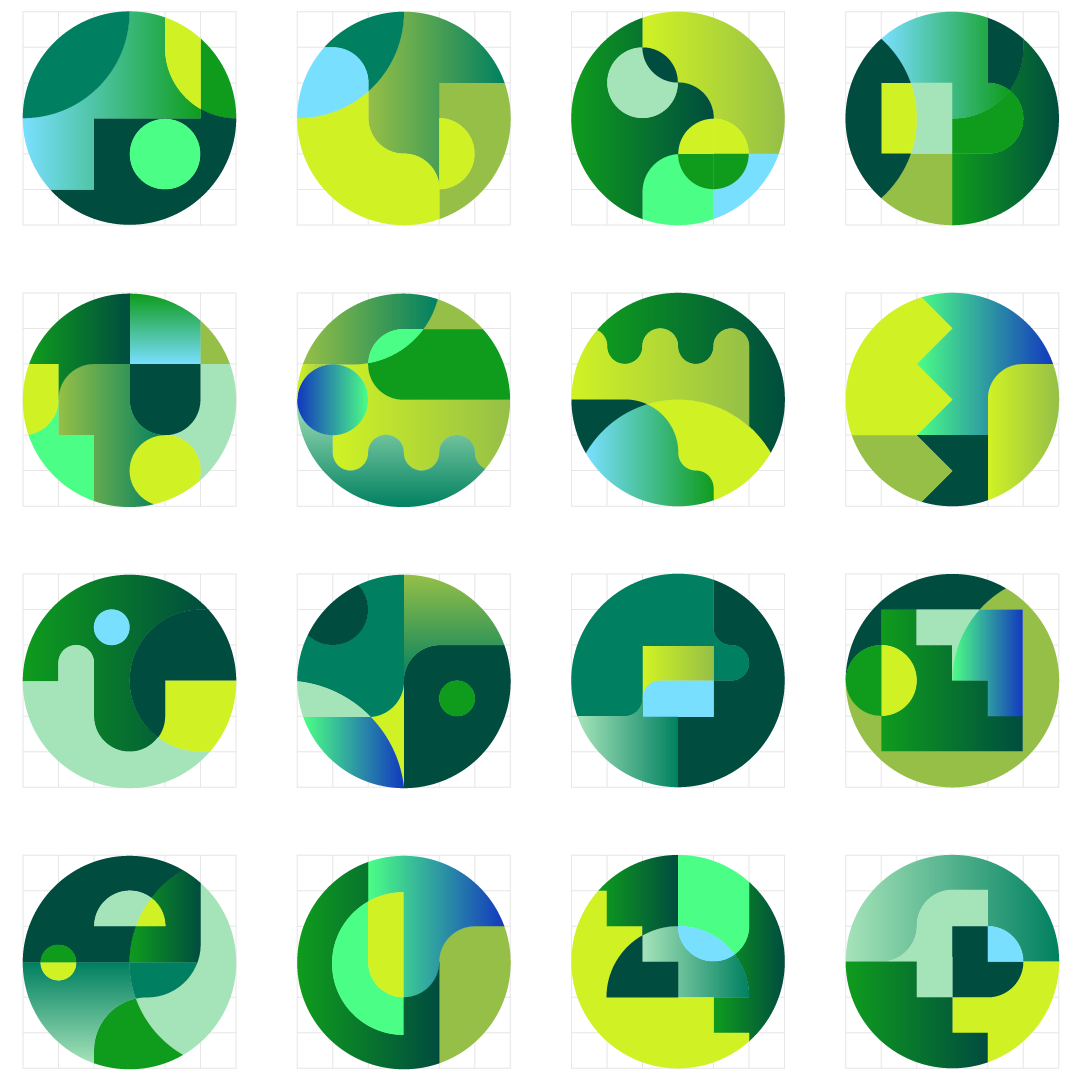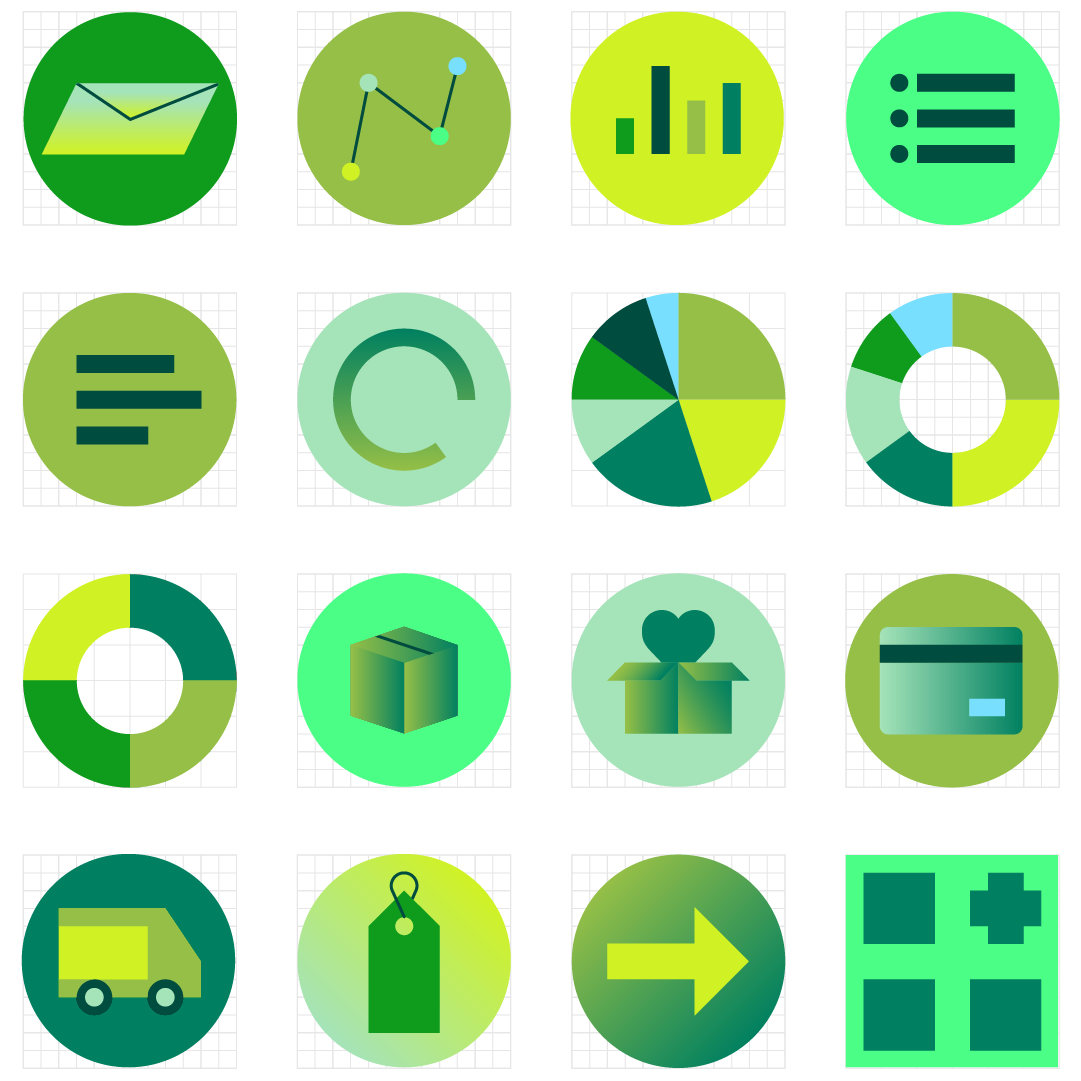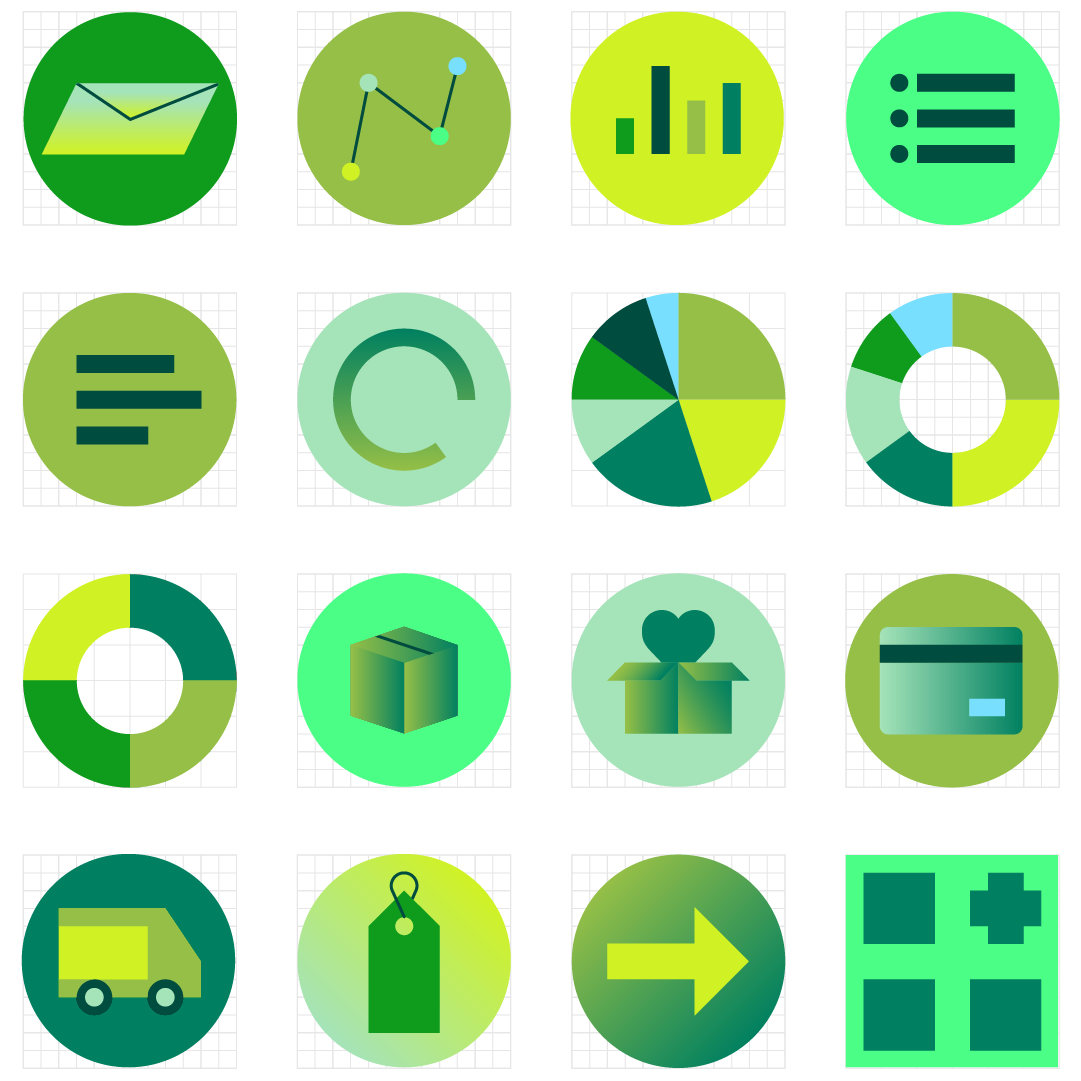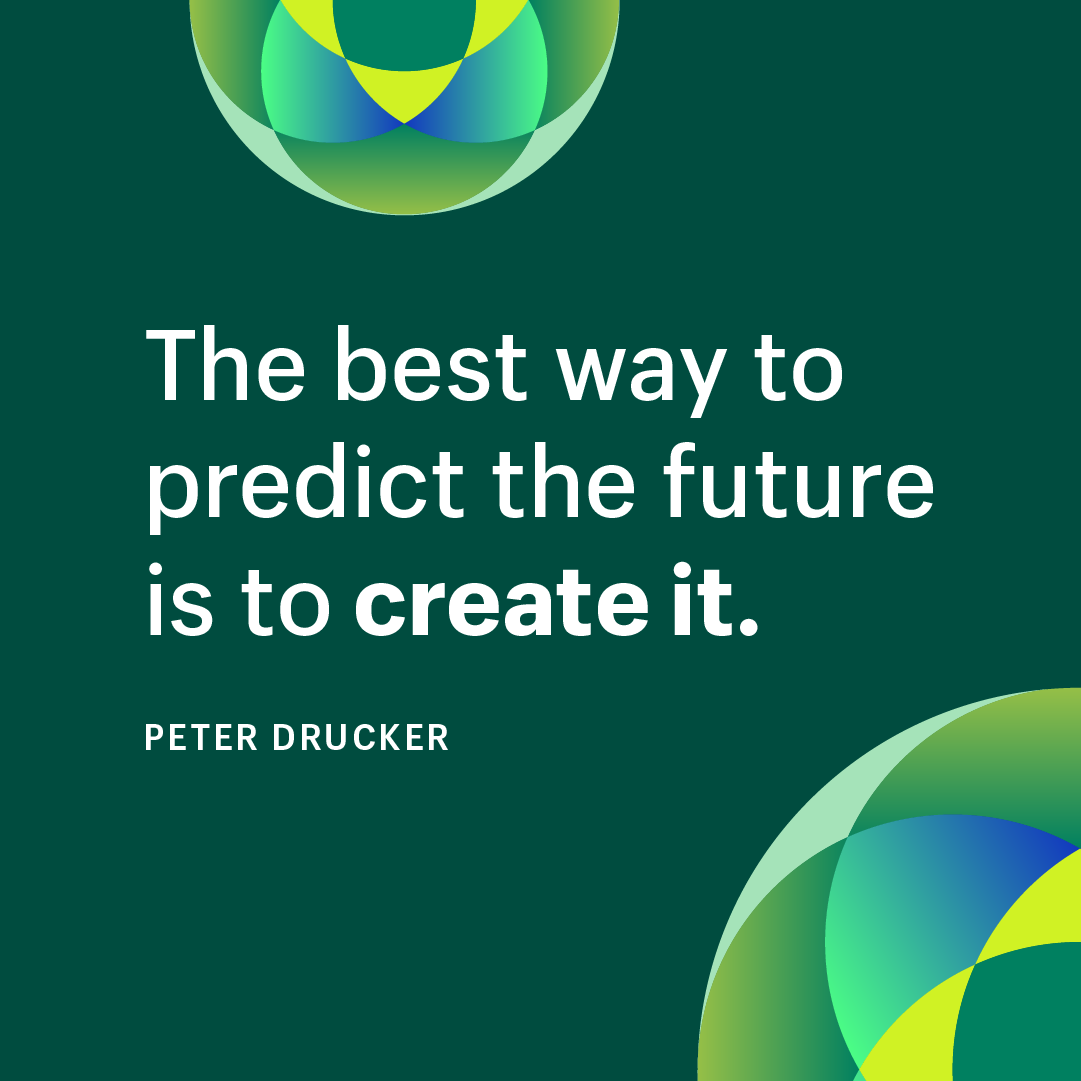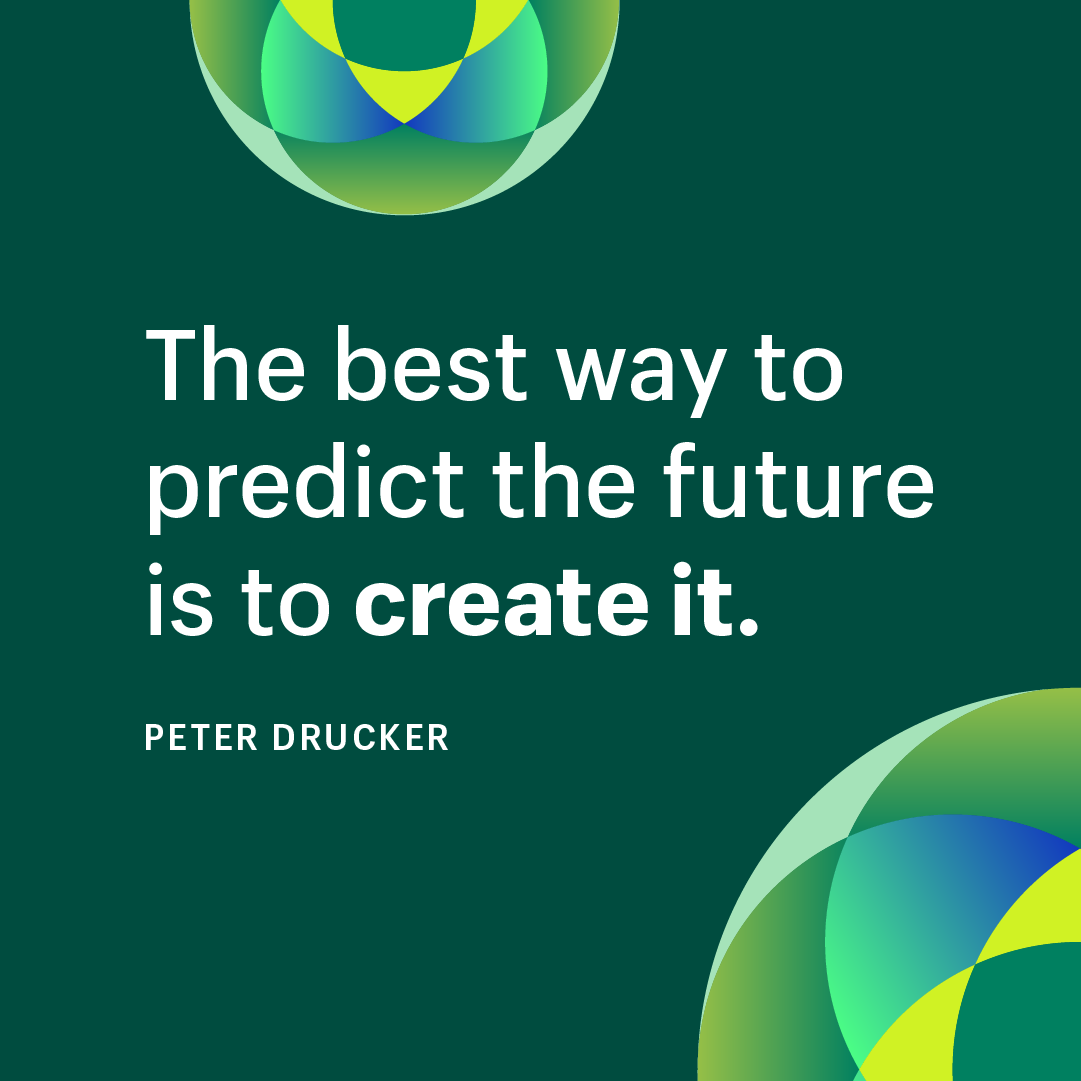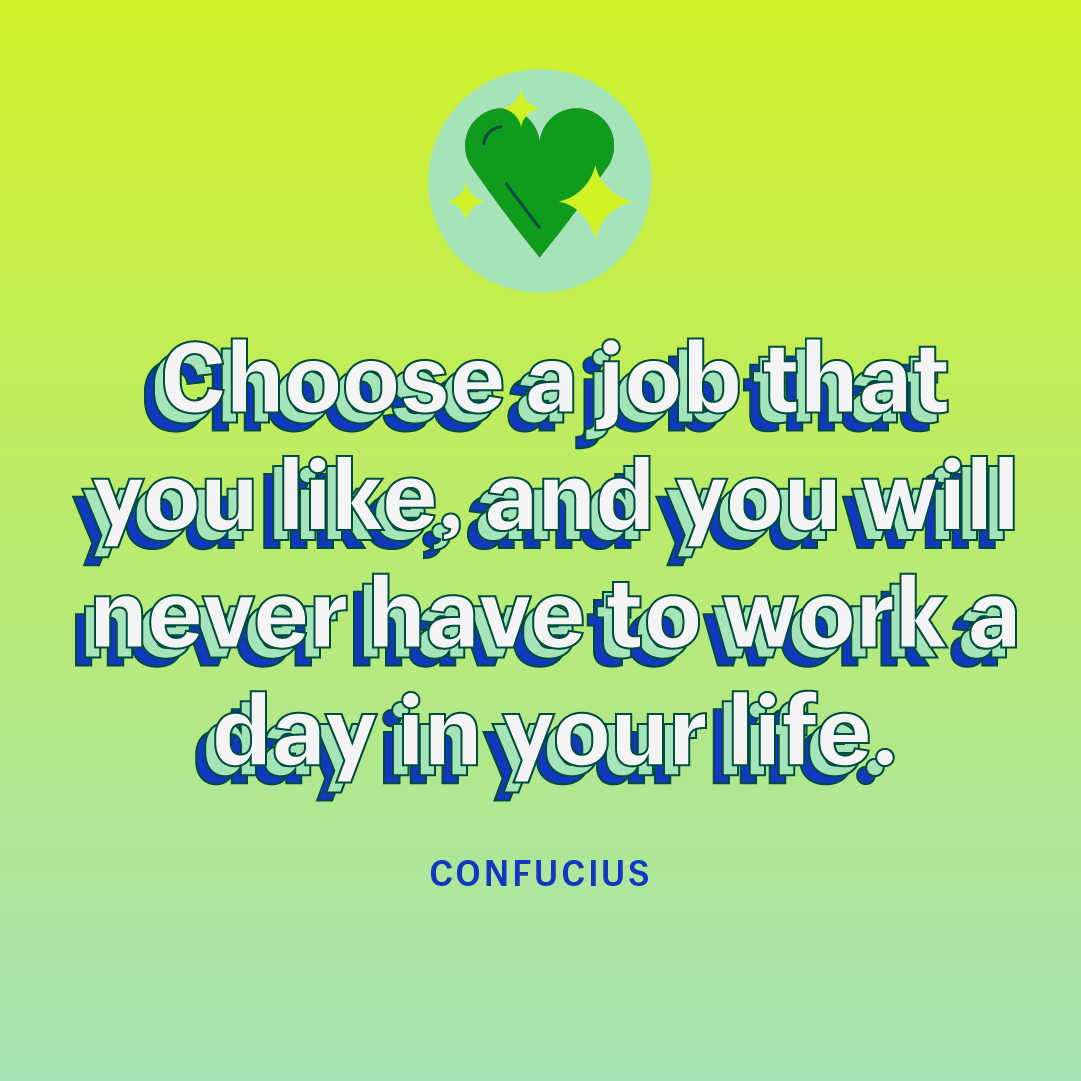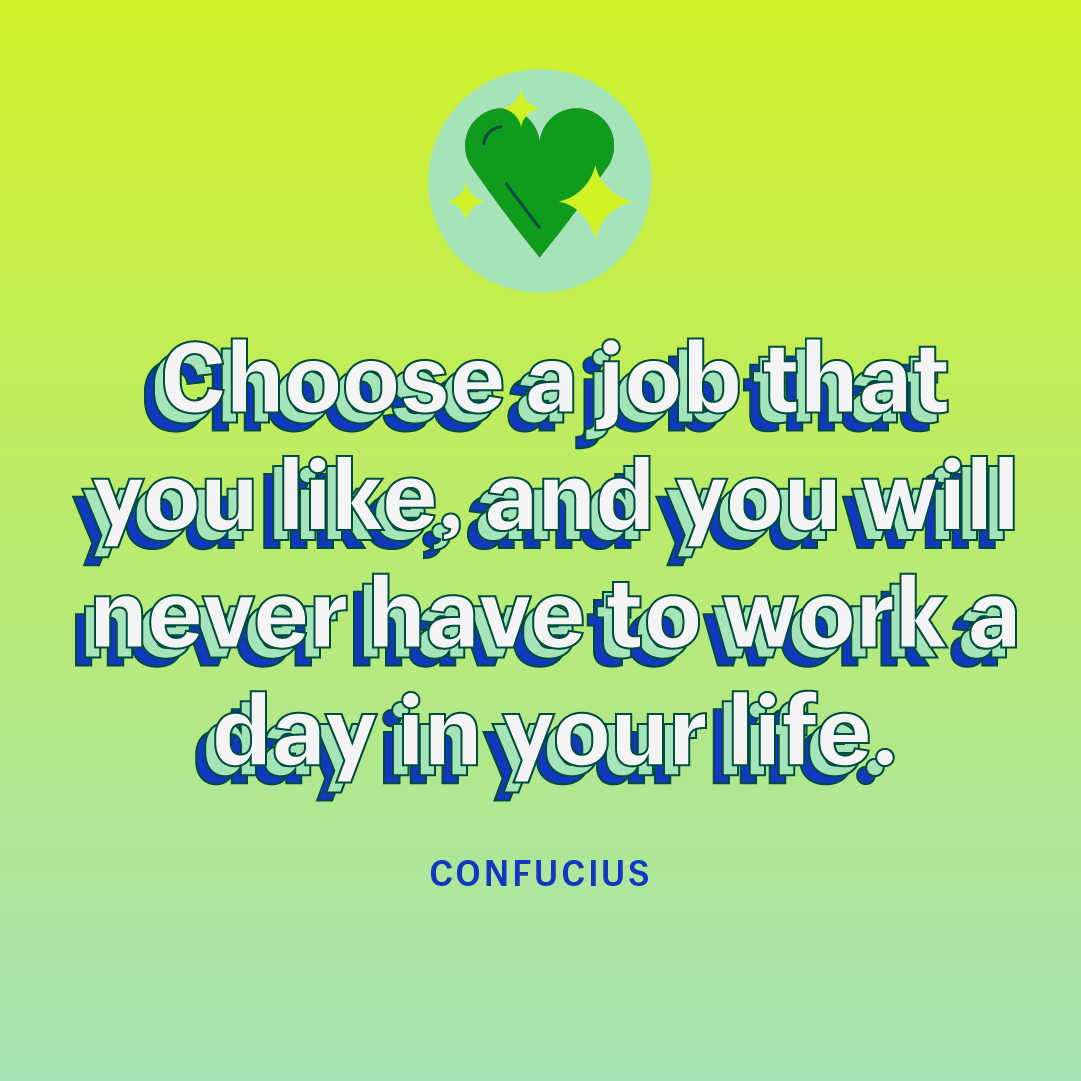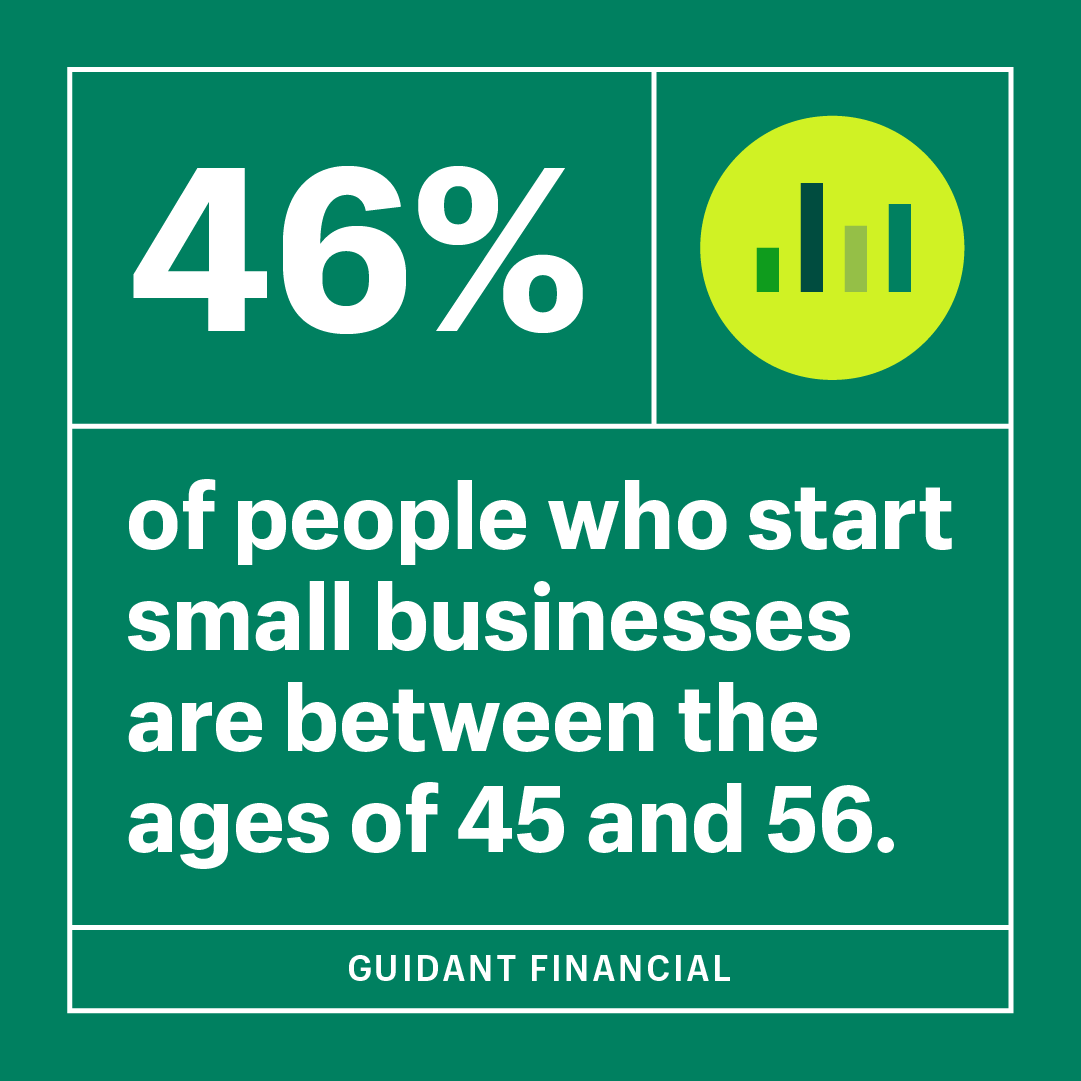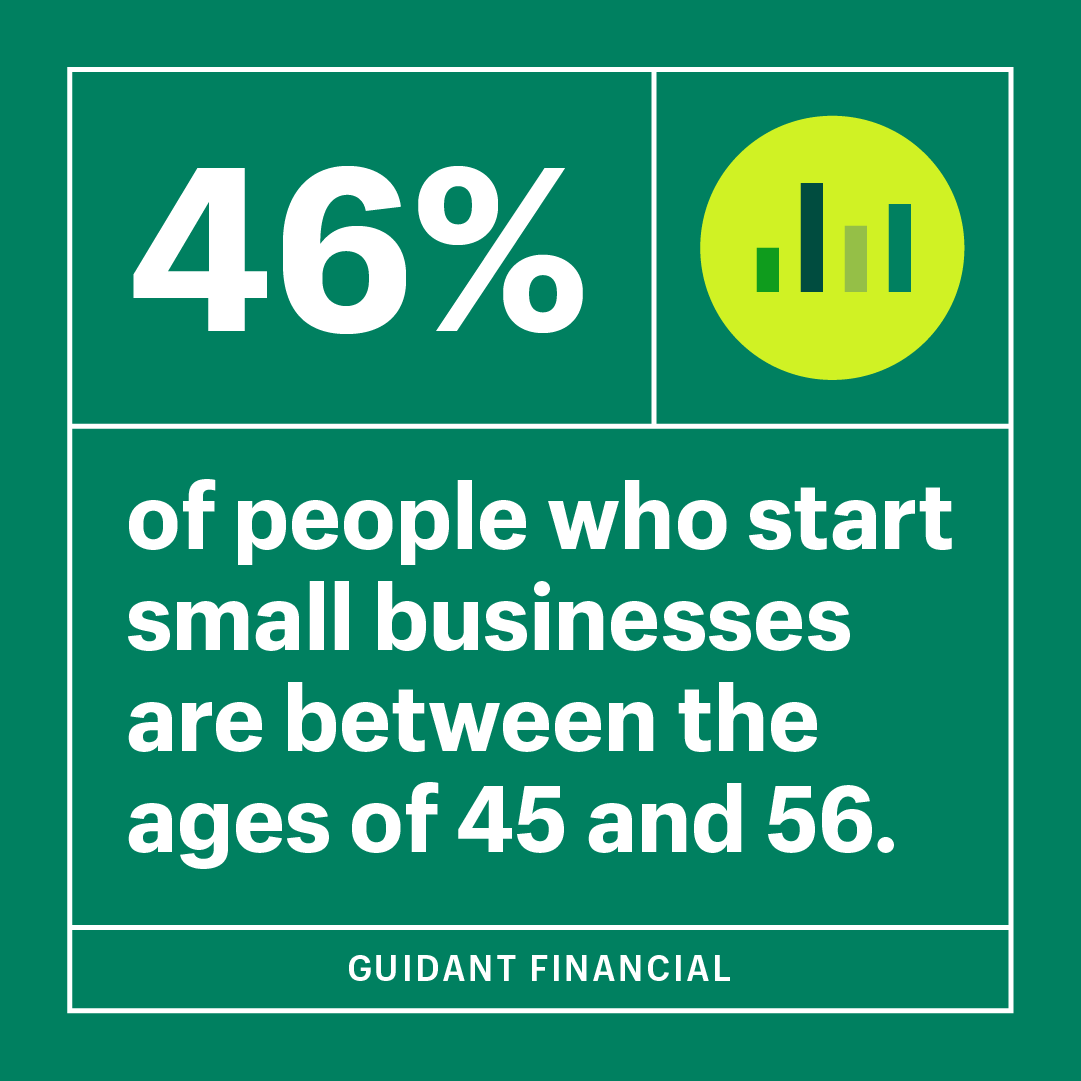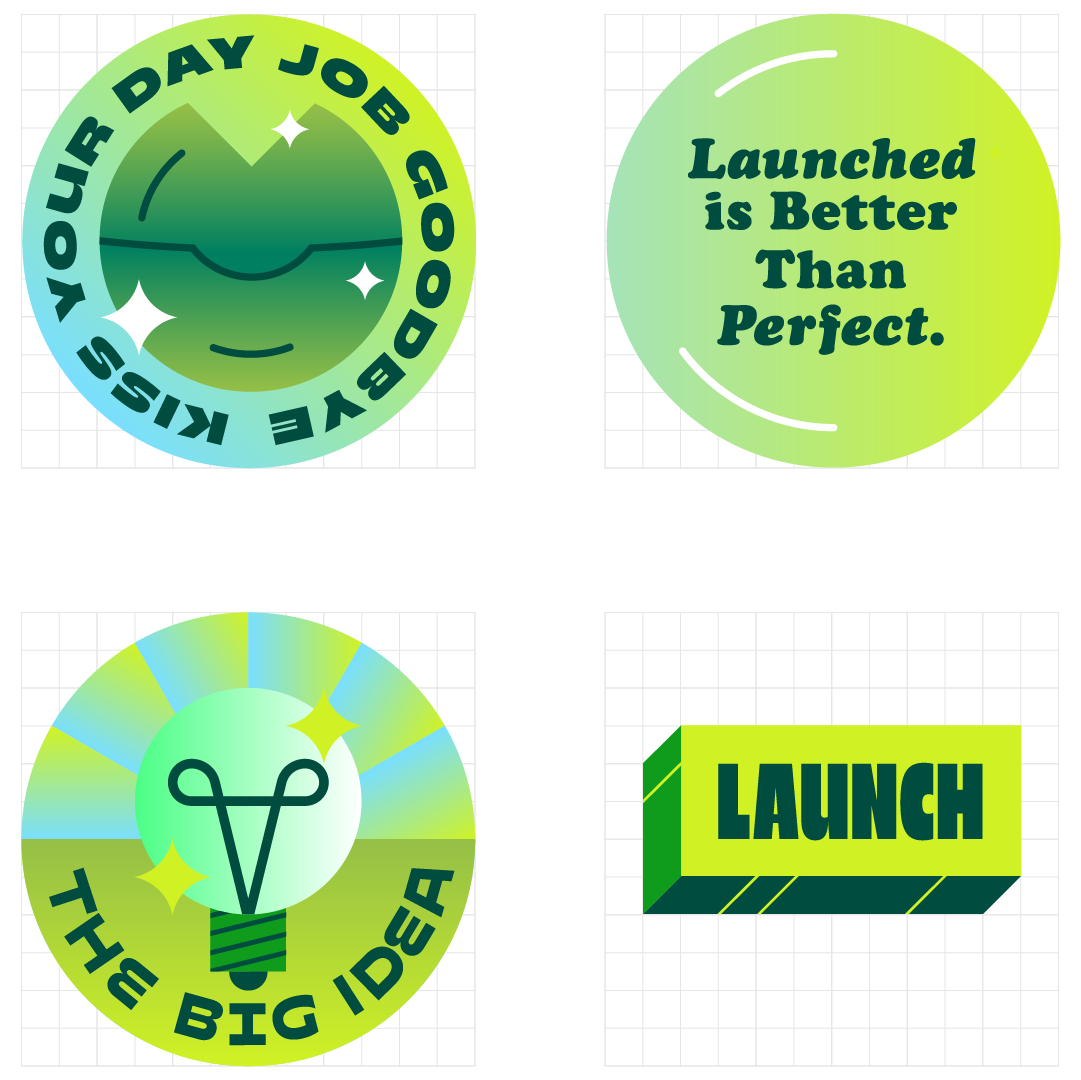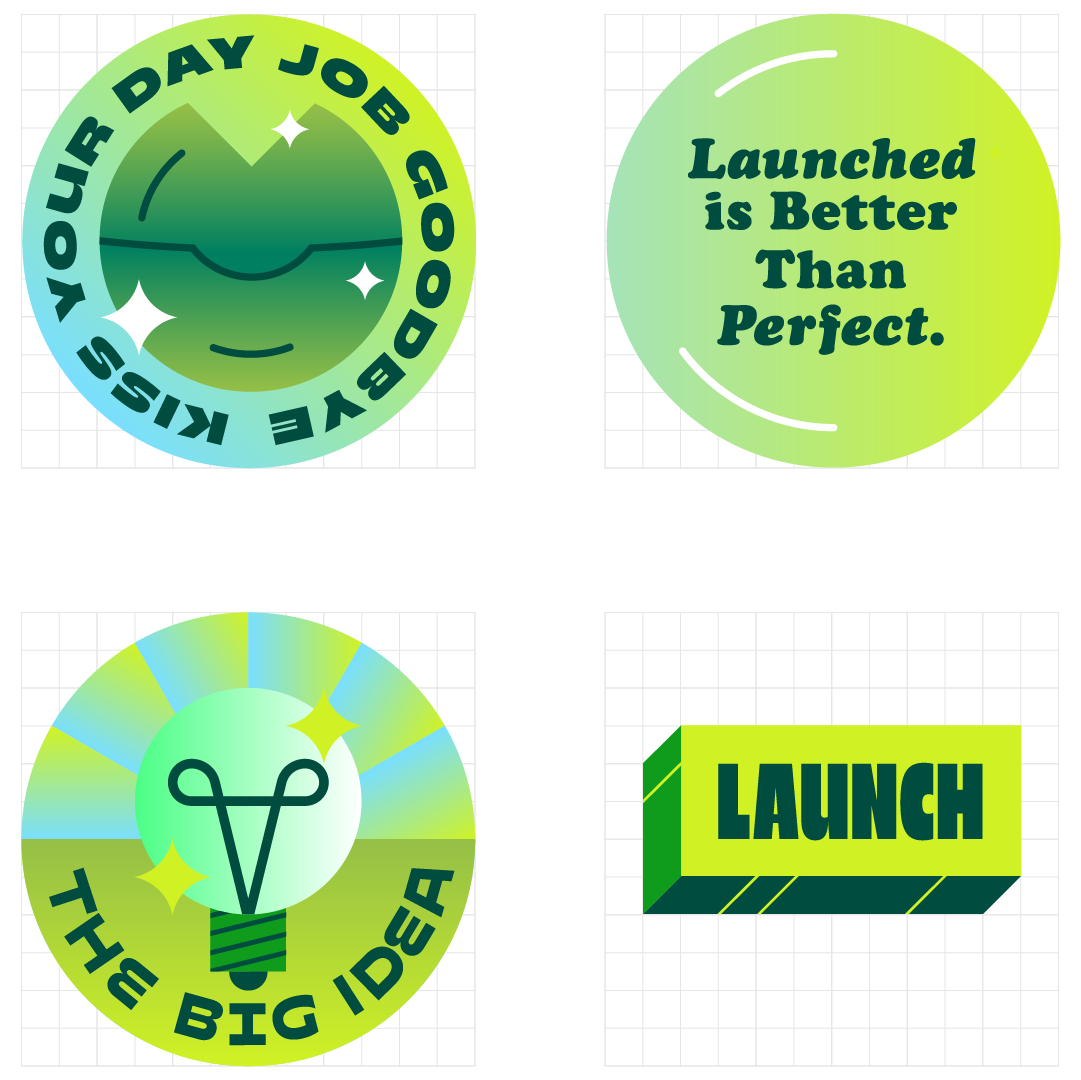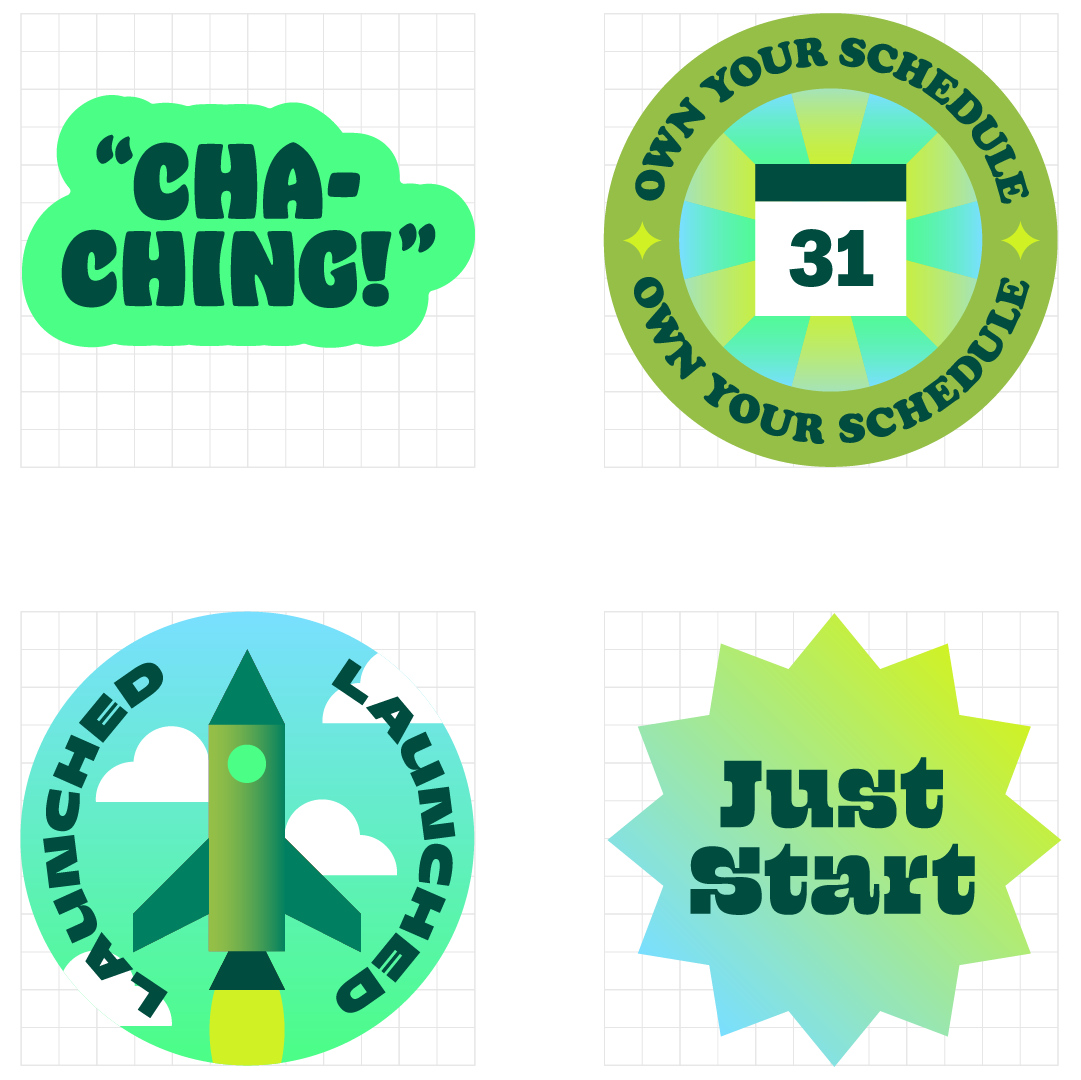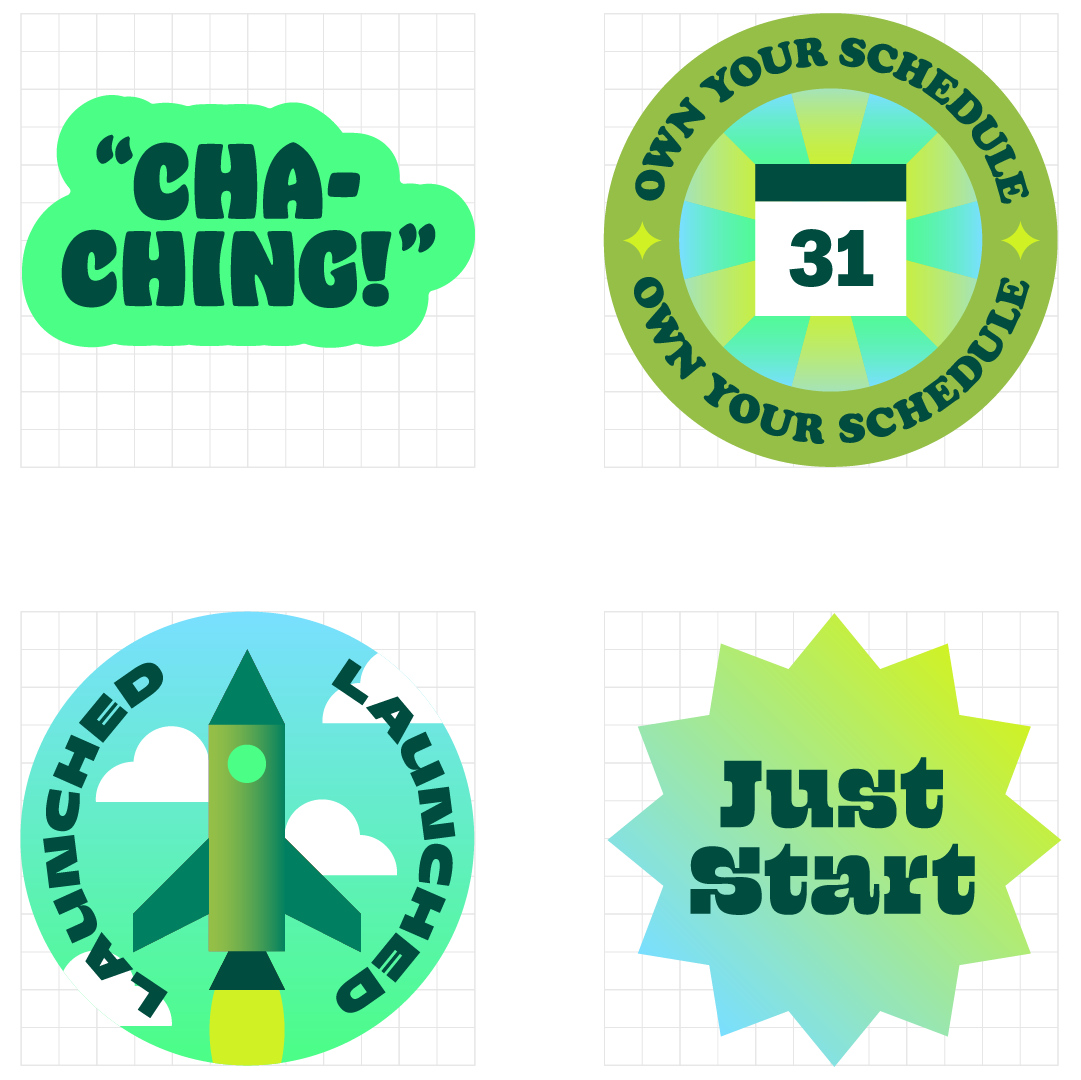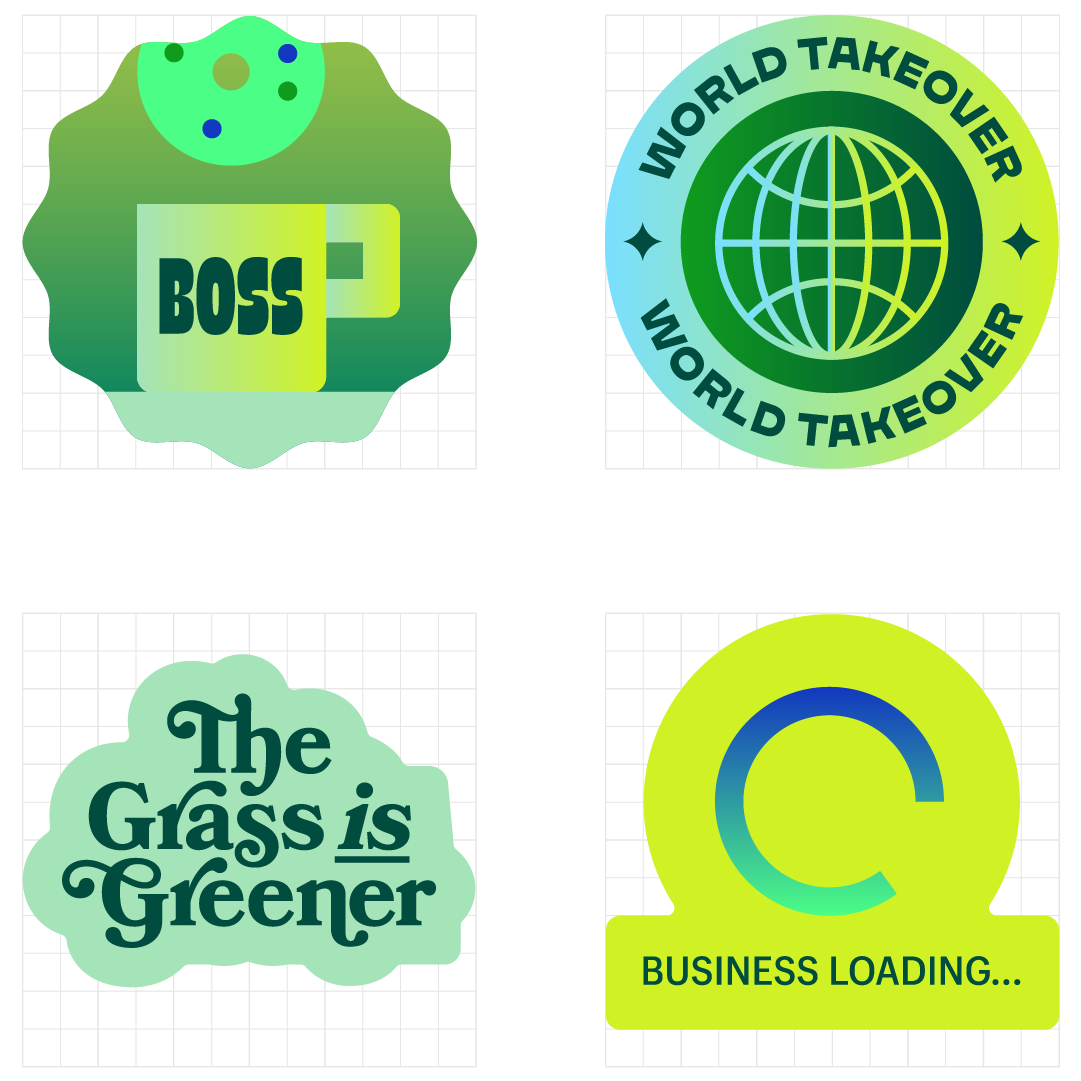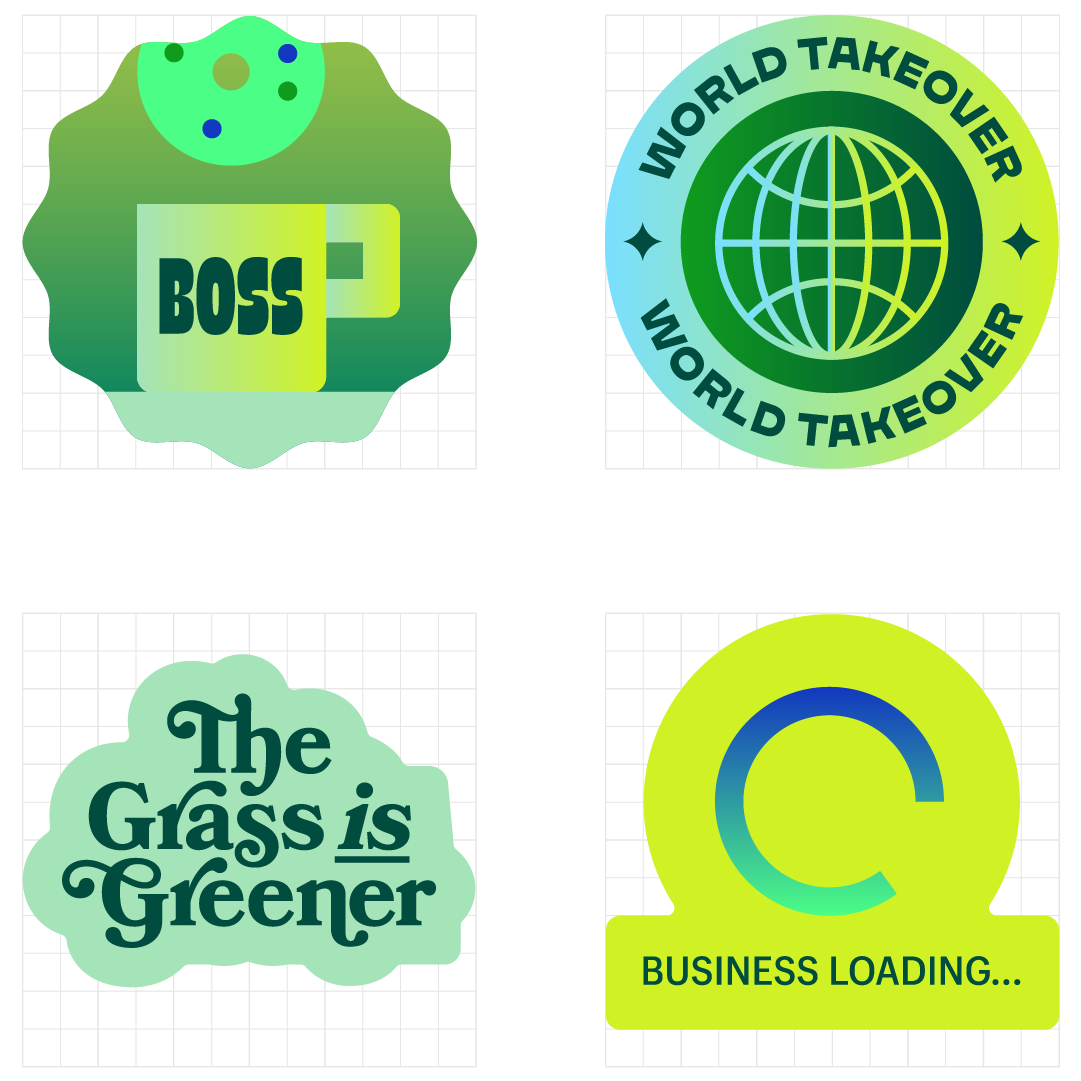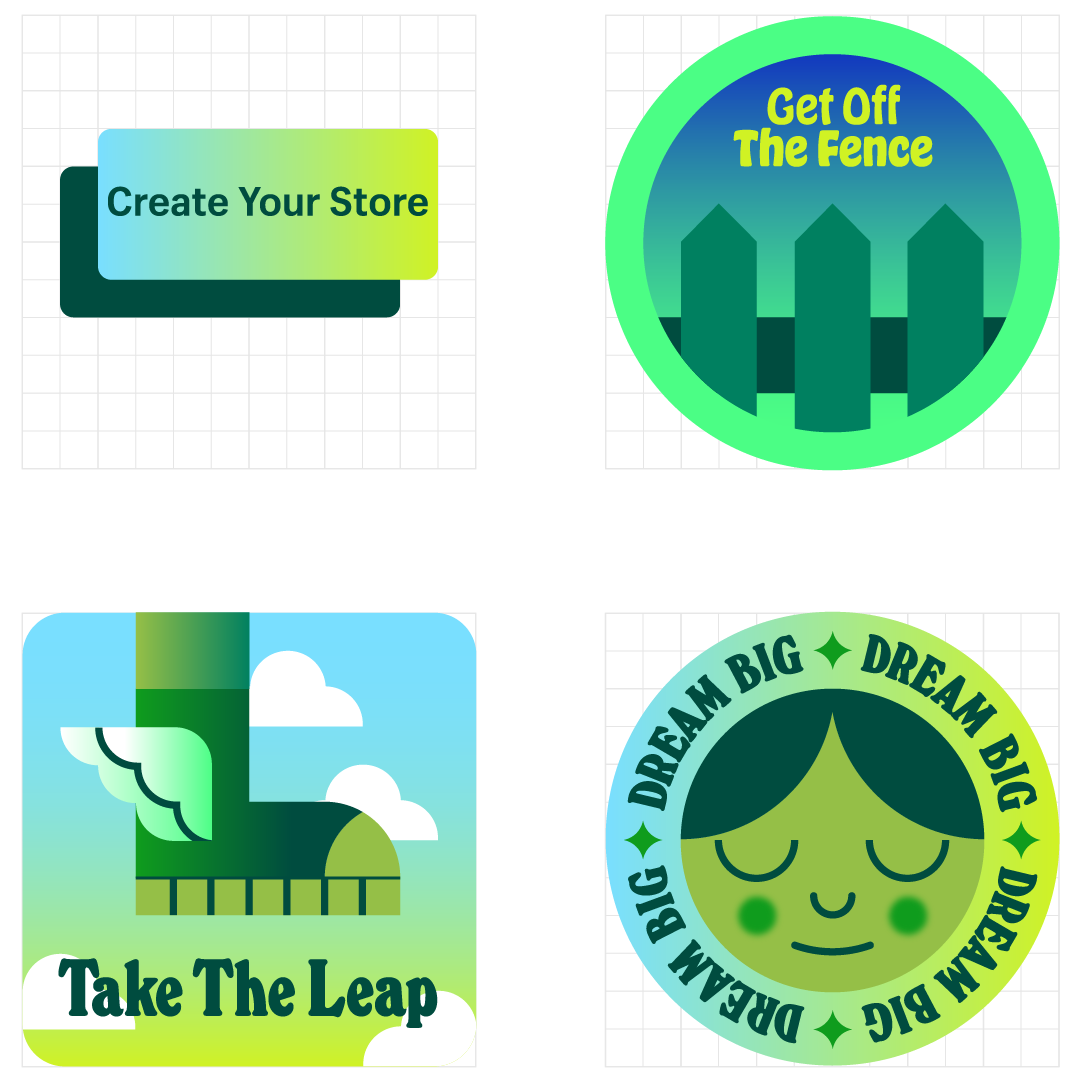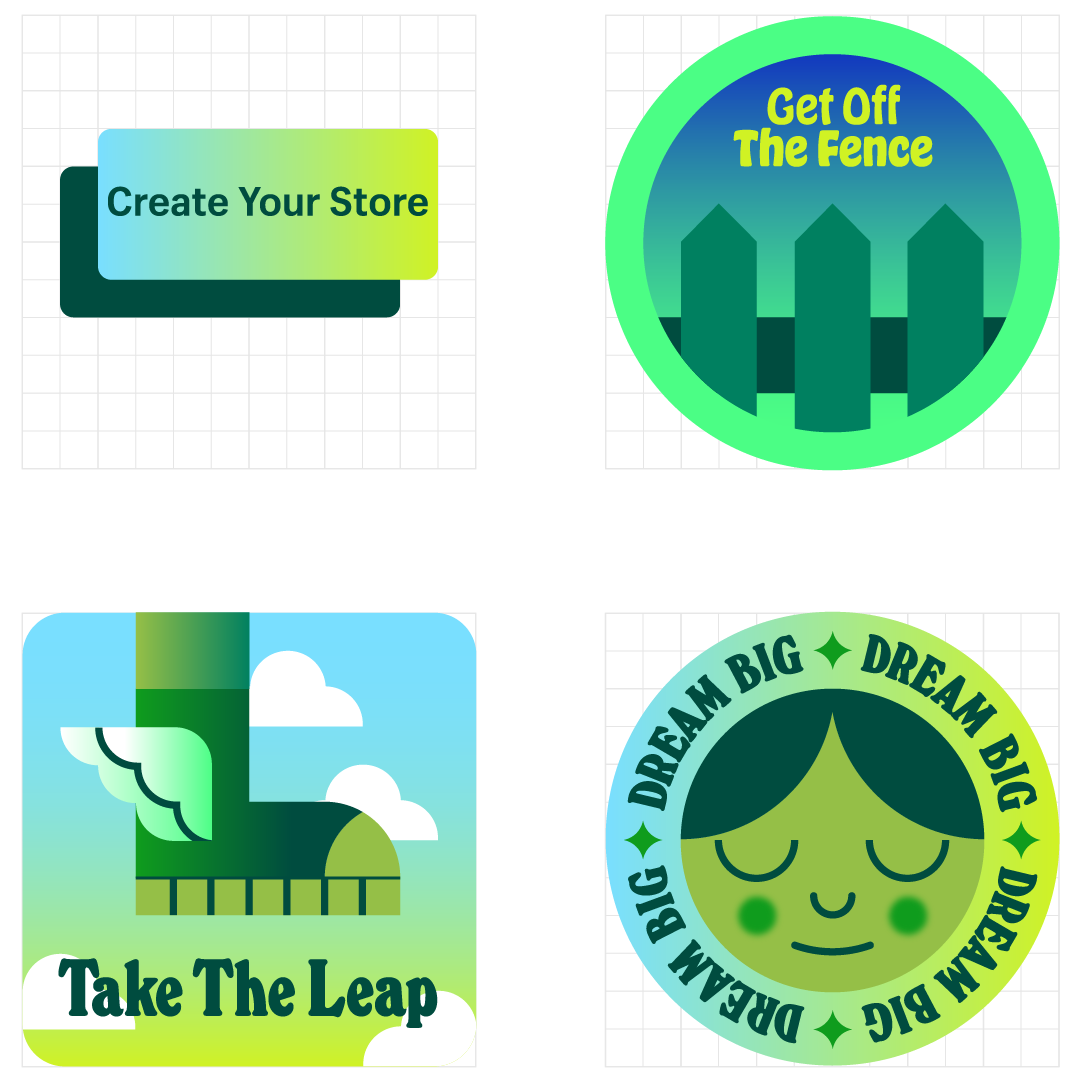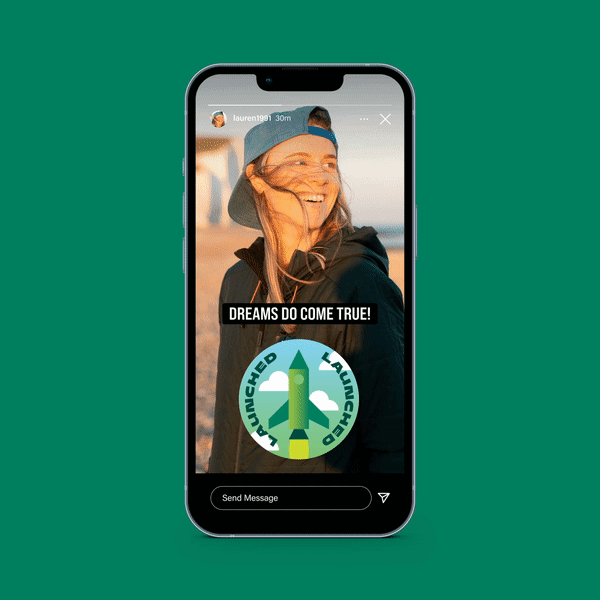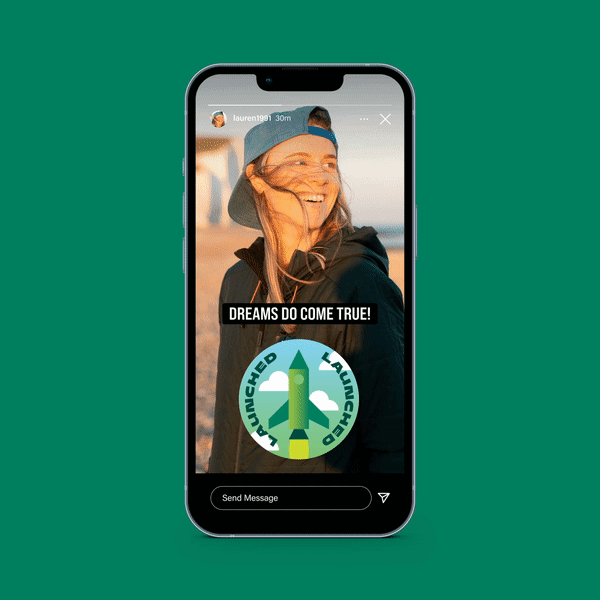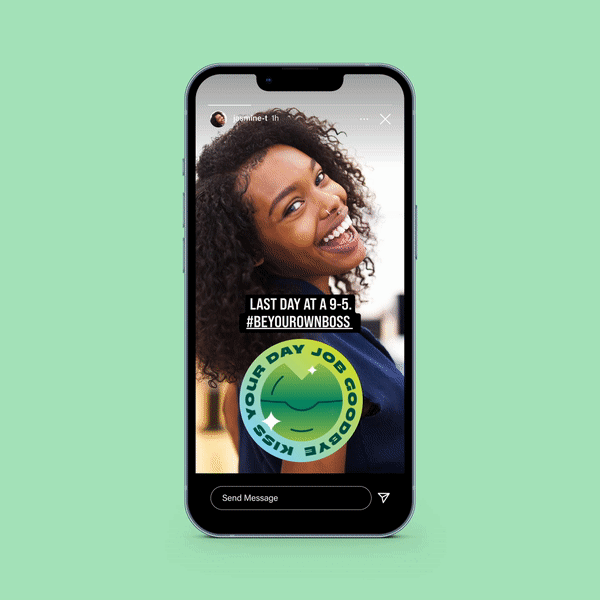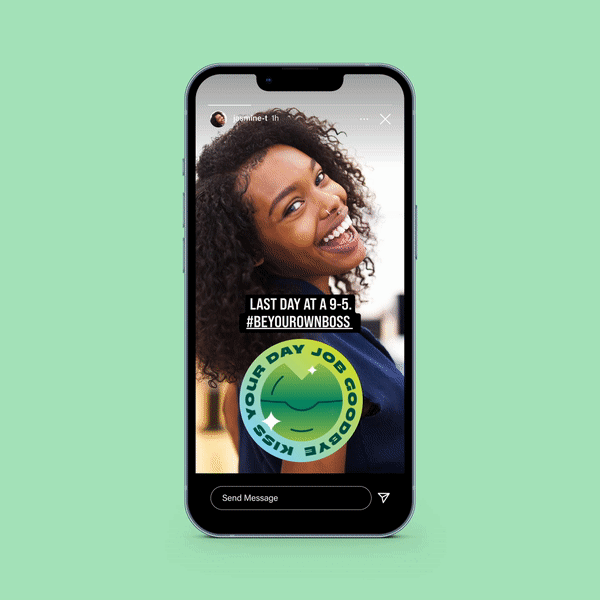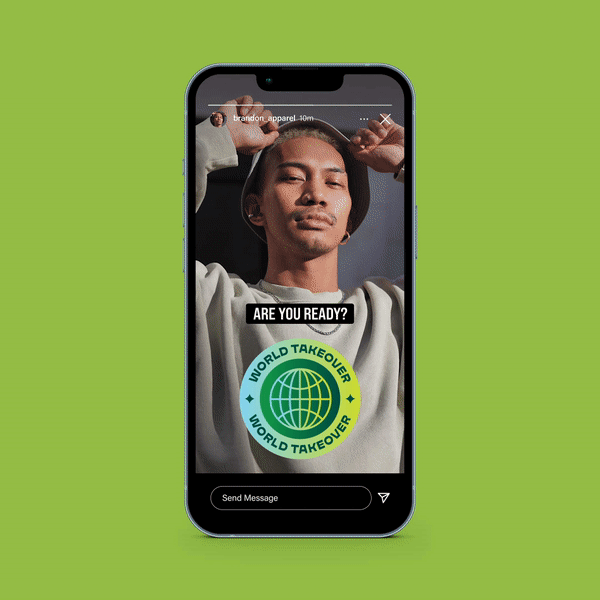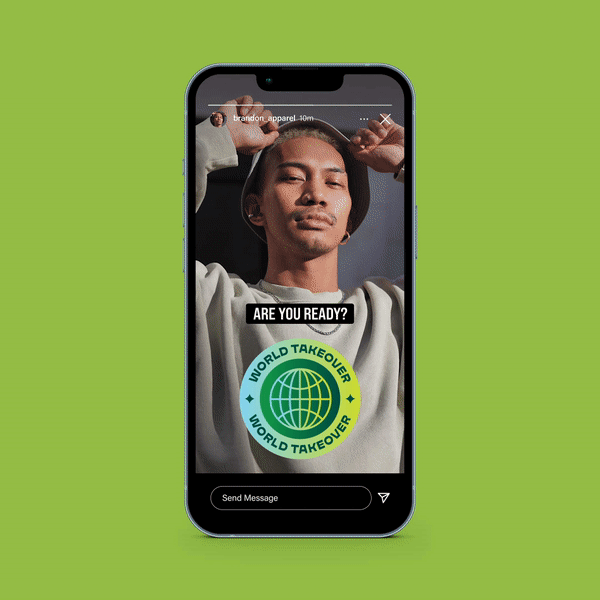 I went to buy camouflage pants but I didn't see any.