The Project
—
A fresh and friendly website to introduce an established business to a new industry.
HELLO, NEW CUSTOMERS
Data Connect has specialized in data management for over two decades. In the past 10 years, it has cultivated a strong presence in the hosted events industry and needed a new website to better articulate its identity to a general trade show audience.
With numerous products across multiple categories, it was imperative to maintain clarity and consistency of message. More than just design, Data Connect needed a voice; a personality that users could relate to. I created a website that is friendly and conversational and positions the brand as a leader and innovator among its competitors in the industry.
Role / Web Design, Copywriting, Branding, Art Direction
Visit / dataconnectcorp.com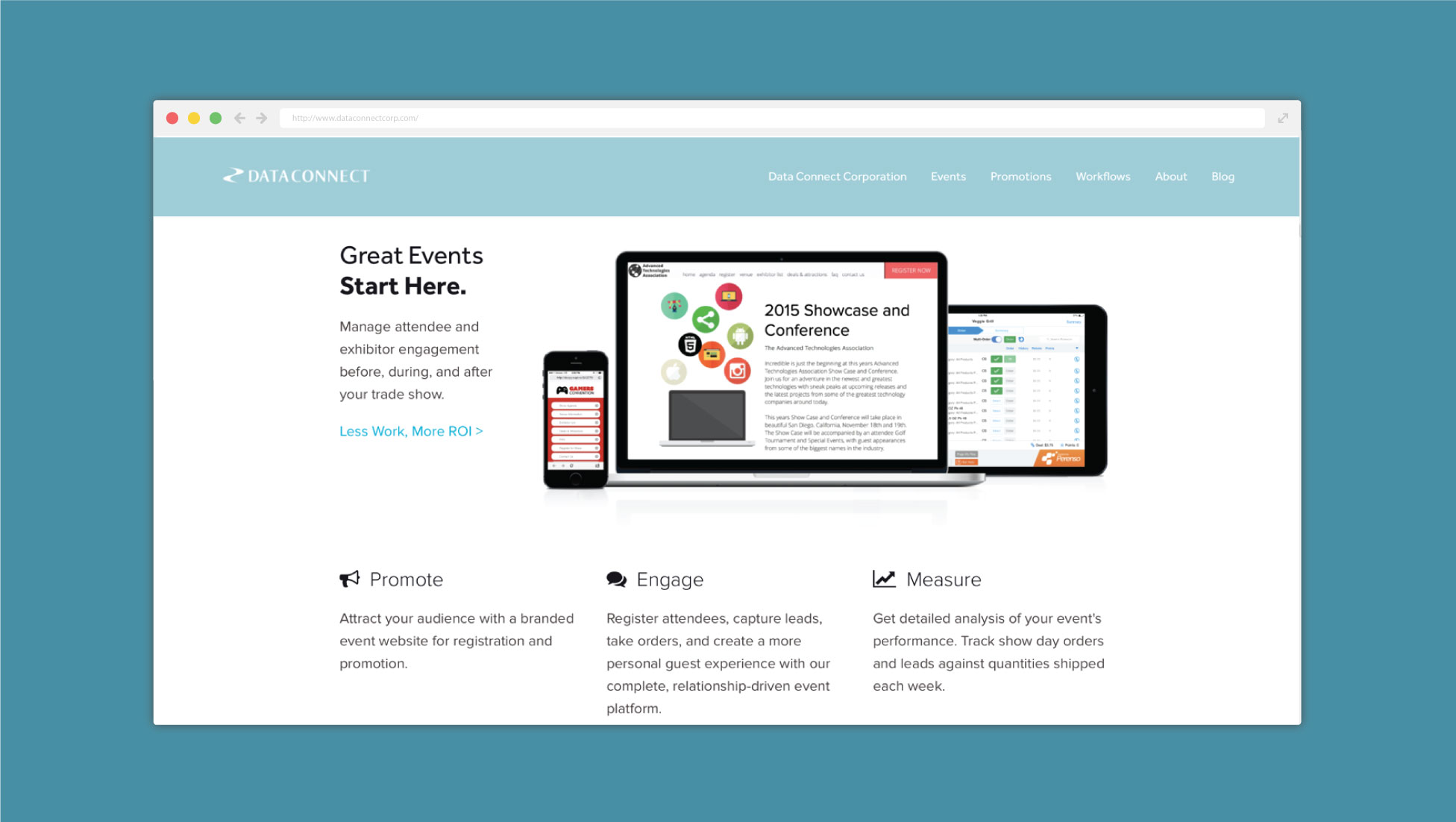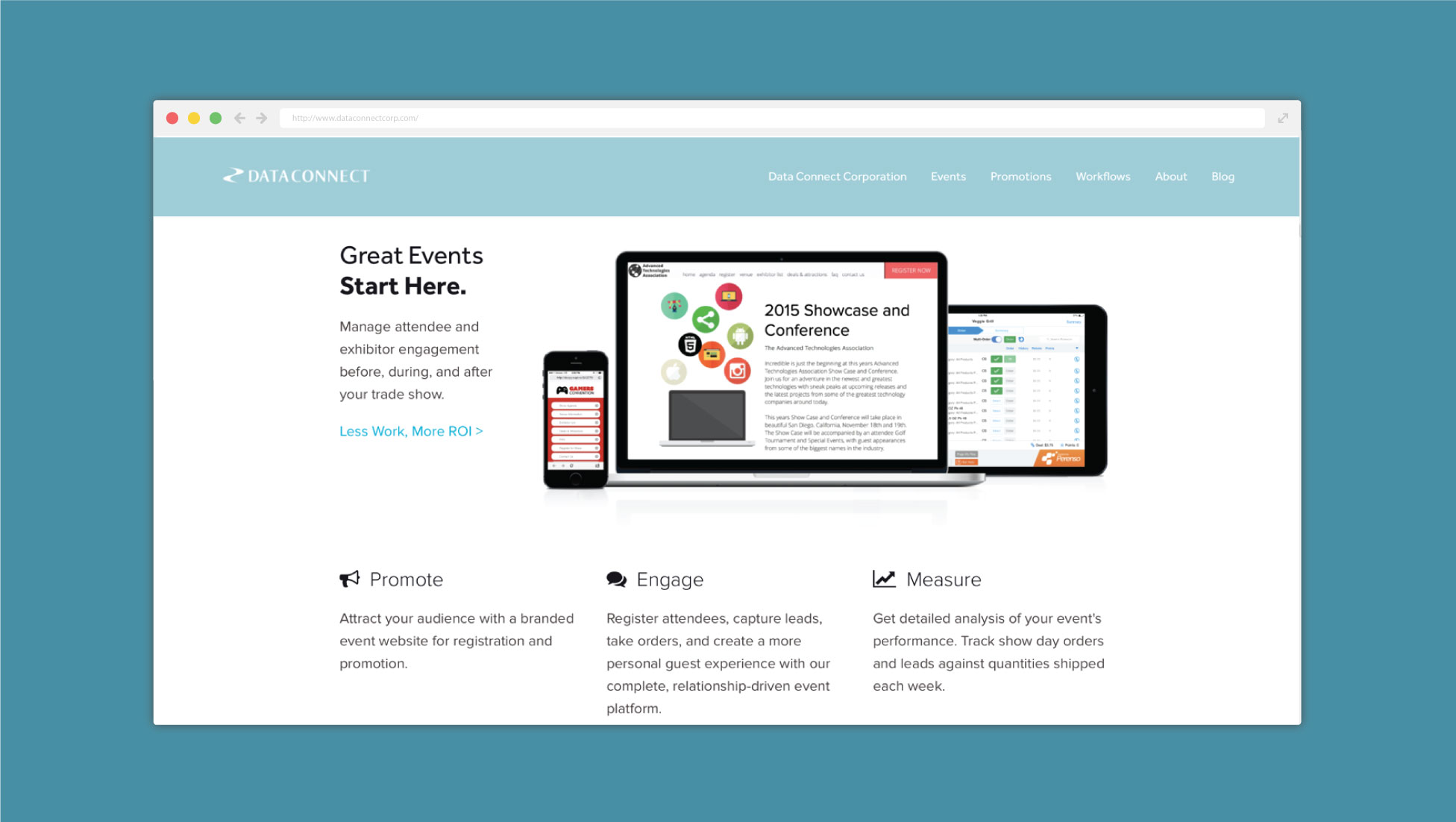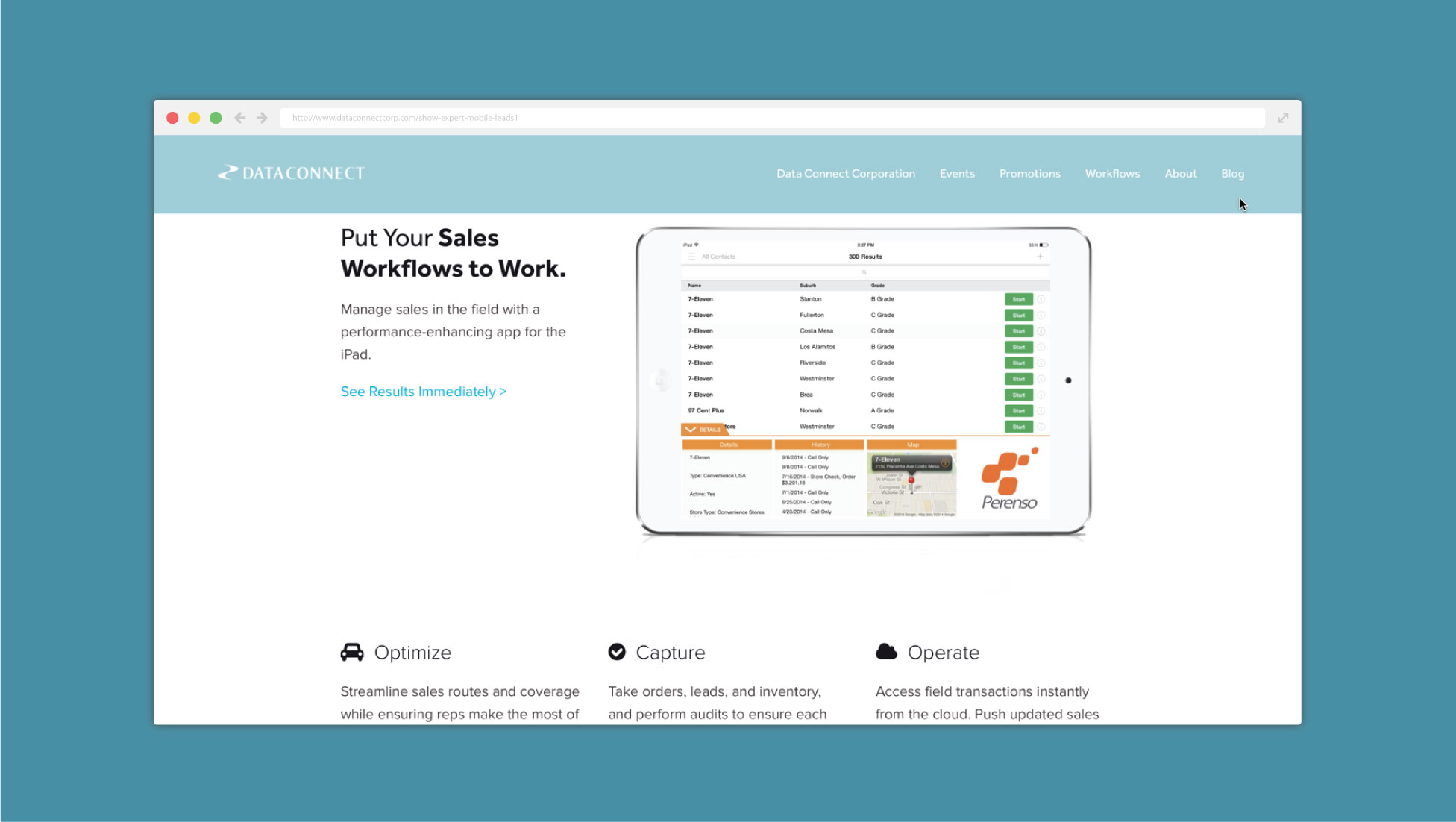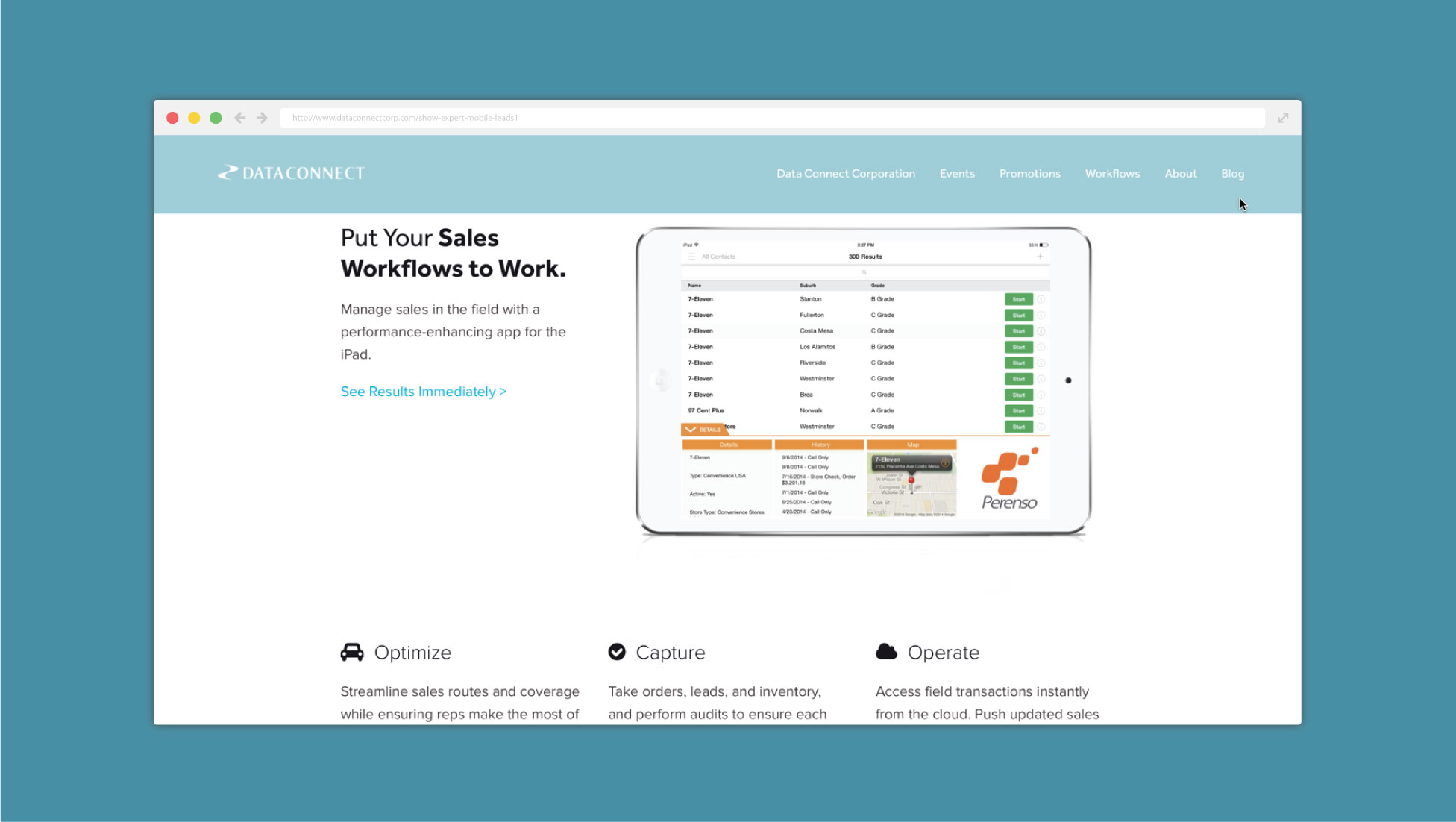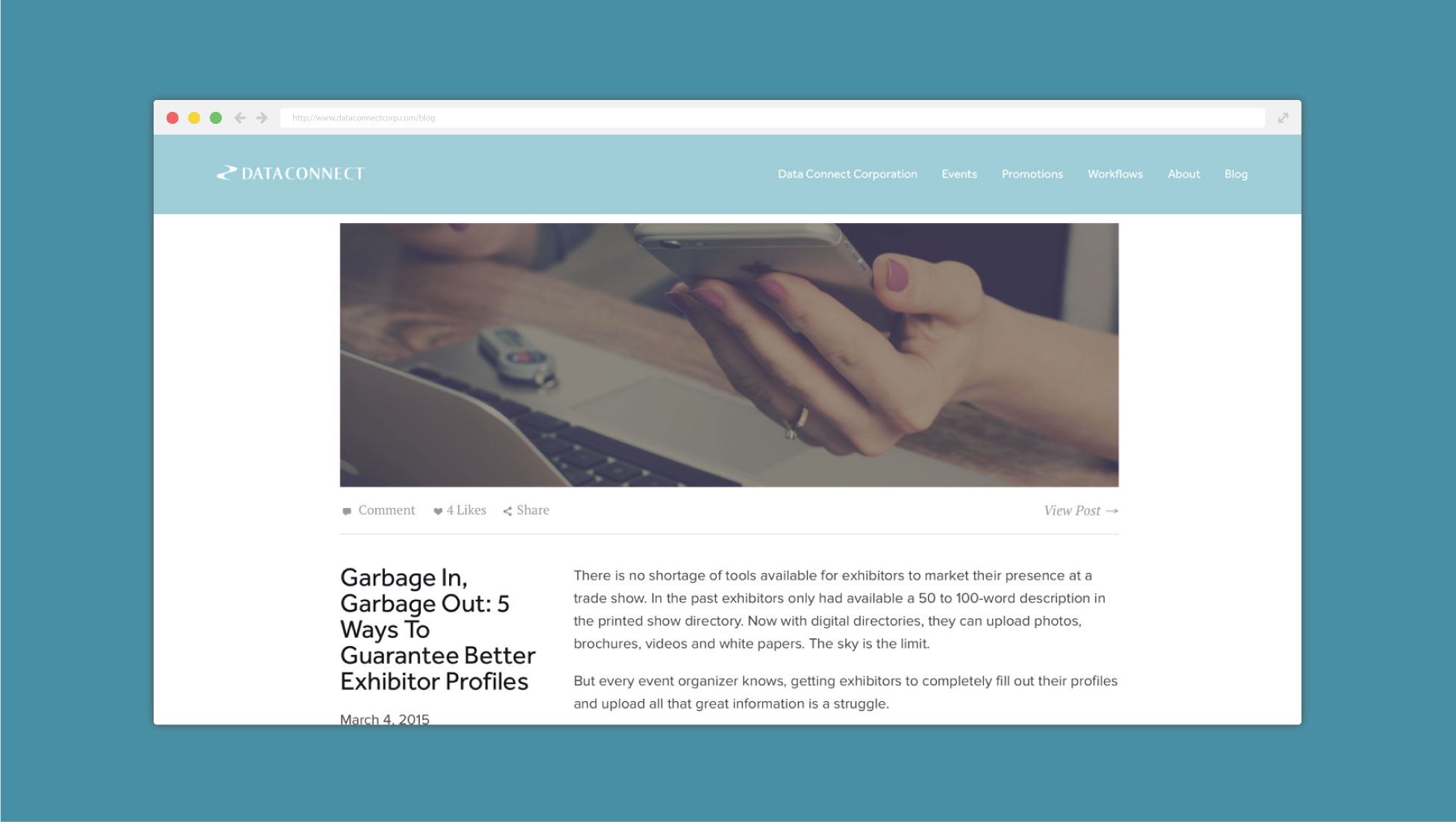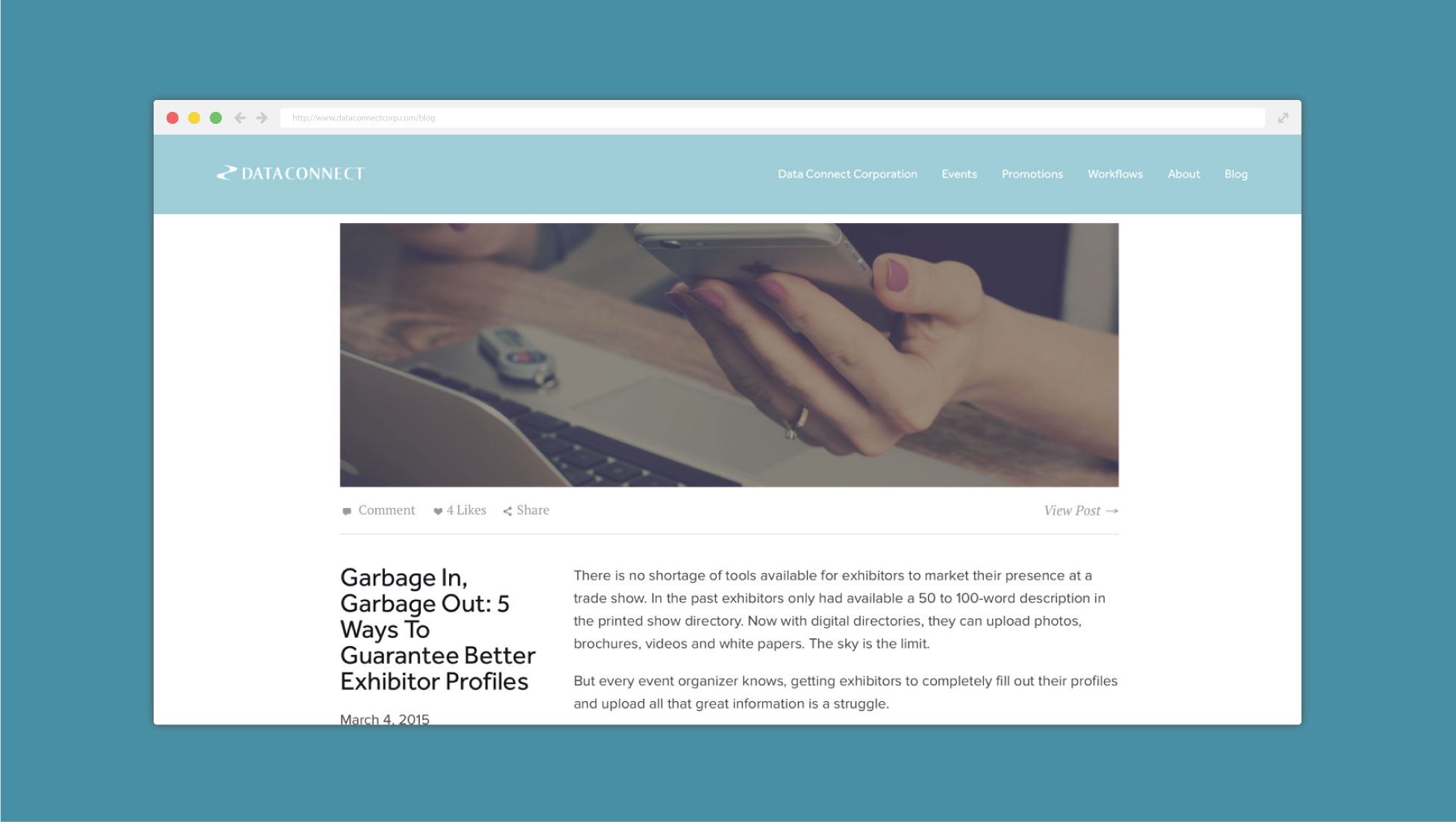 Never hold a dust buster and a cat at the same time.