Print  /  Digital  /  Copywriting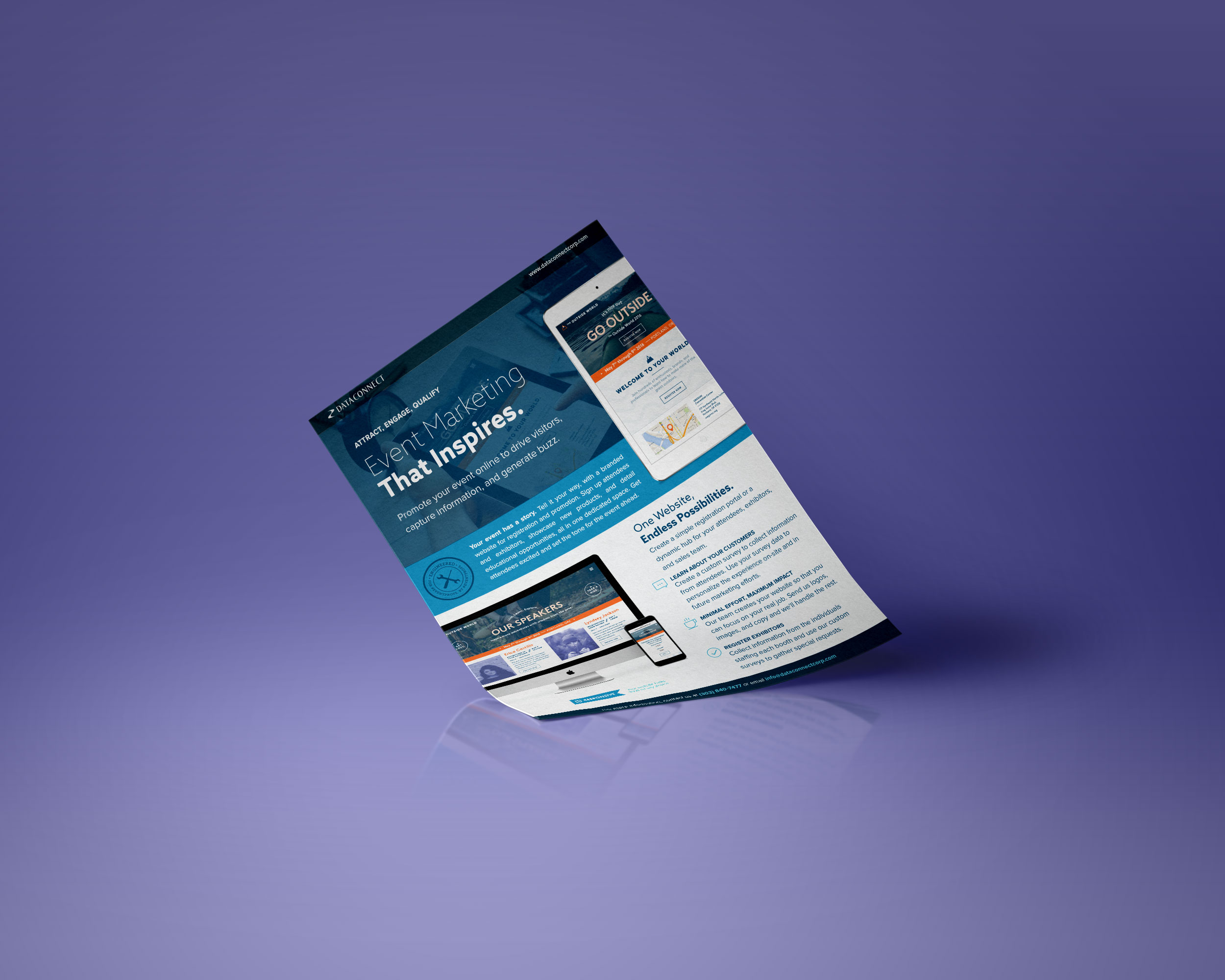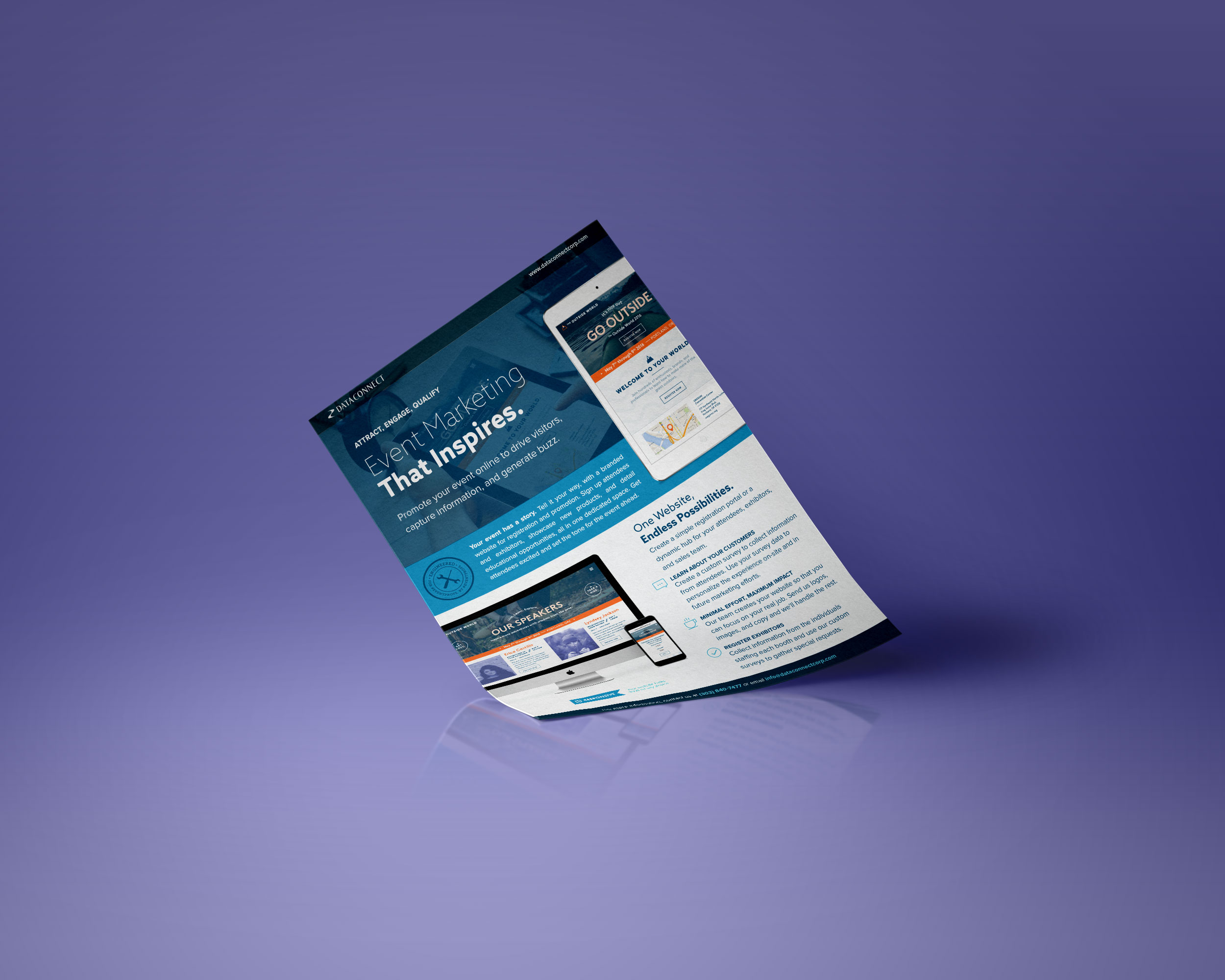 Even with all the advancements in marketing technology, it can still be hard to beat a good old-fashioned brochure. Such is the case for Data Connect, whose sales team uses them daily to accompany introductory and follow-up emails.
Rather than feel confined by the format, I was excited by the challenge to fit beautiful imagery, concise but descriptive writing, and legitimate personality into a compact 8.5 by 11 inches. Some pieces serve as a bite-sized introduction to a product, while others delve deeper into features and value. As with Data Connect's website, a conversational voice sets the tone, and distinguishes the company from its more stodgy competitors.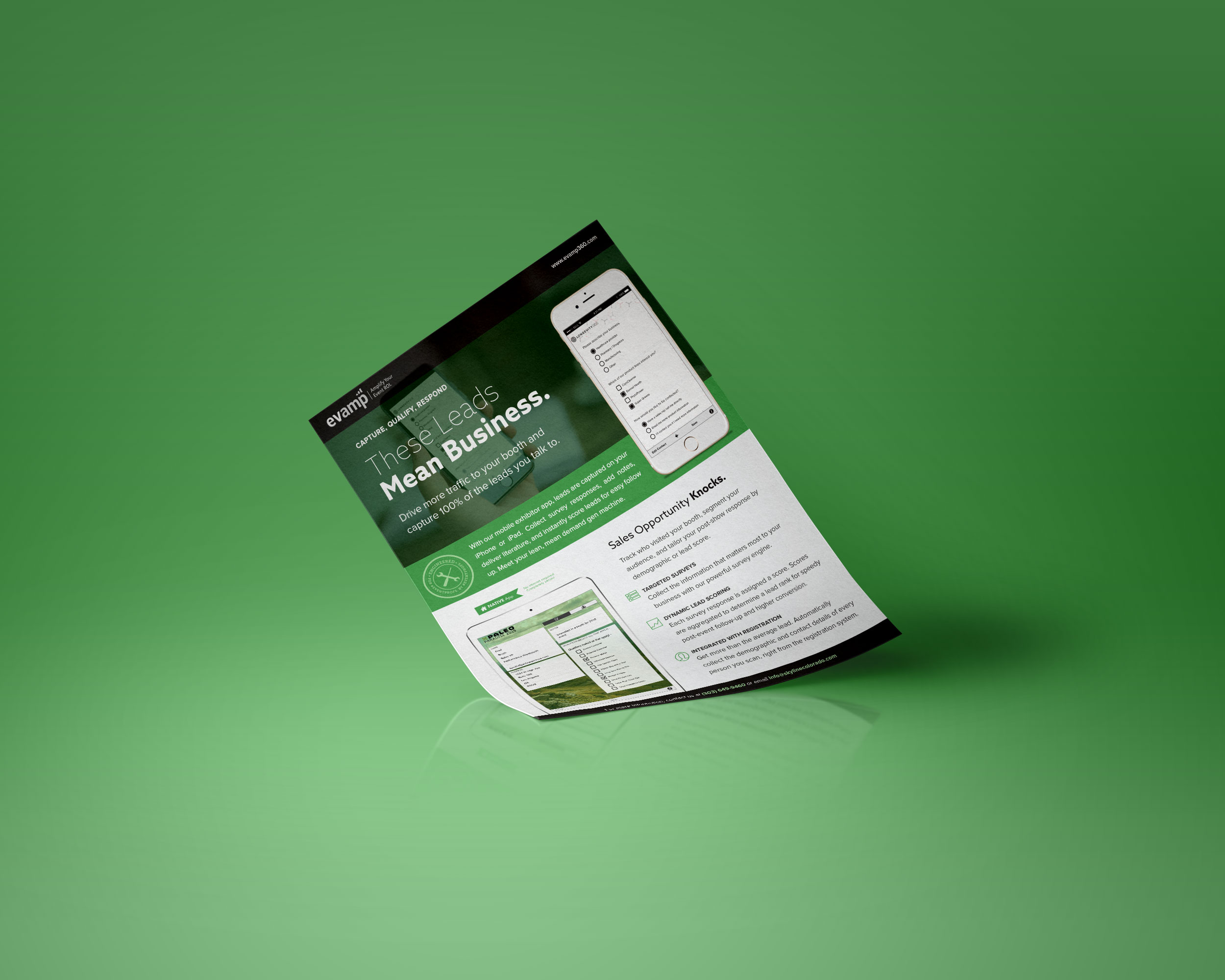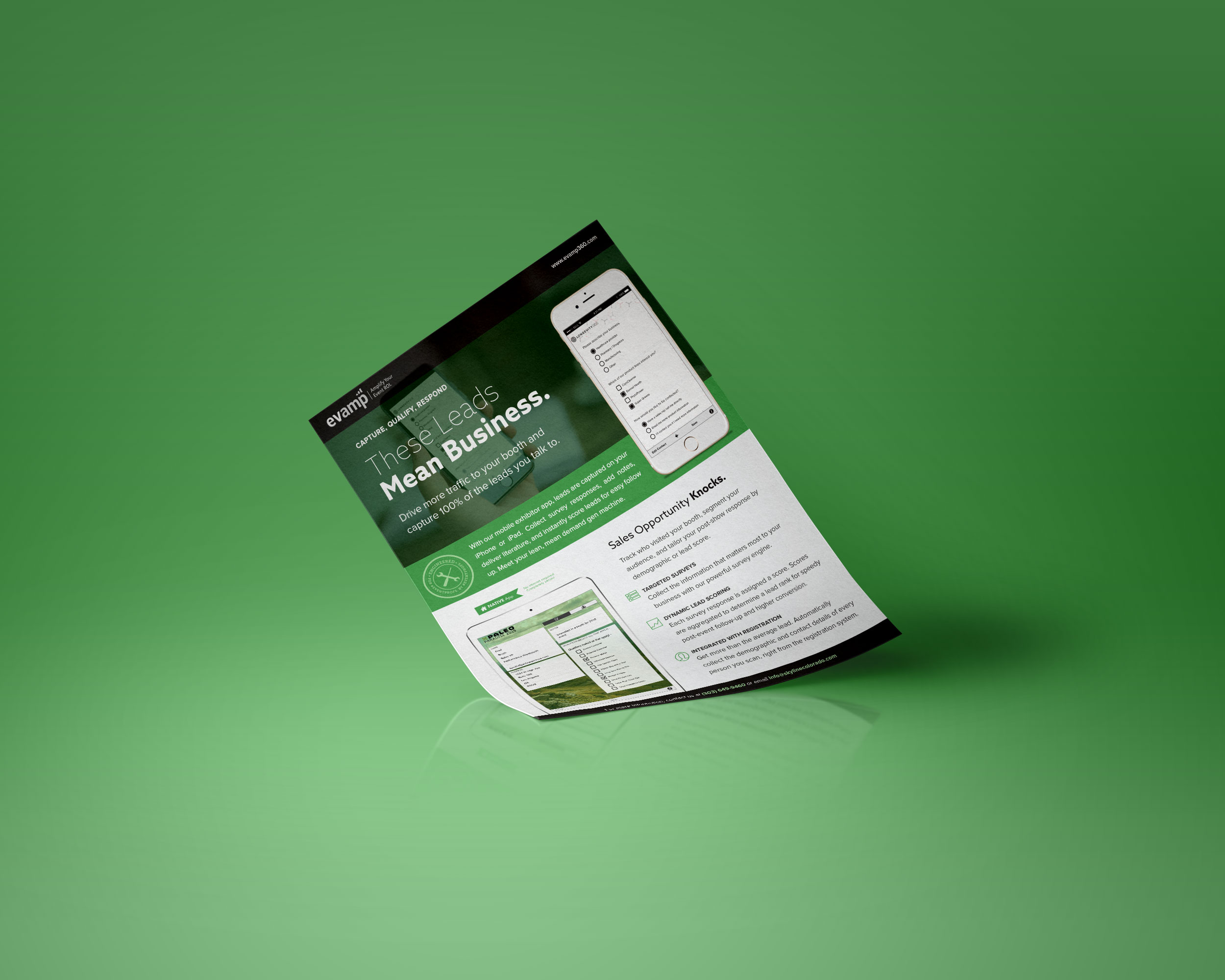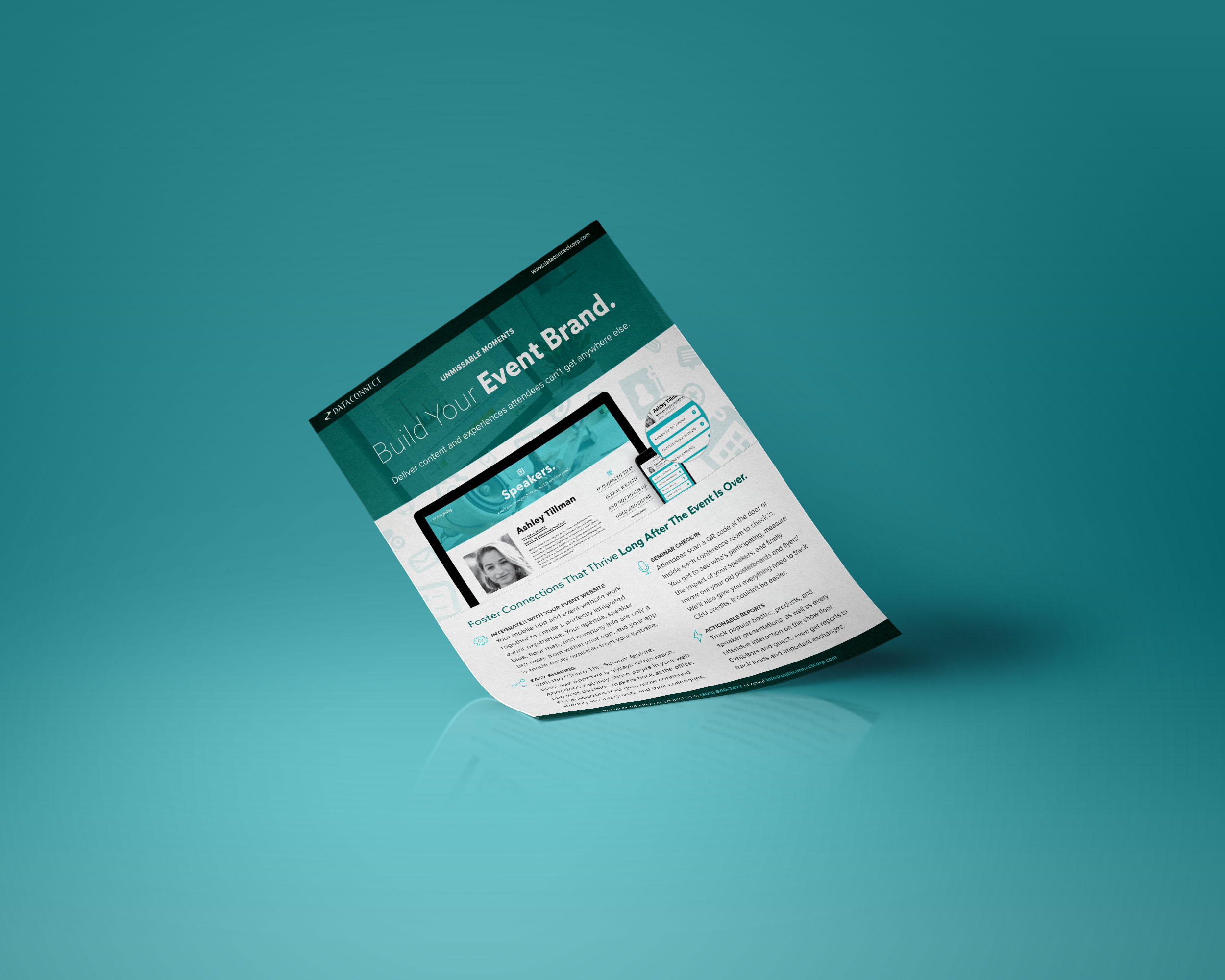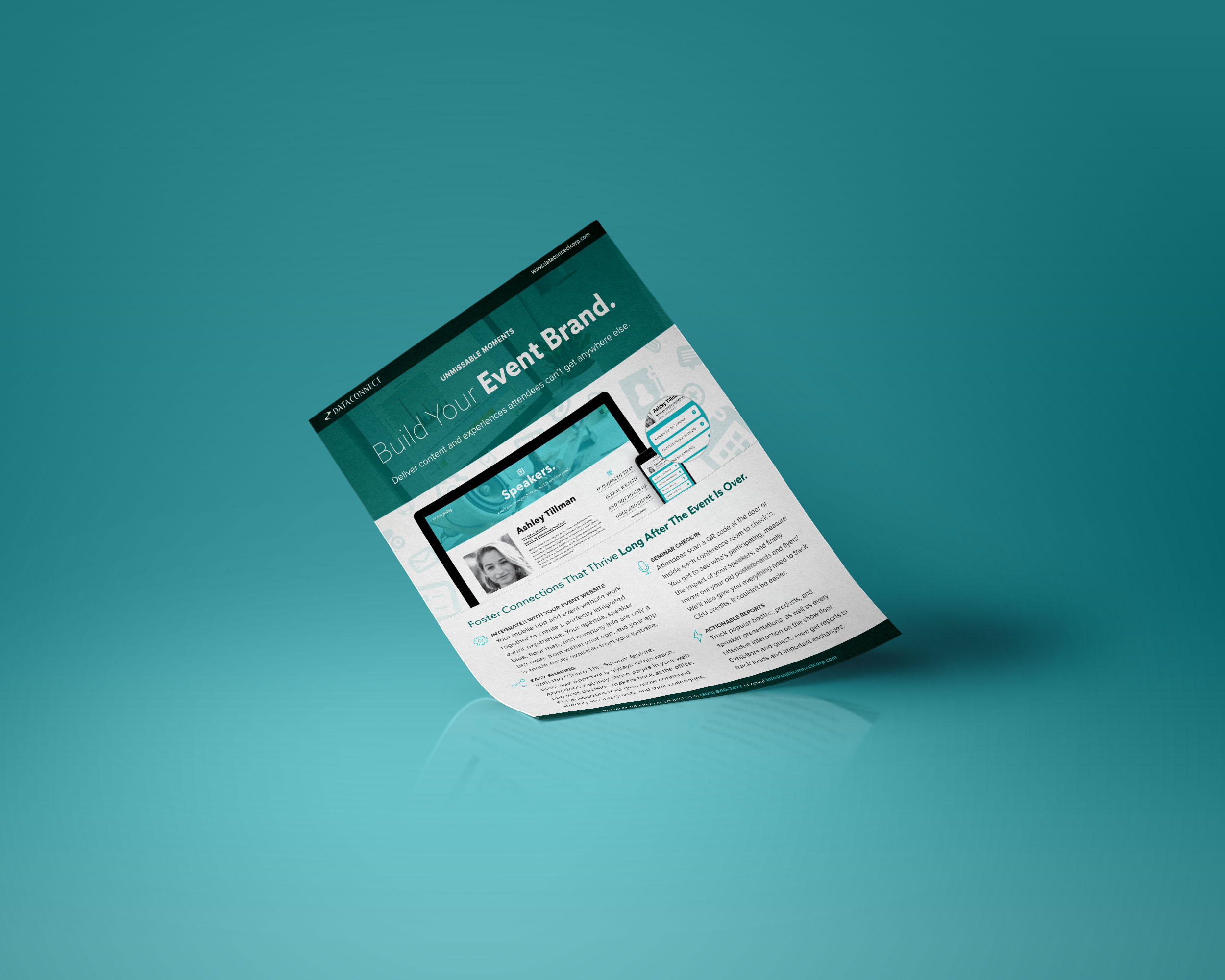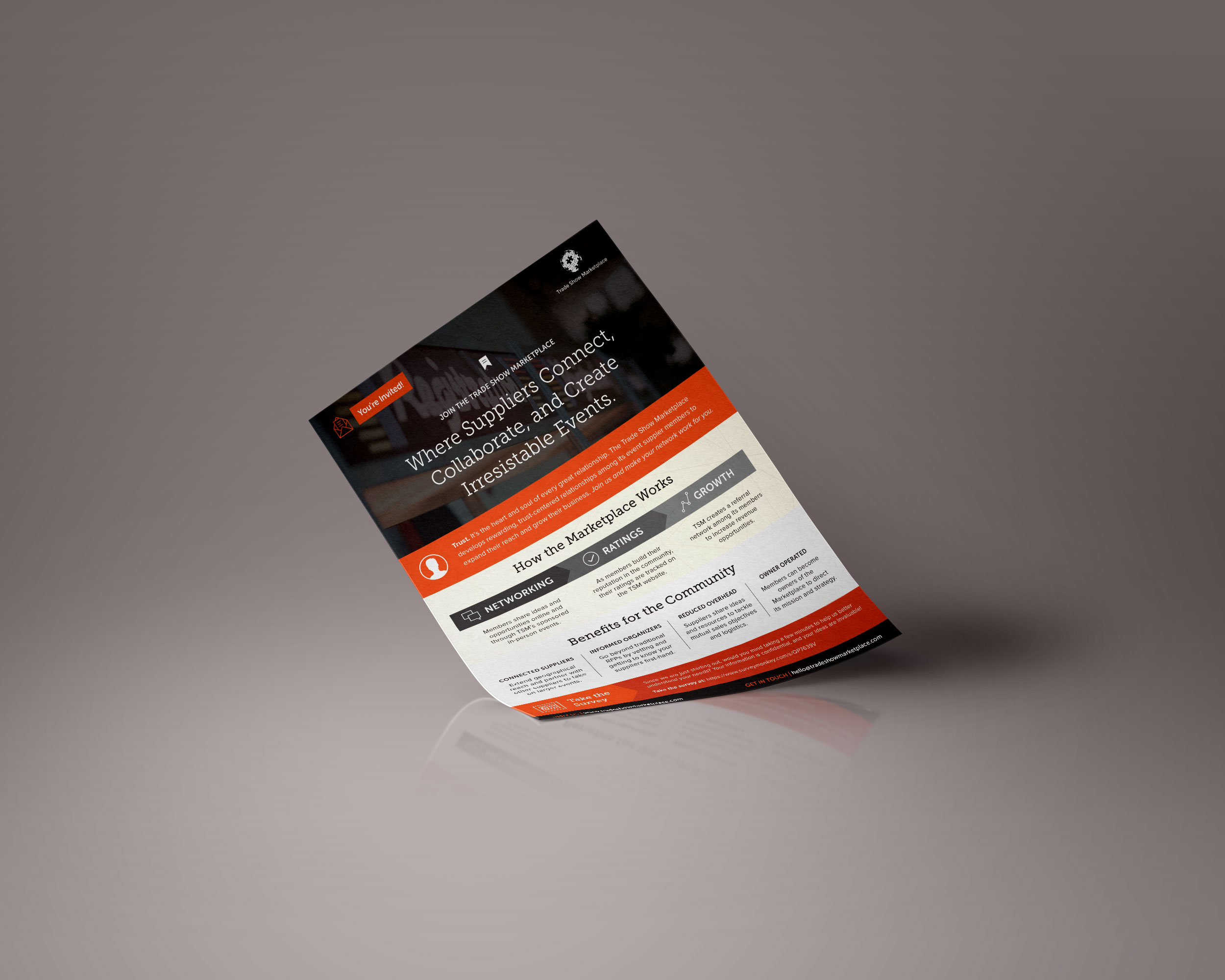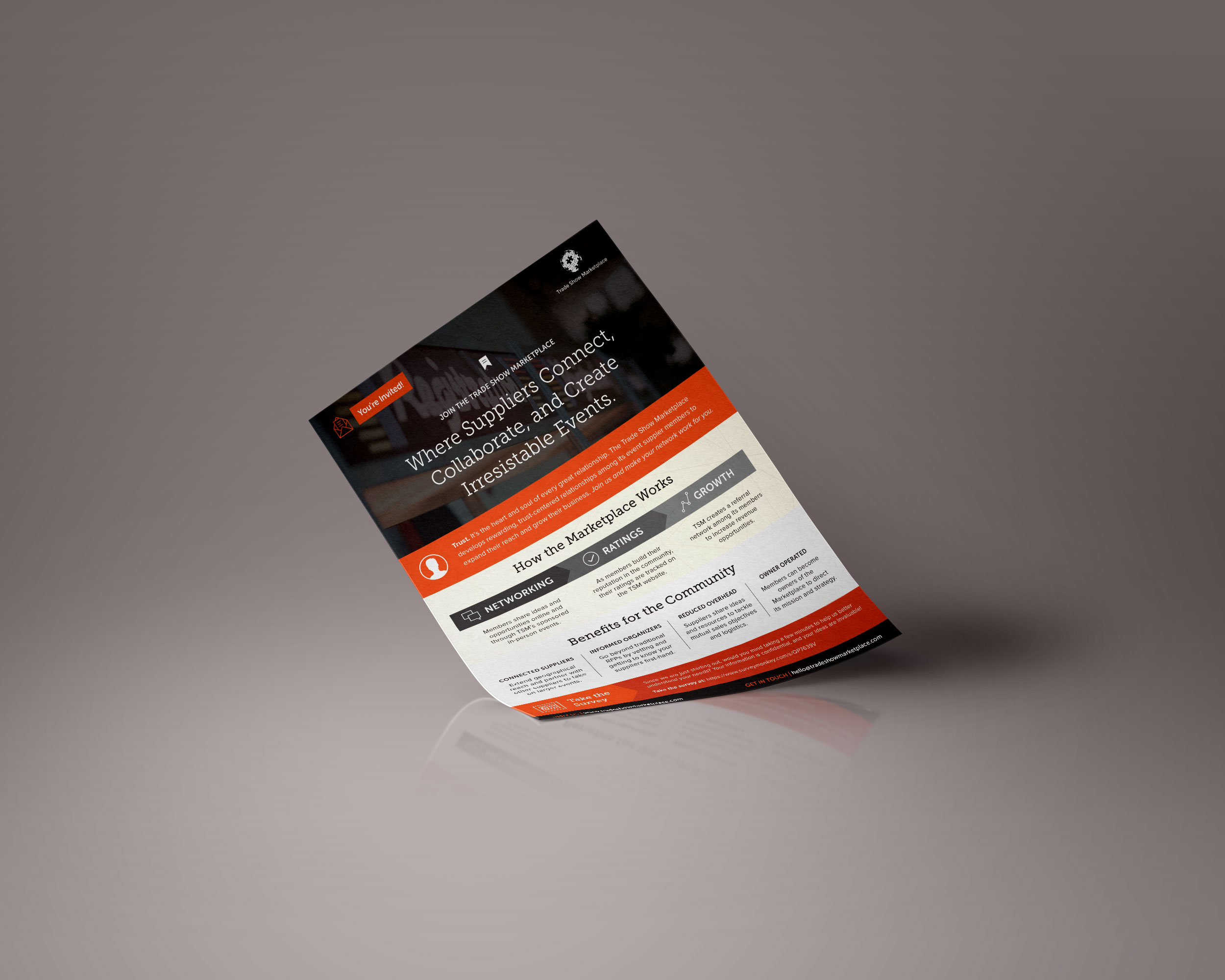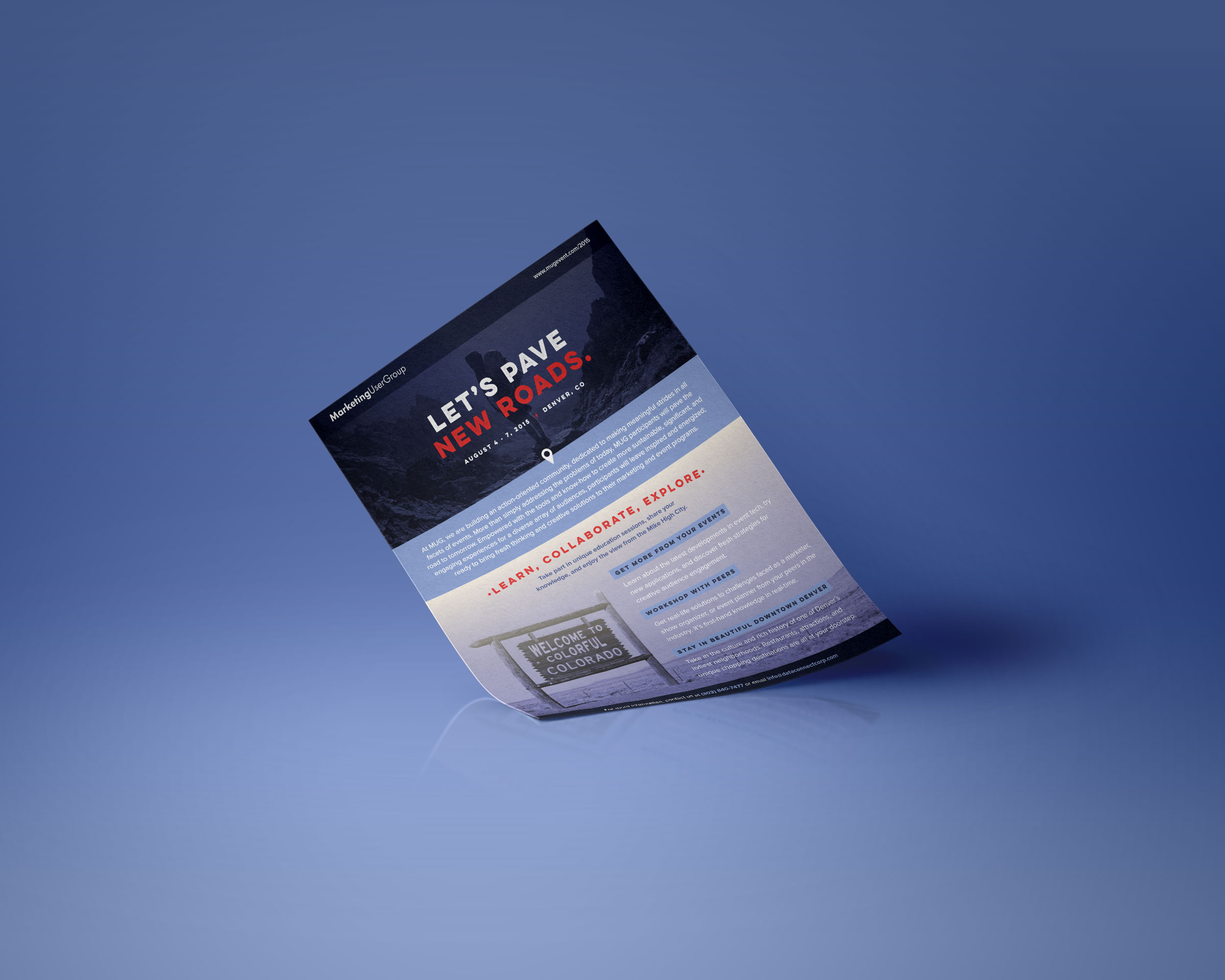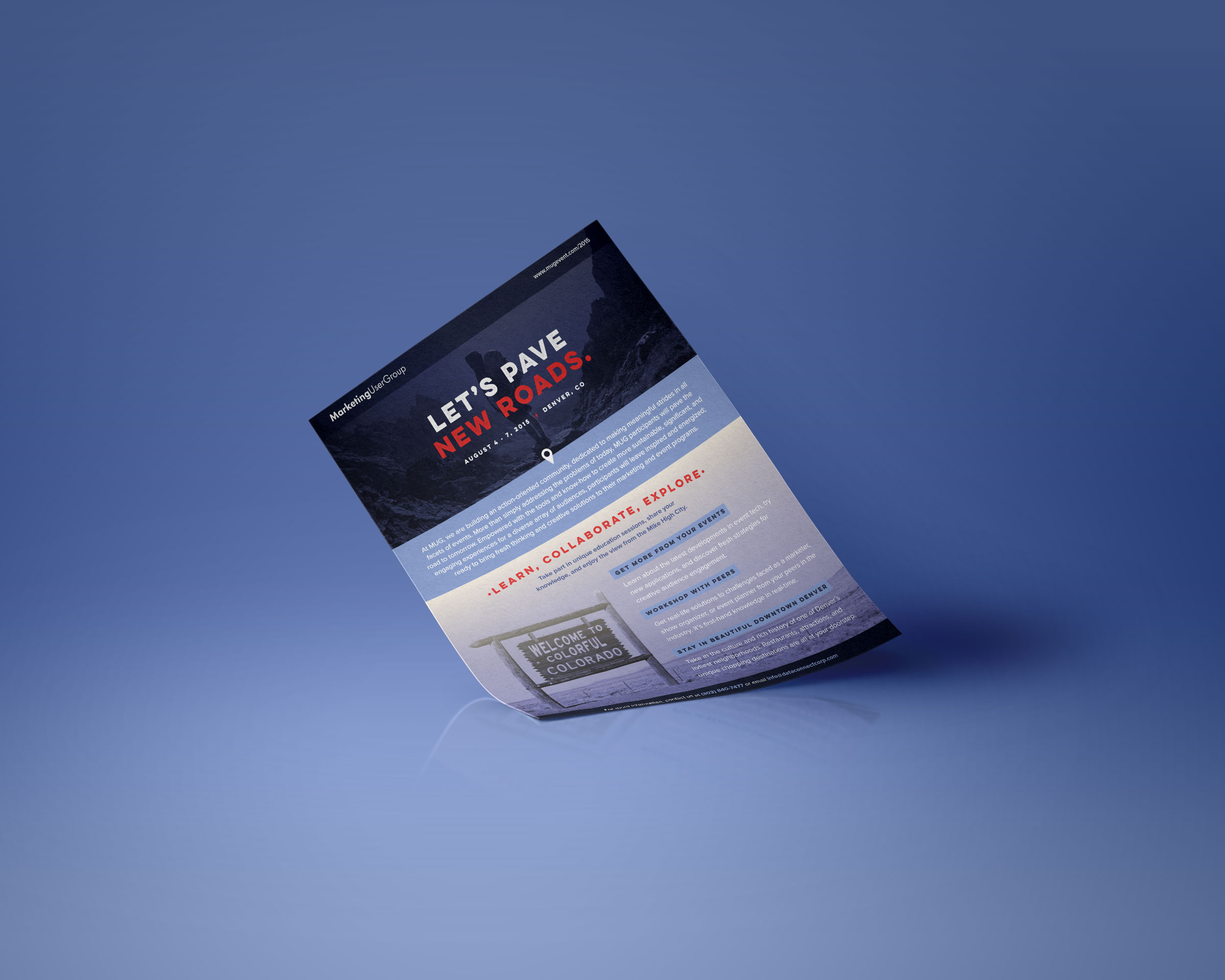 Why do we drive on a parkway and park in a driveway?