The Project
—
Counterculture Characters To Humanize The Breakfast Experience.
CHARACTER DESIGN & ILLUSTRATION FOR A NEW GENERATION OF CONSUMERS
OffLimits is the brainchild of Emily Miller, author of the cookbook Breakfast and host of "BreakfastClub," which hosts tours of famous breakfast spots around New York City. Fed up with the played out and plain offensive mascots of yesteryear, Emily set out to create relatable characters that destigmatize emotions like anxiety and depression. In the process, she created Dash, the world's first female cereal character, and Zombie, who symbolizes the slacker in us all. I developed the look of three of the four new characters and illustrated them all, including their trusty sidekicks. In addition, I designed the brand's first toys: cans of real spray paint in flat black and white.
Branding by Astrid Stavro at Pentagram.
Role / Character Design, Illustration
Visit / EatOffLimits.com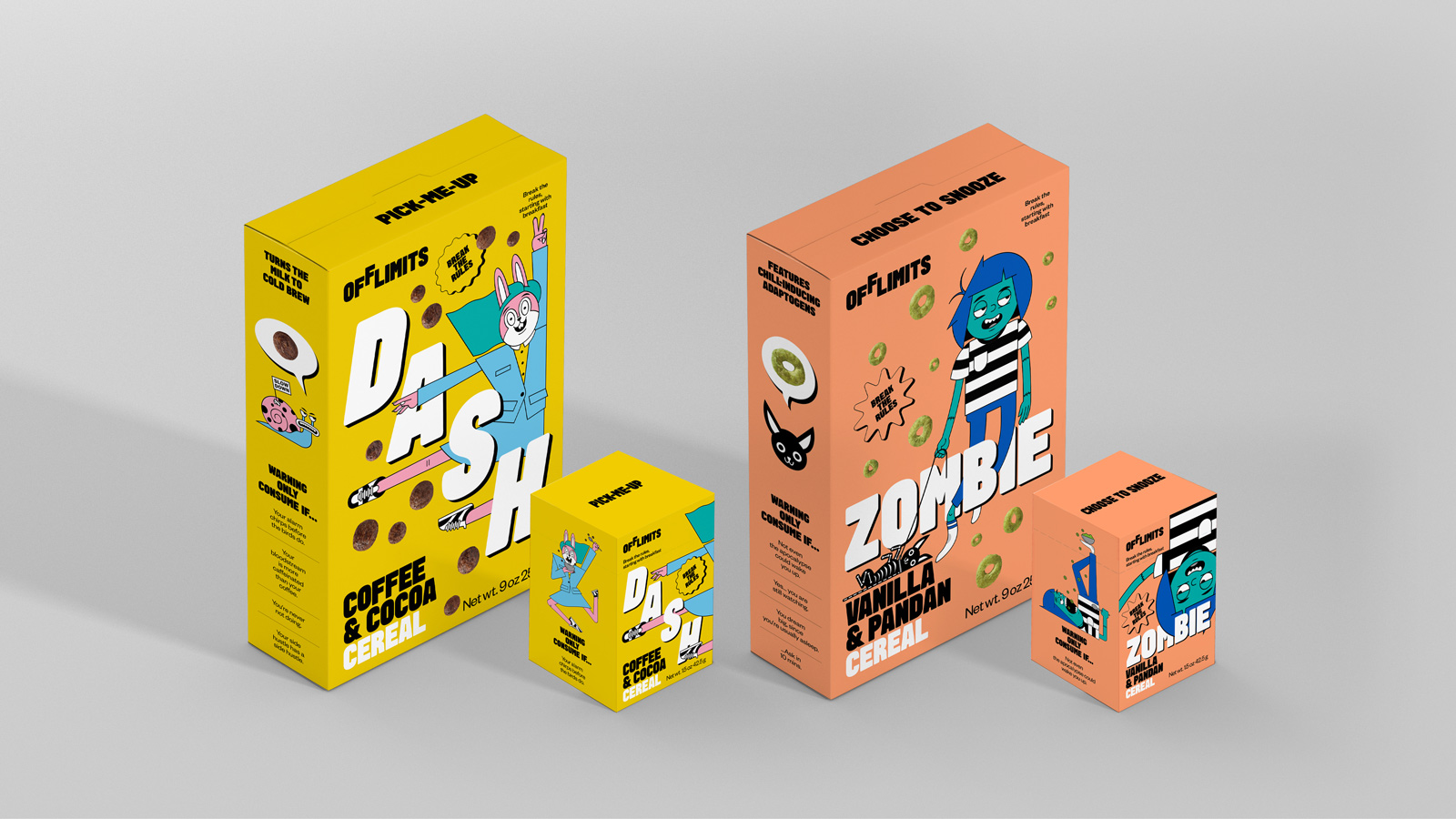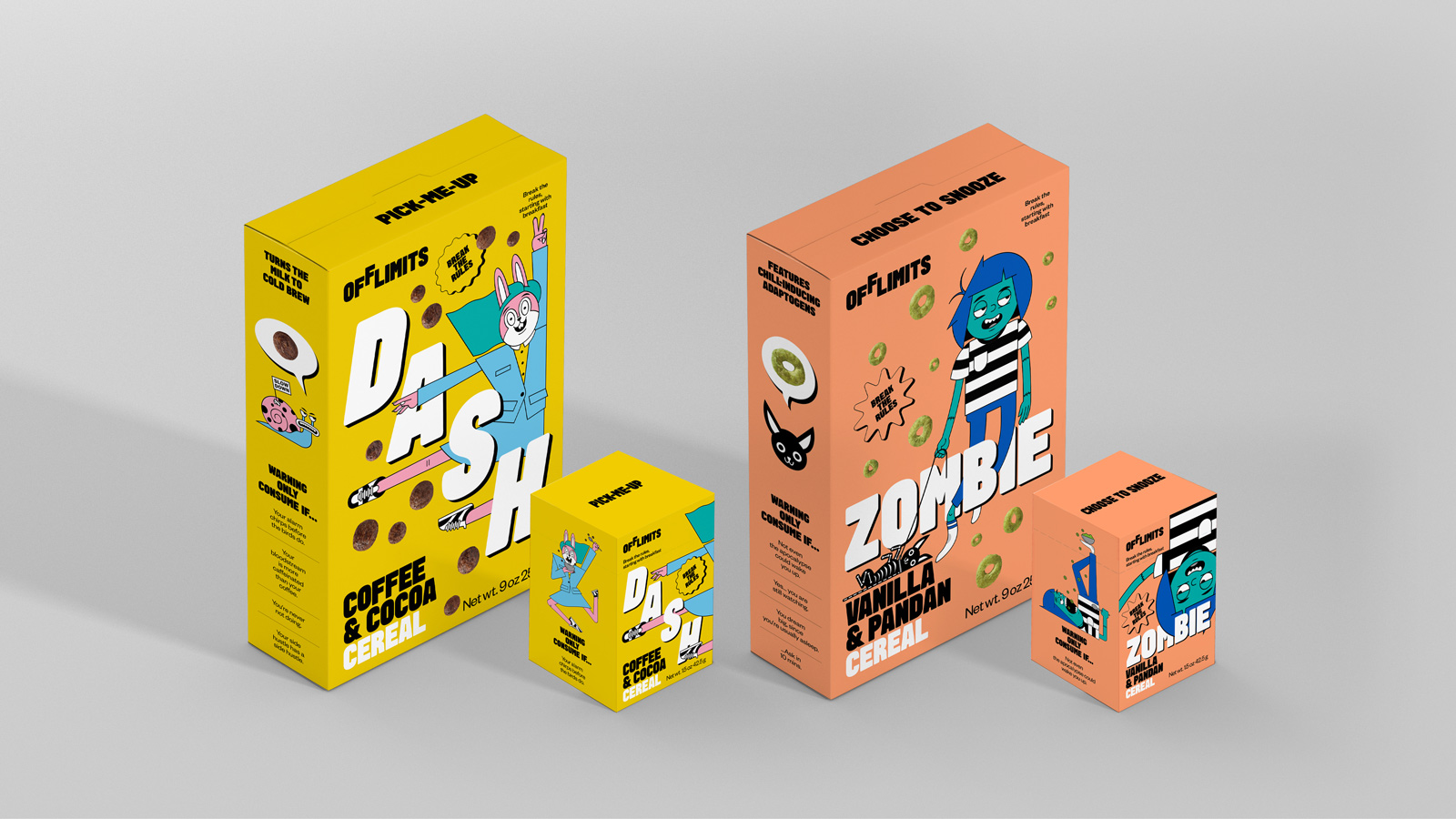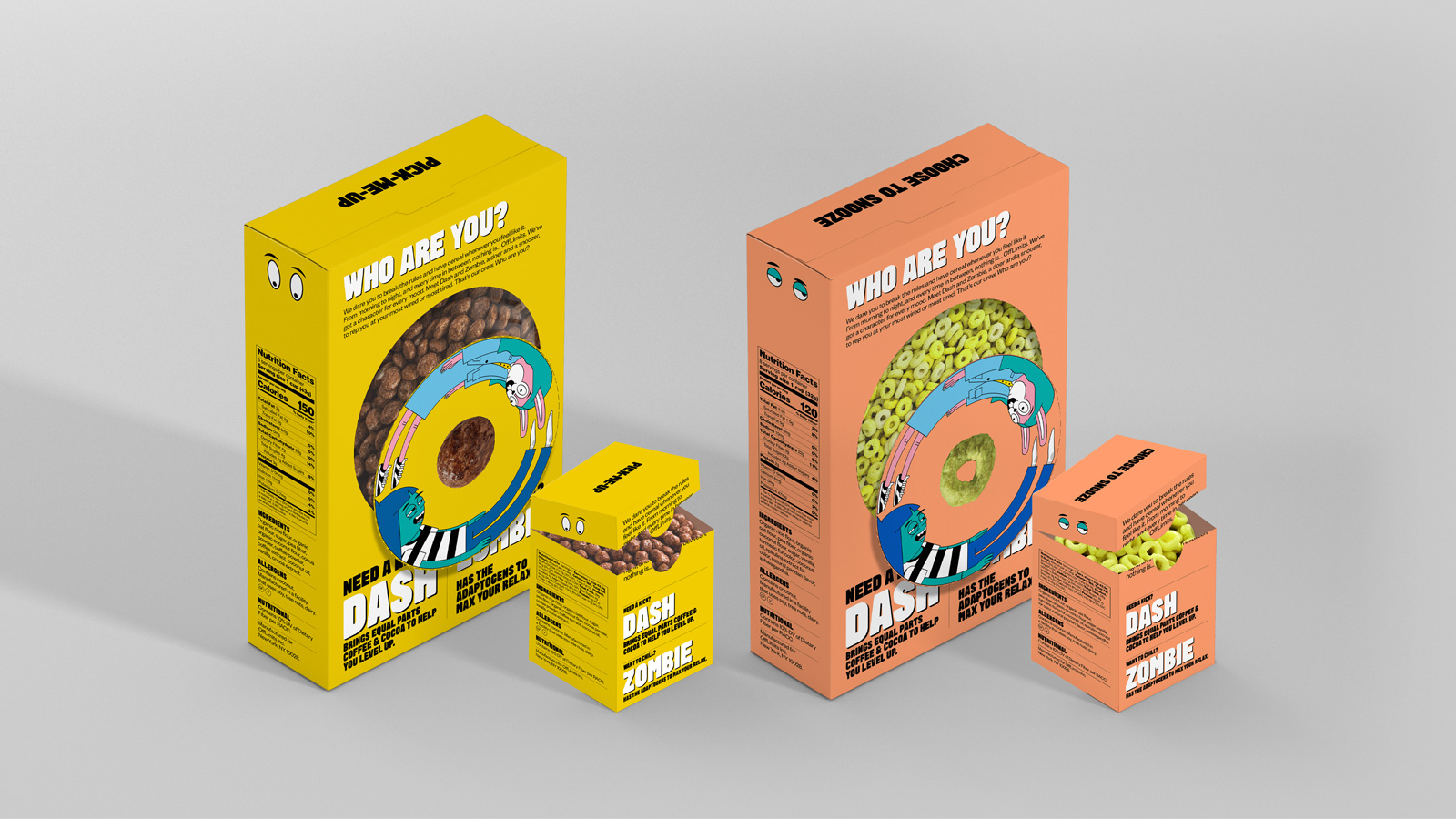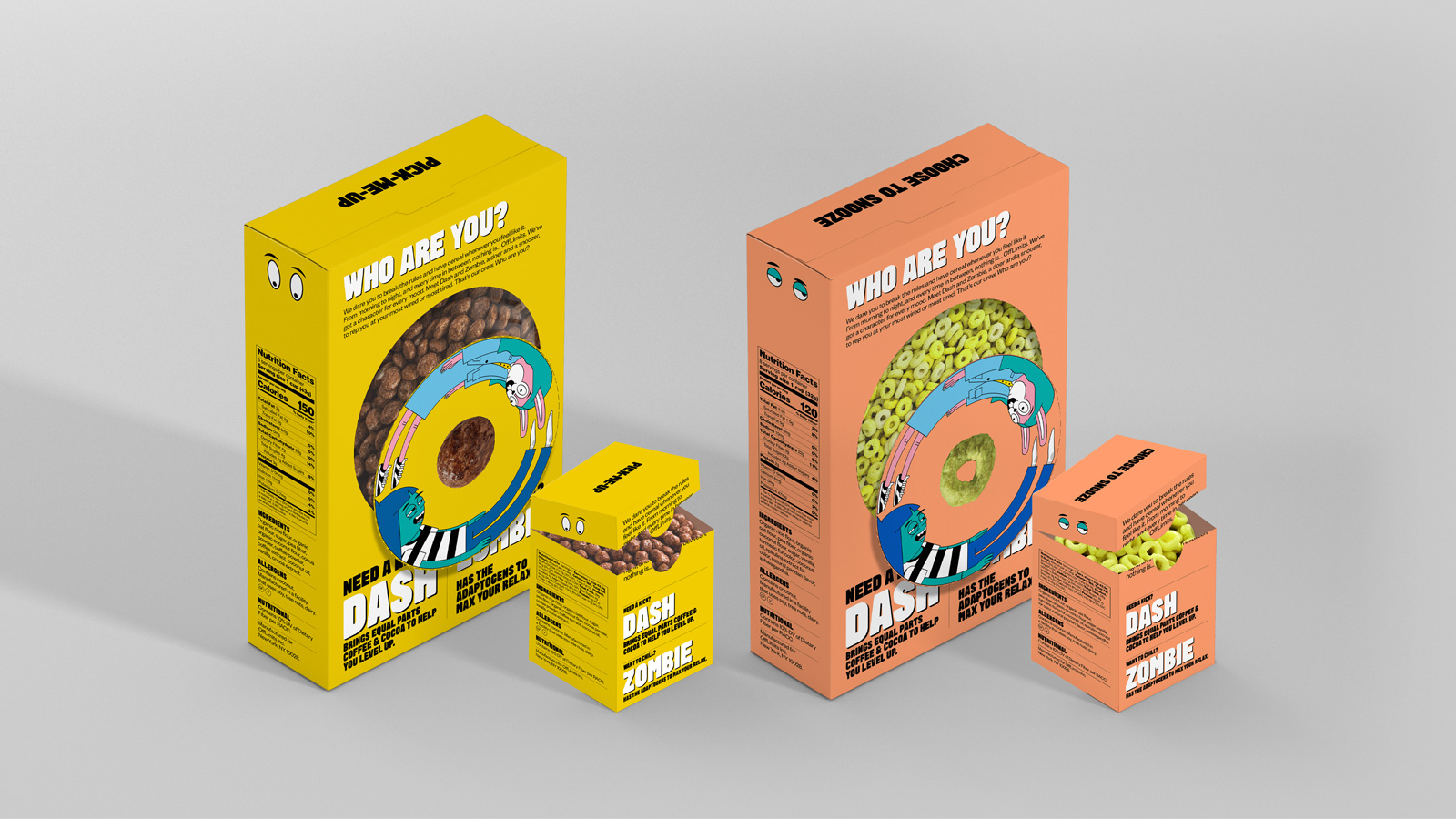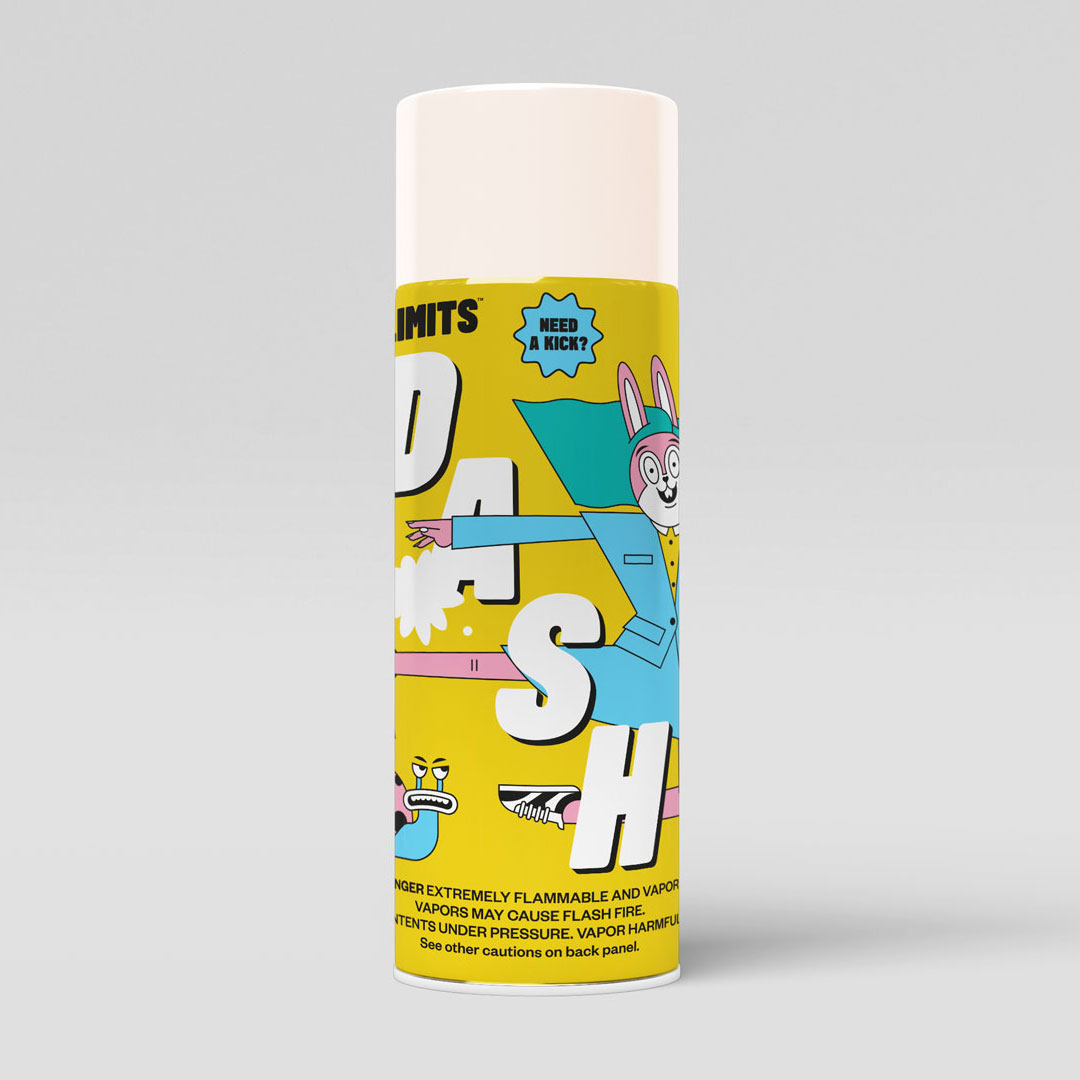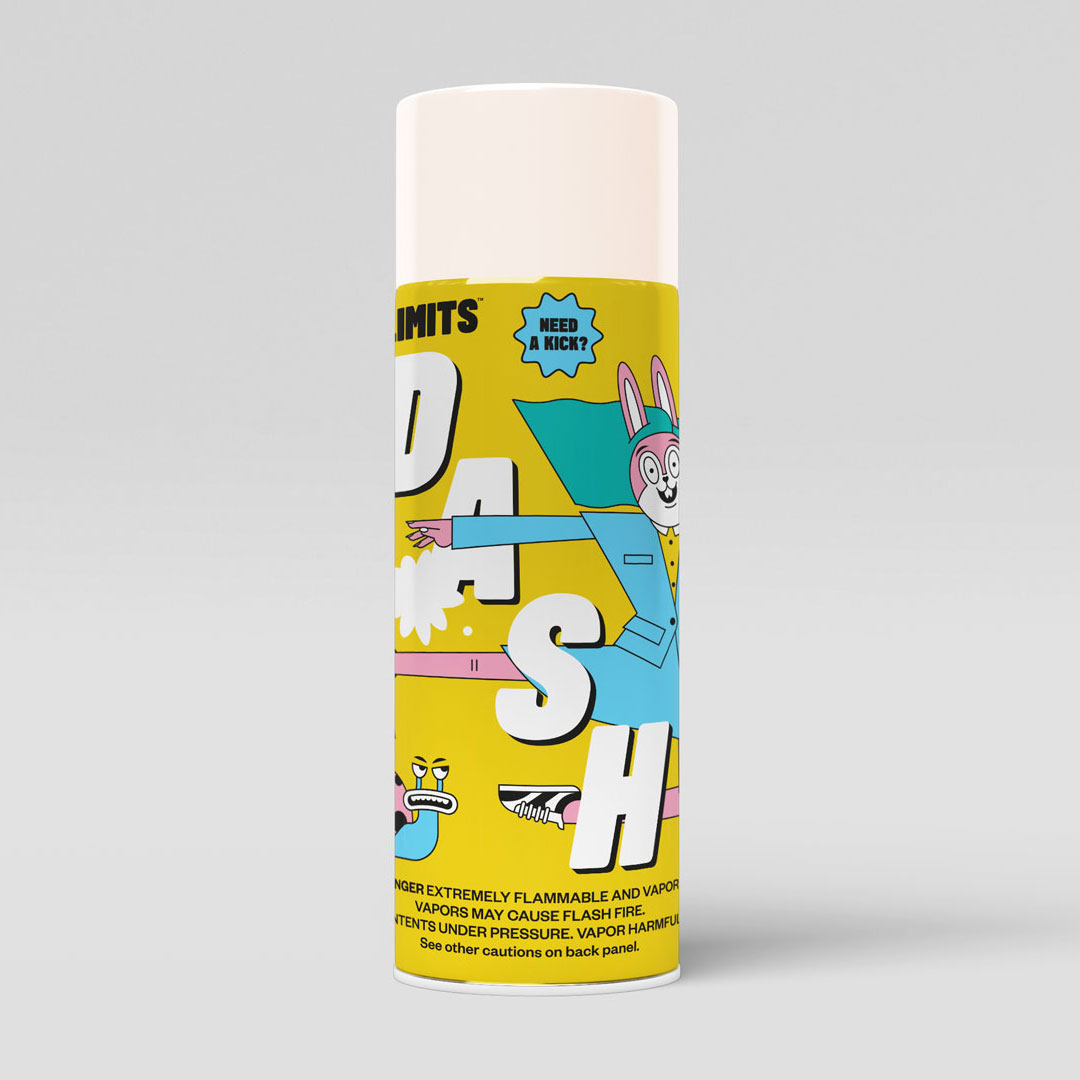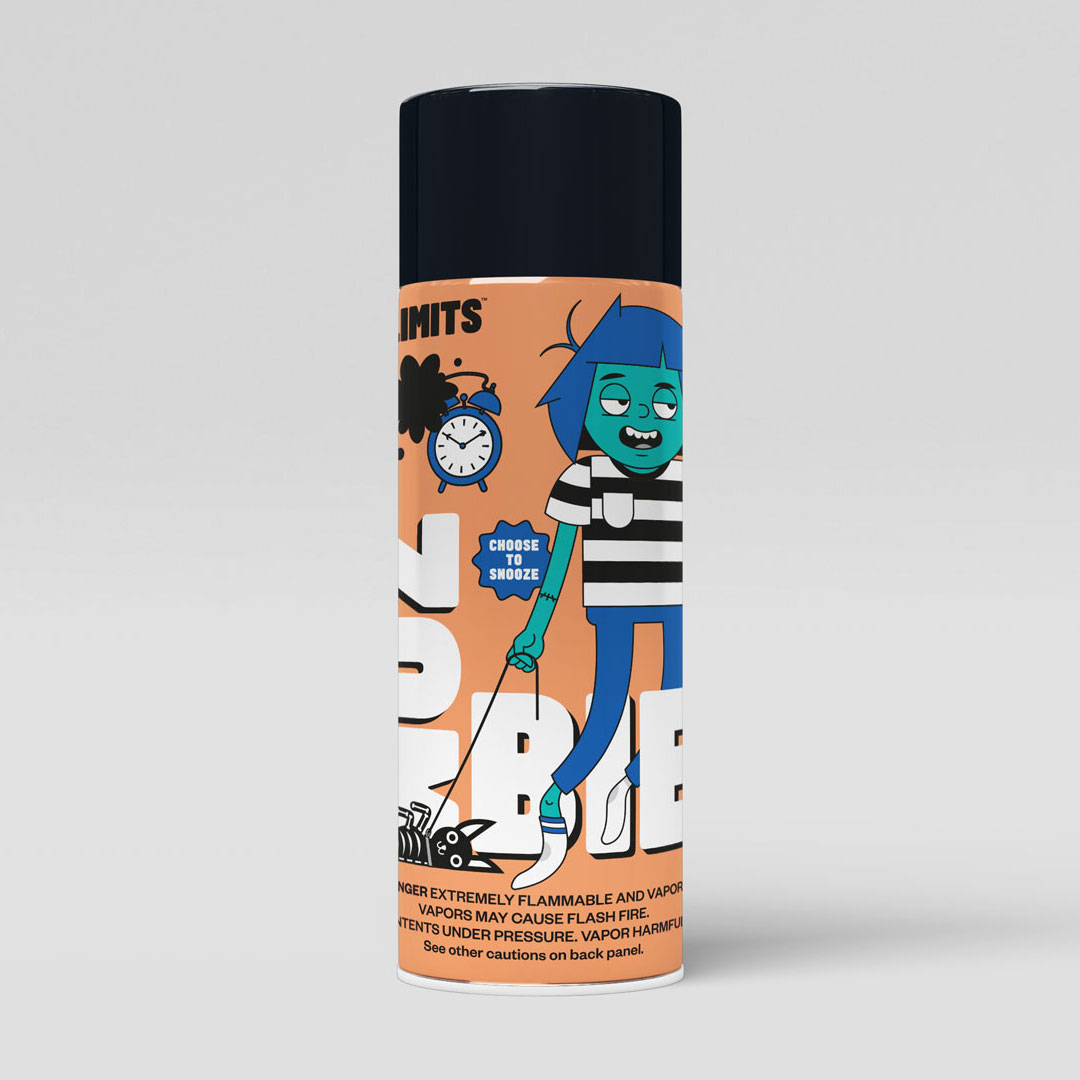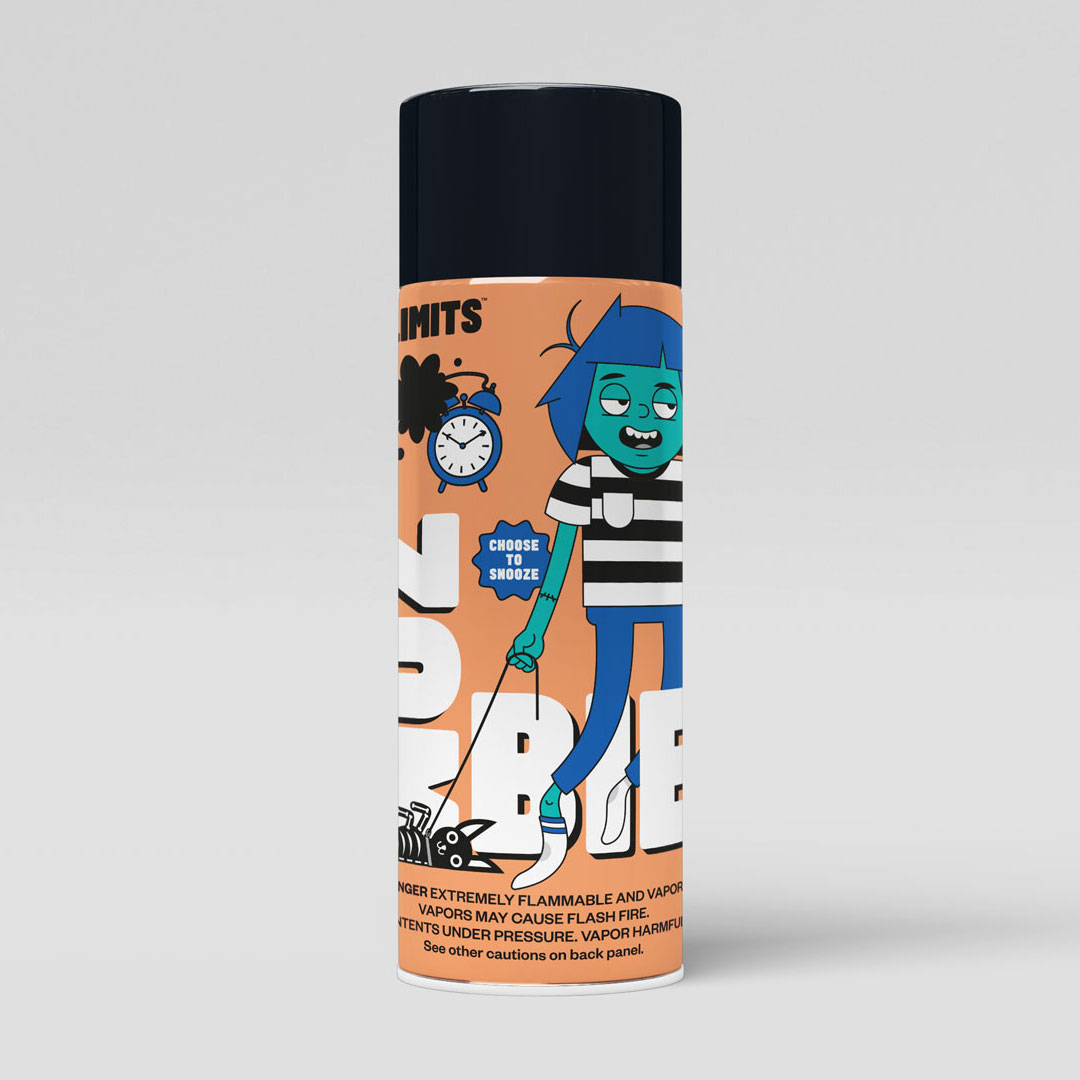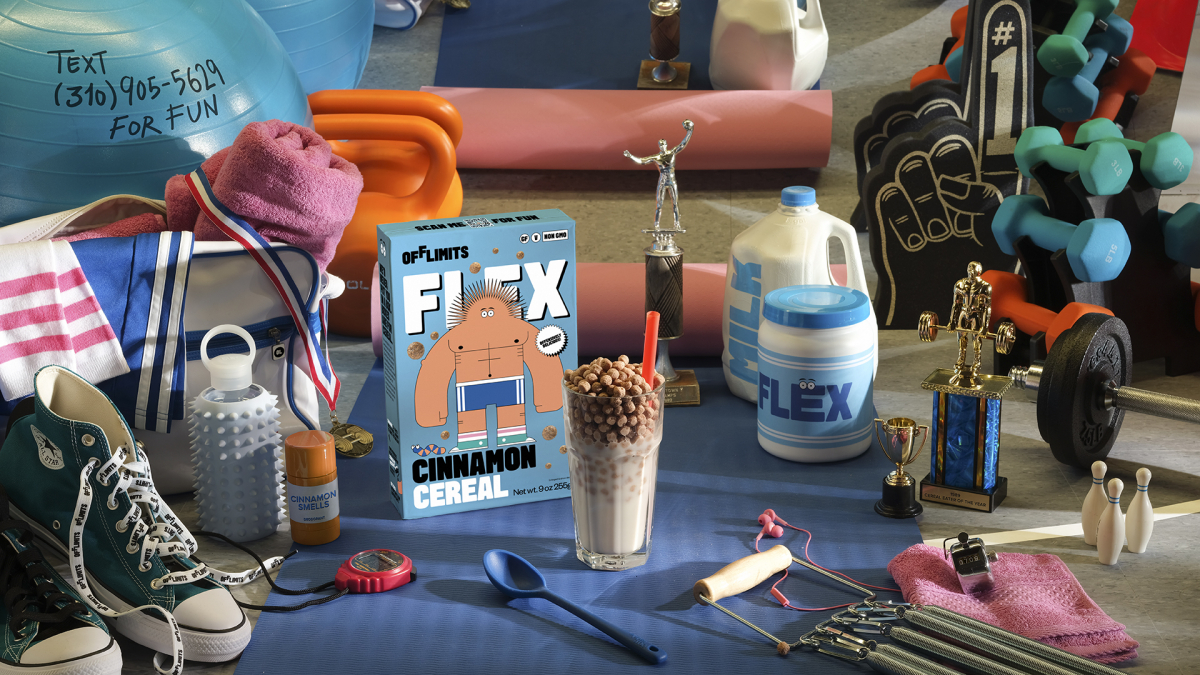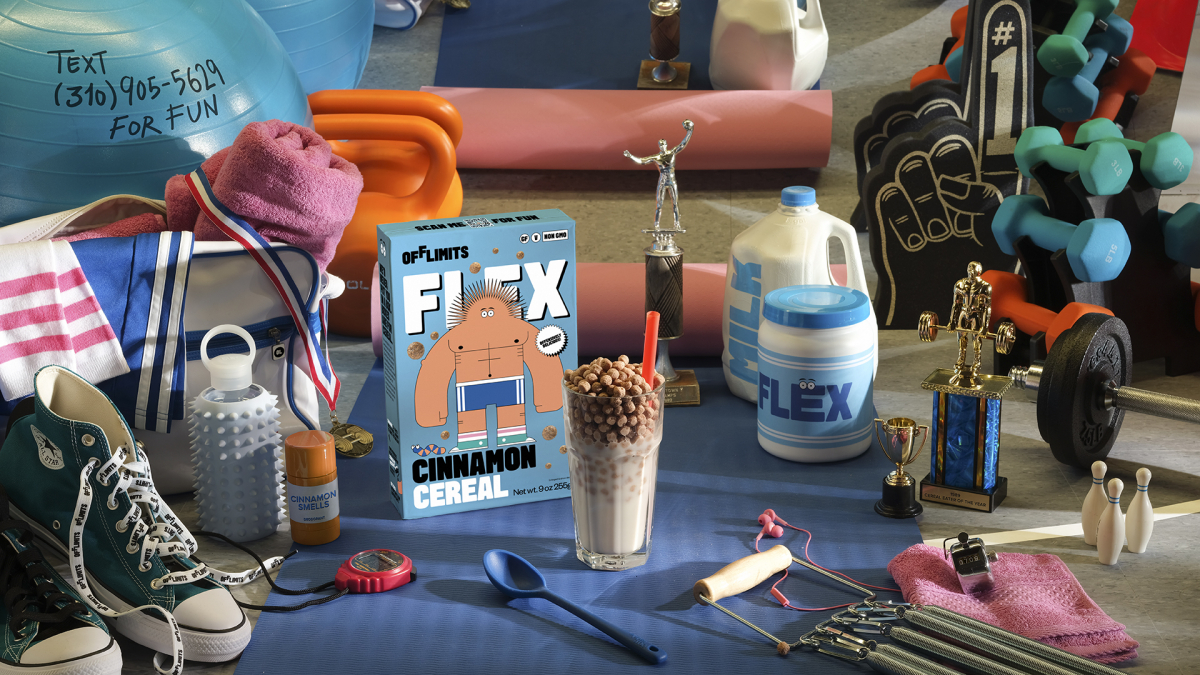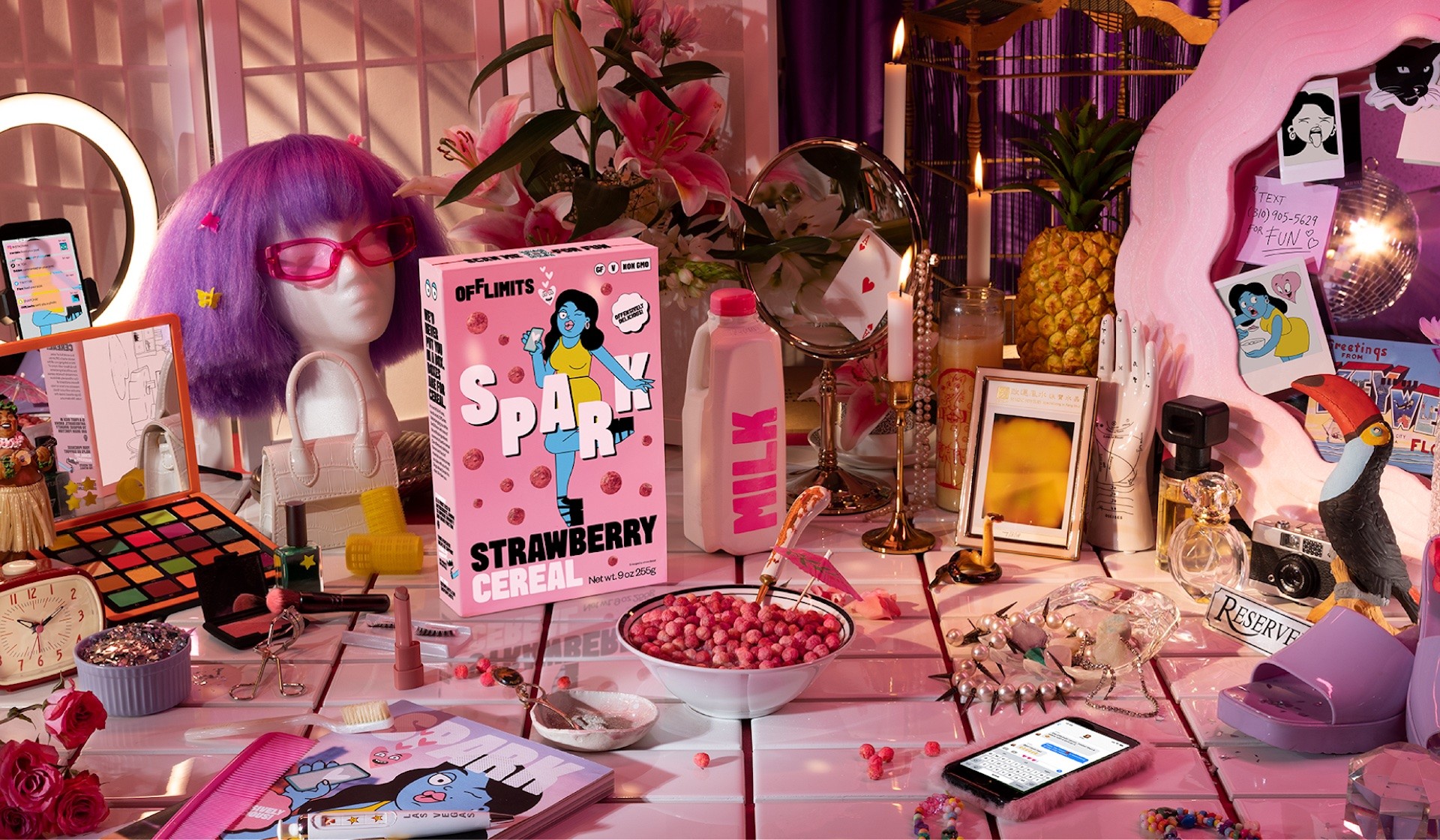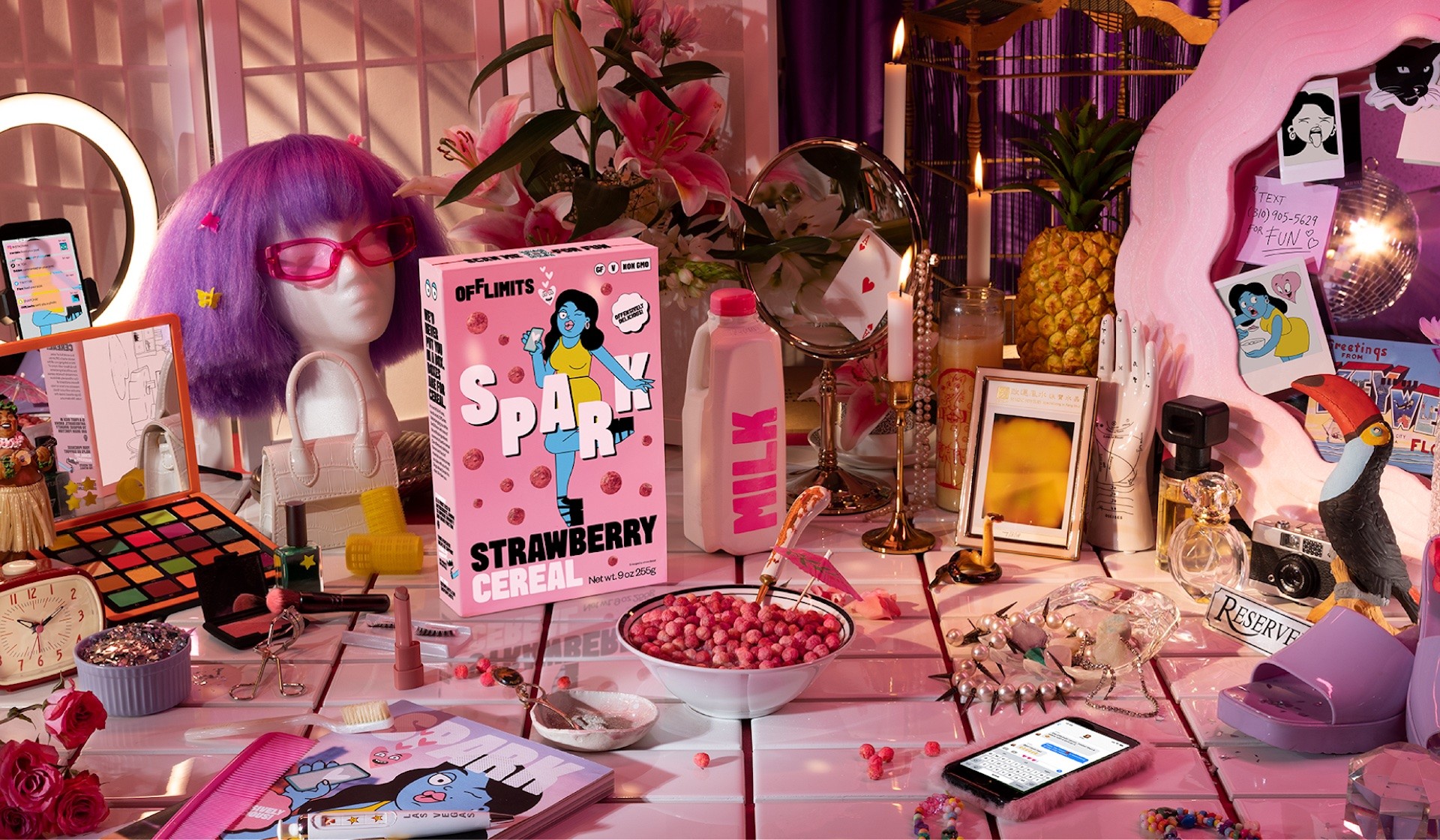 How does Reese eat cereal? Witherspoon.