The Project
—
A Striking Visual System for the GirlsBuild Summit.
DESIGN & ILLUSTRATION TO ENGAGE & EMPOWER YOUNG WOMEN
GirlsBuild is an initiative to support and empower female students in Los Angeles County. Run by the LA Promise Fund, the program challenges young women from public middle and high schools to effect social change today and solve the problems of tomorrow. Each year, the Summit brings together 10,000 girls along with speakers including Michelle Obama, Hillary Clinton, Shonda Rhimes, and California Secretary of State Alex Padilla.
Role / Illustration, Art Direction
Visit / Girls-Build.org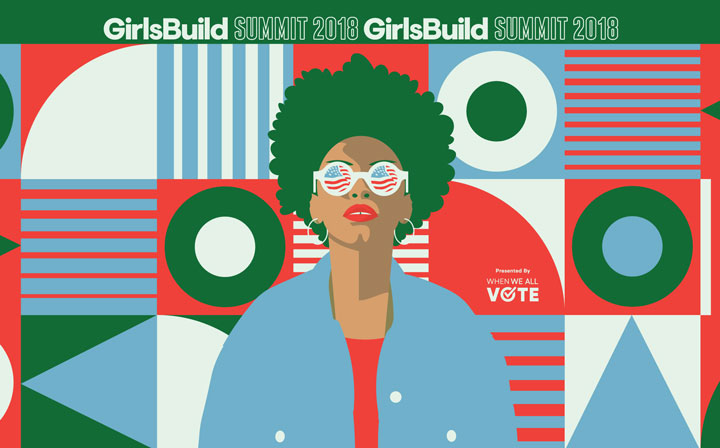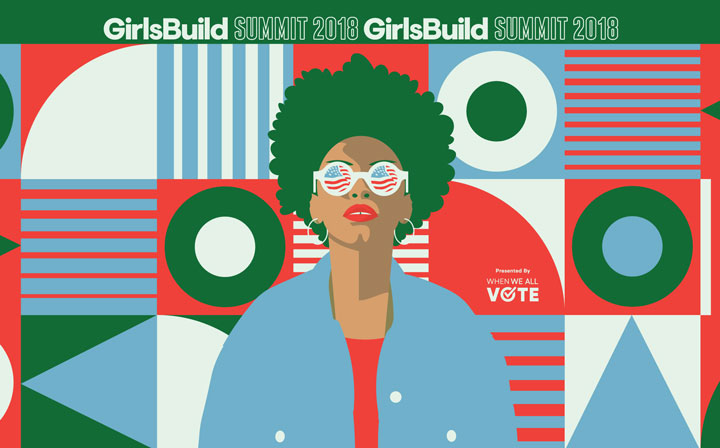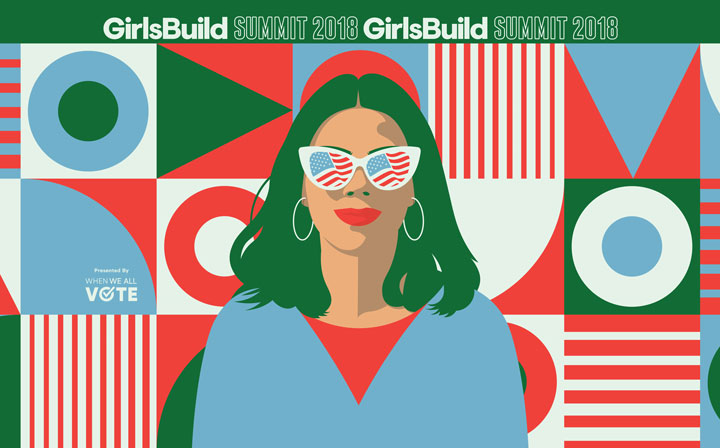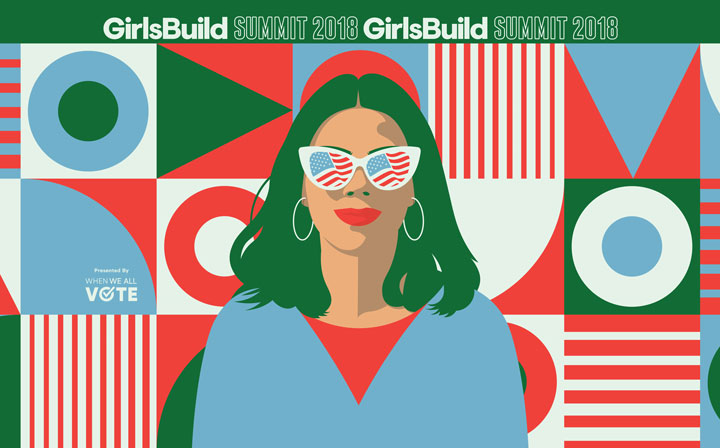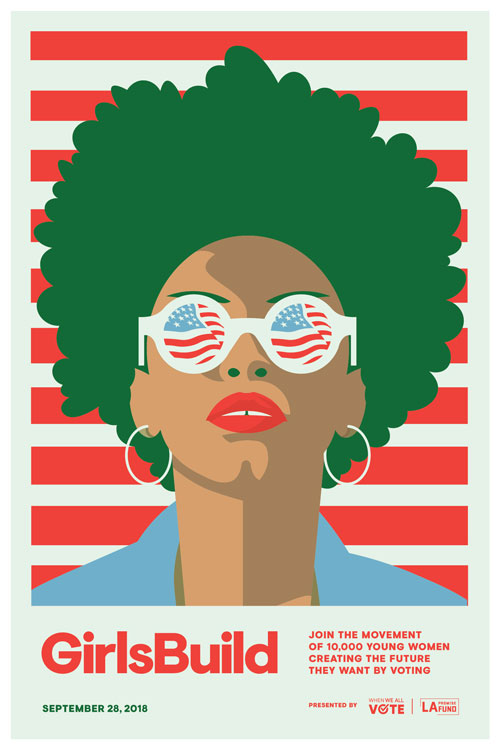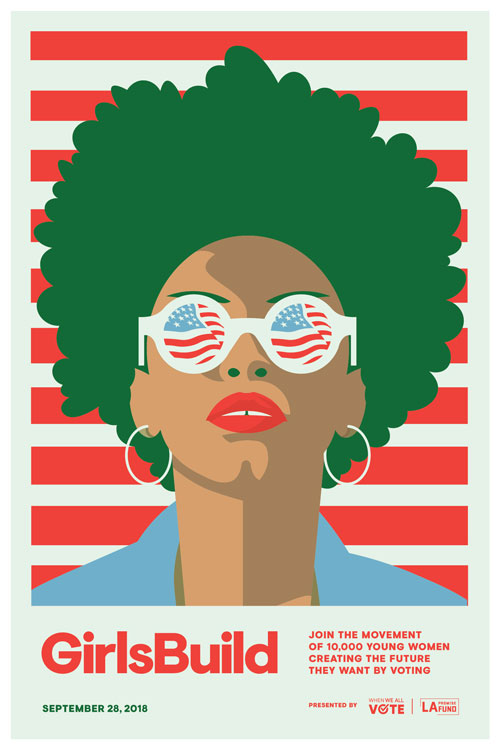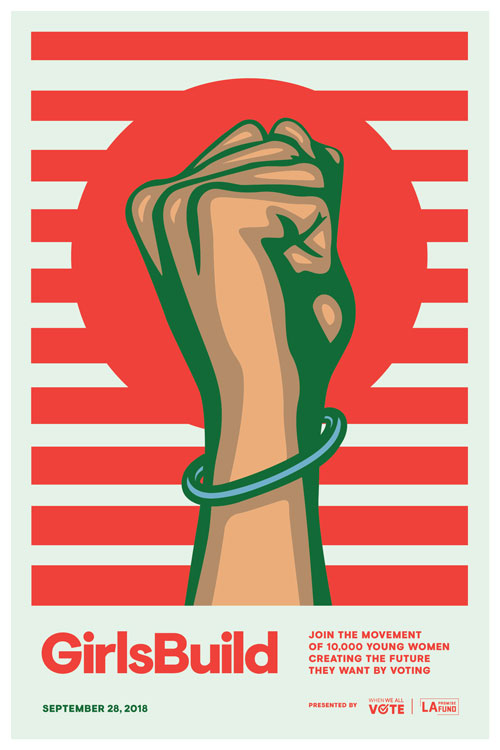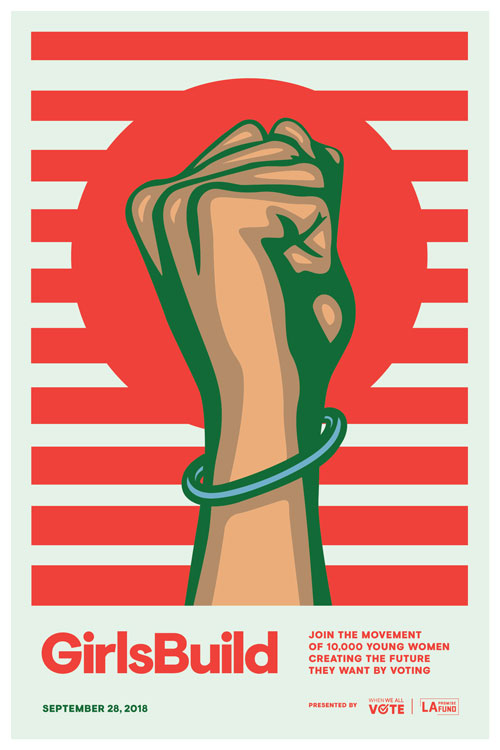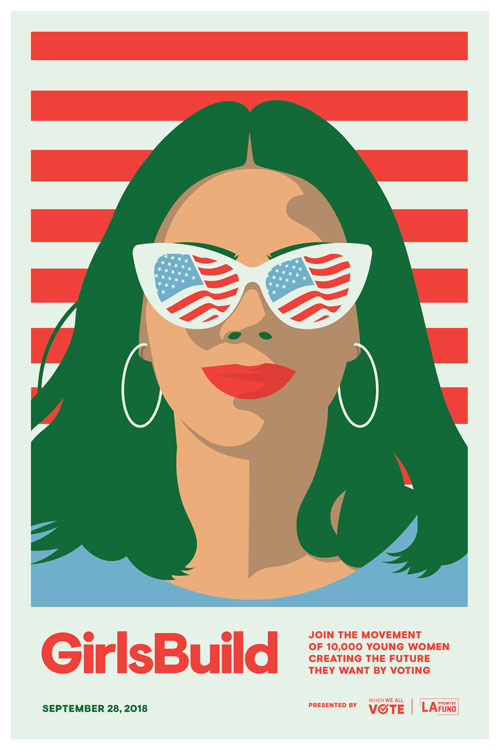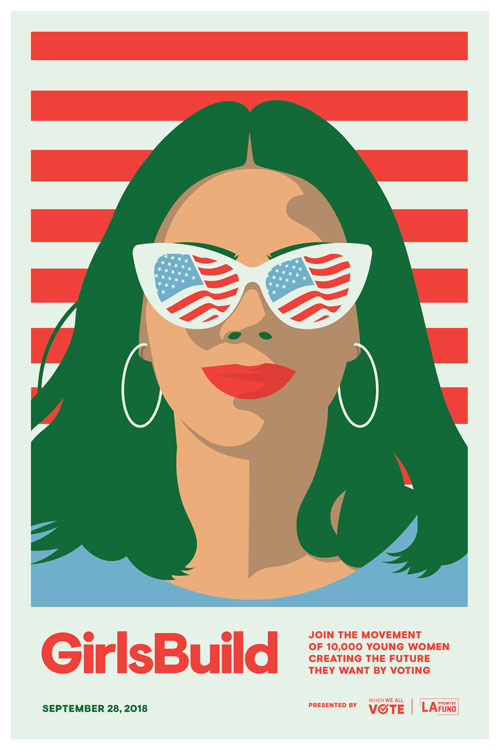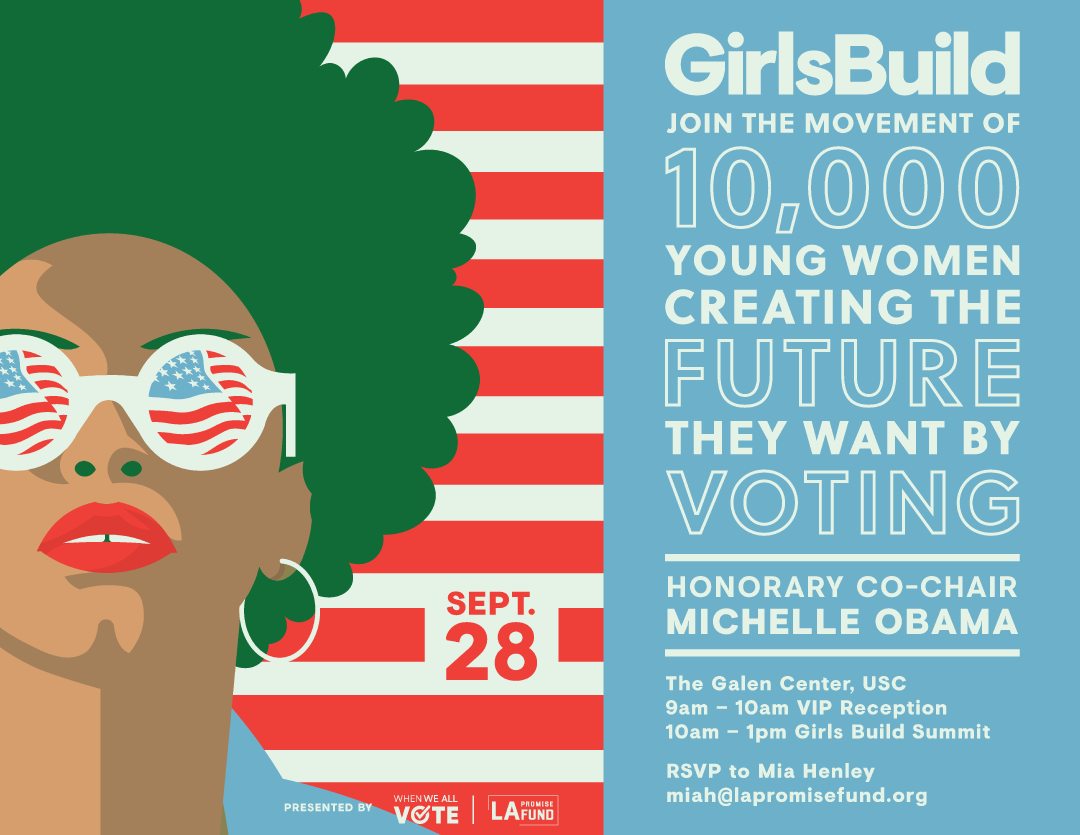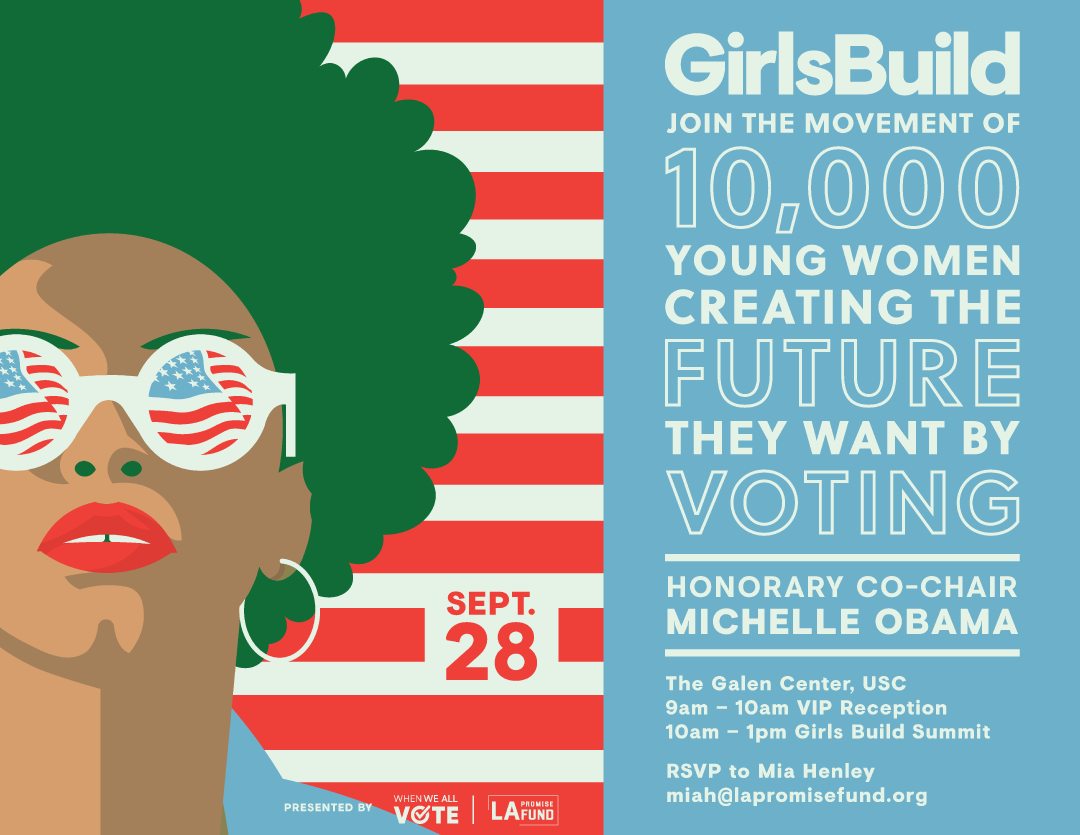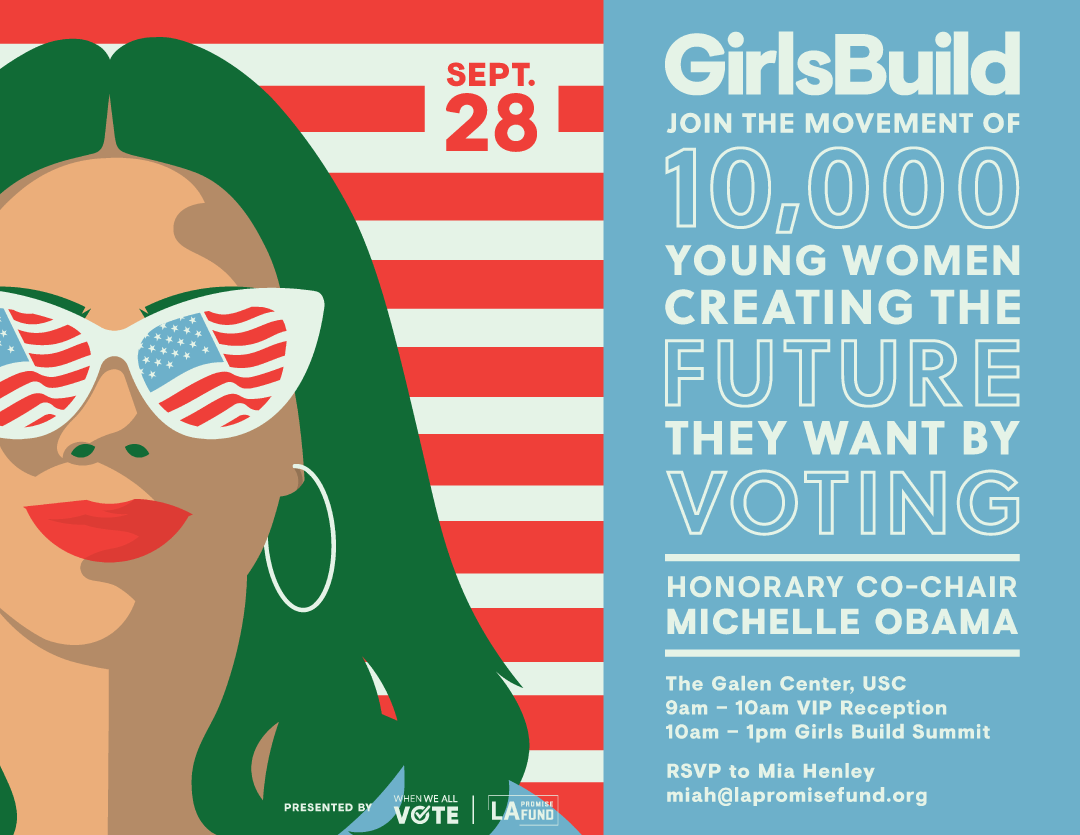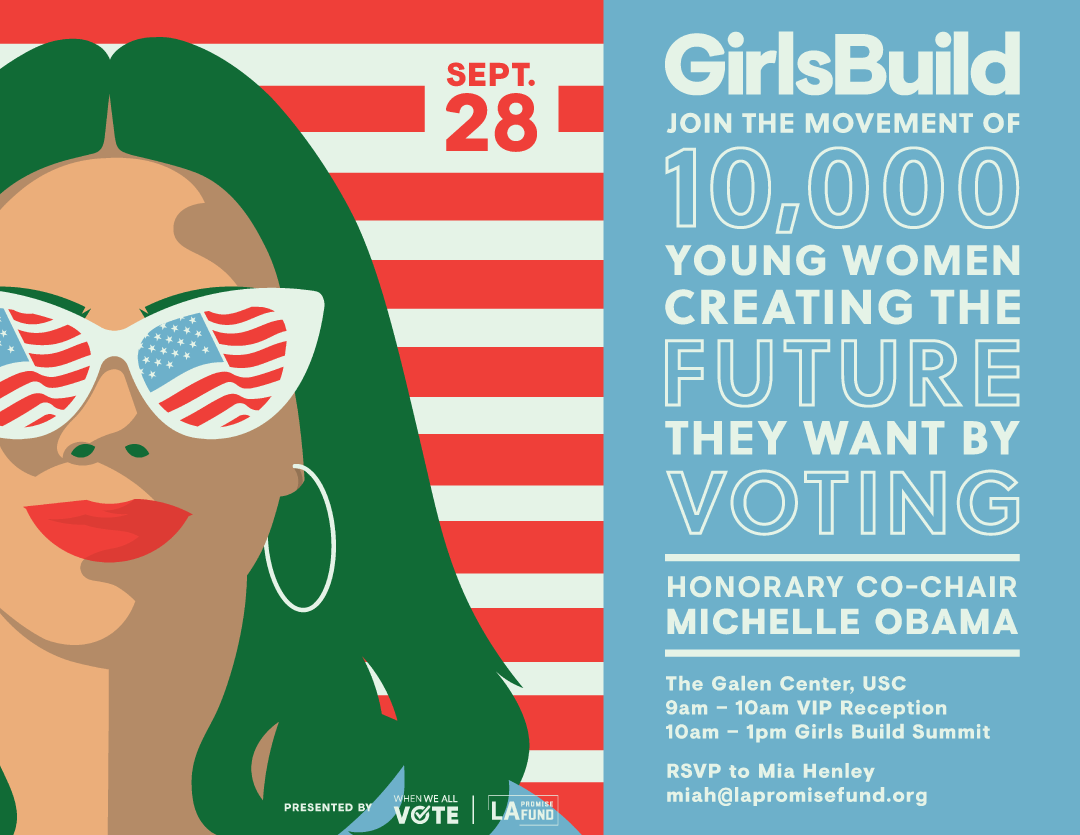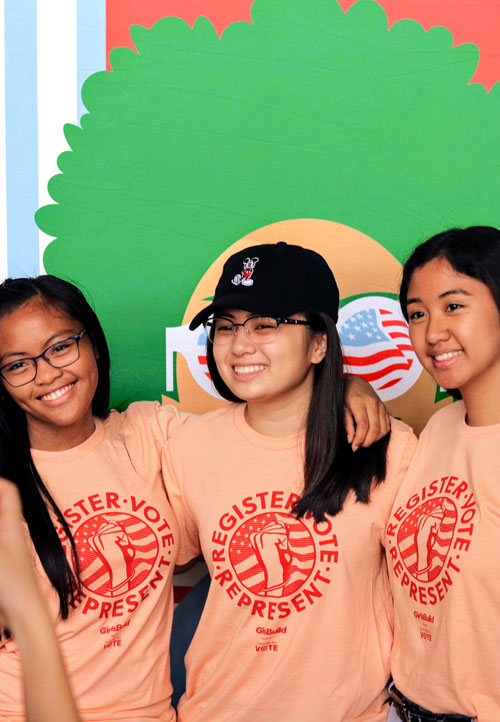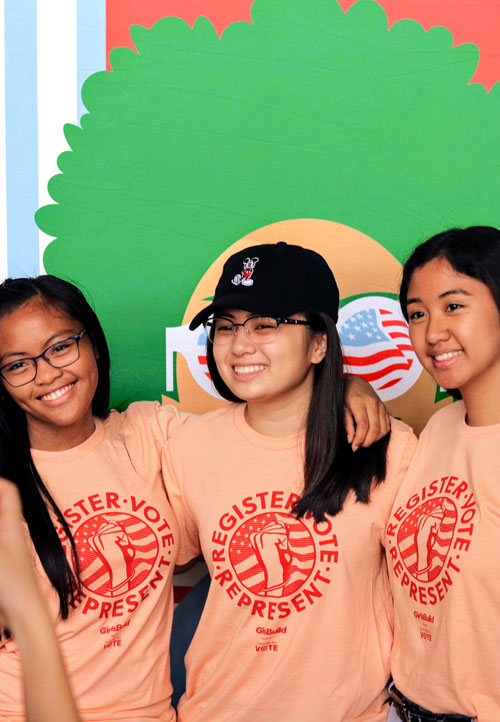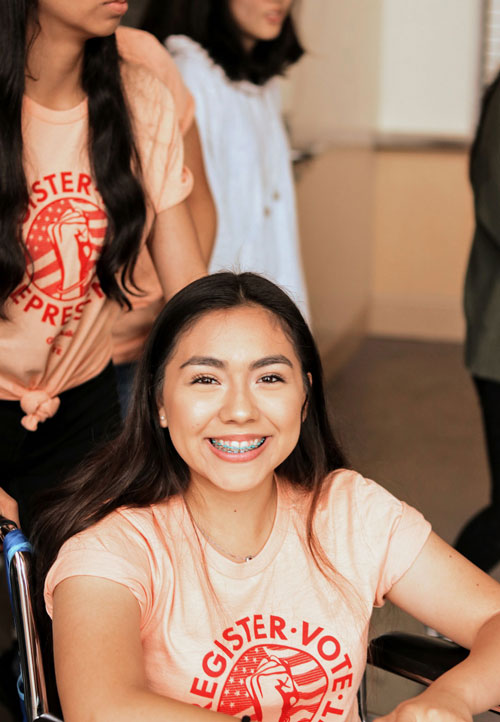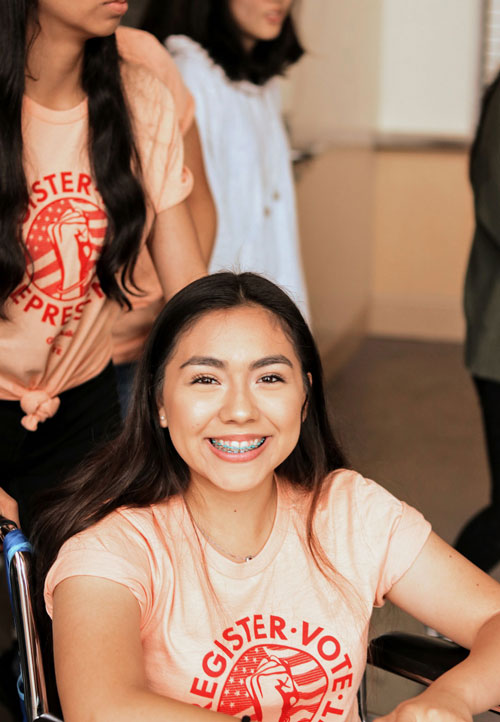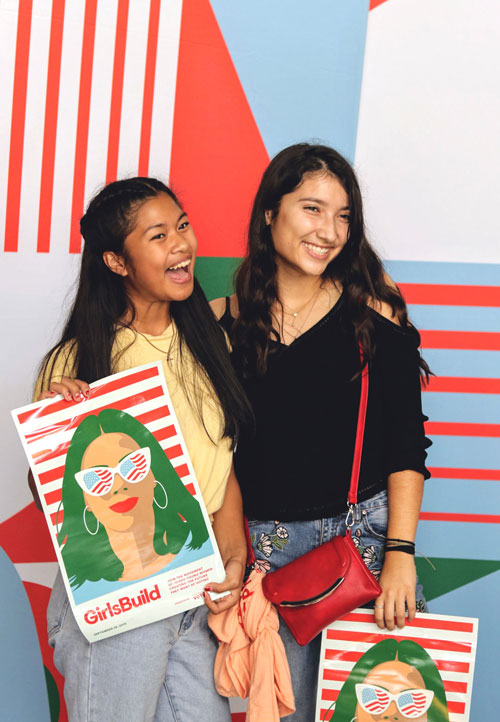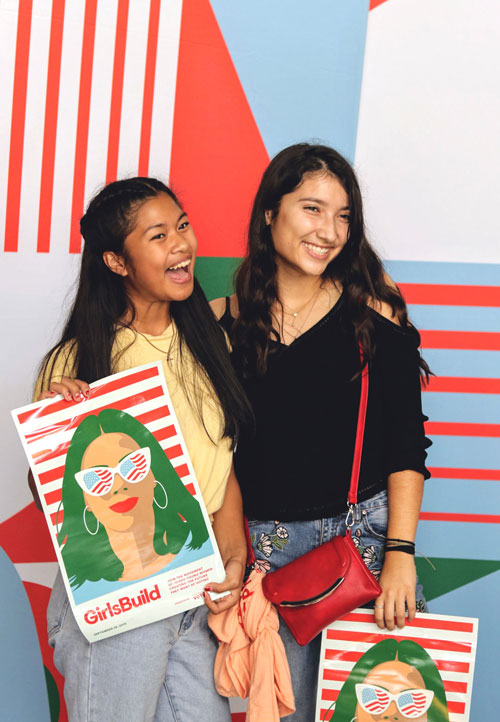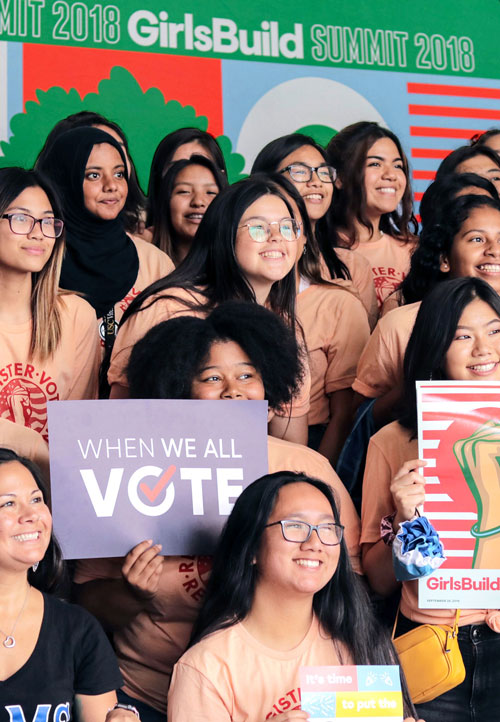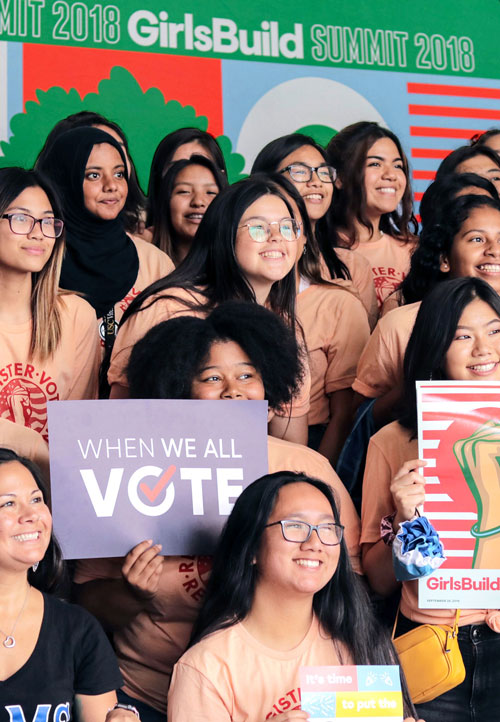 When she talks I hear the revolution.