Illustration  /  Animation
Social graphics are some of my favorite things to work on. Unlike big projects with weeks of revisions and client feedback, social assets can be made and posted quickly, sometimes even the same day. The reptile part of my brain loves the rush of instant gratification. It's also a great chance to experiment with different styles and techniques that can be applied to future work.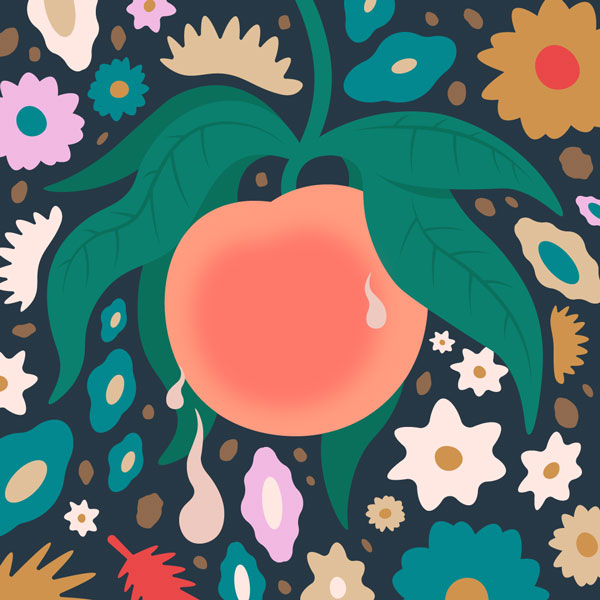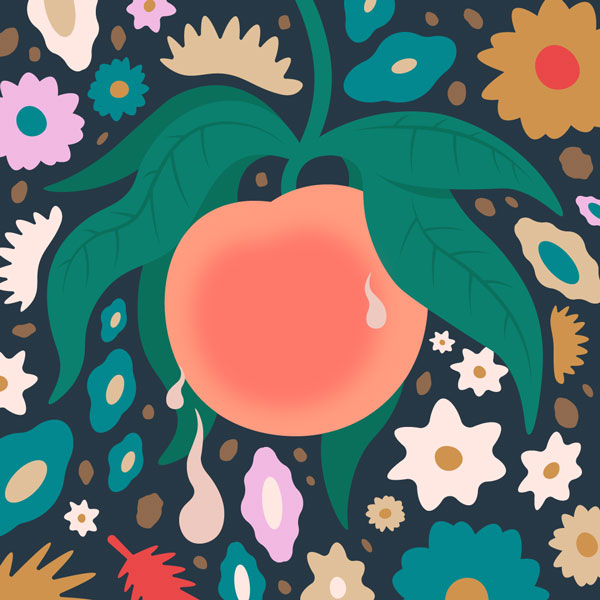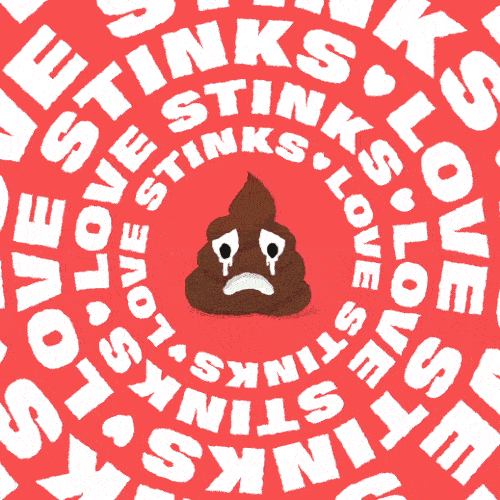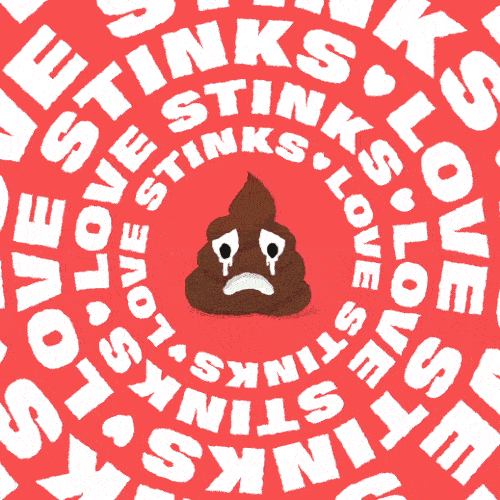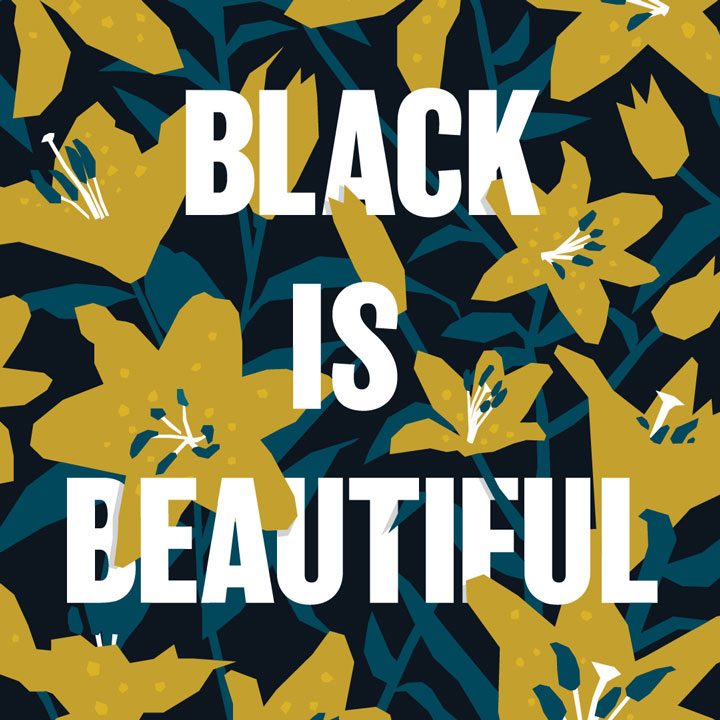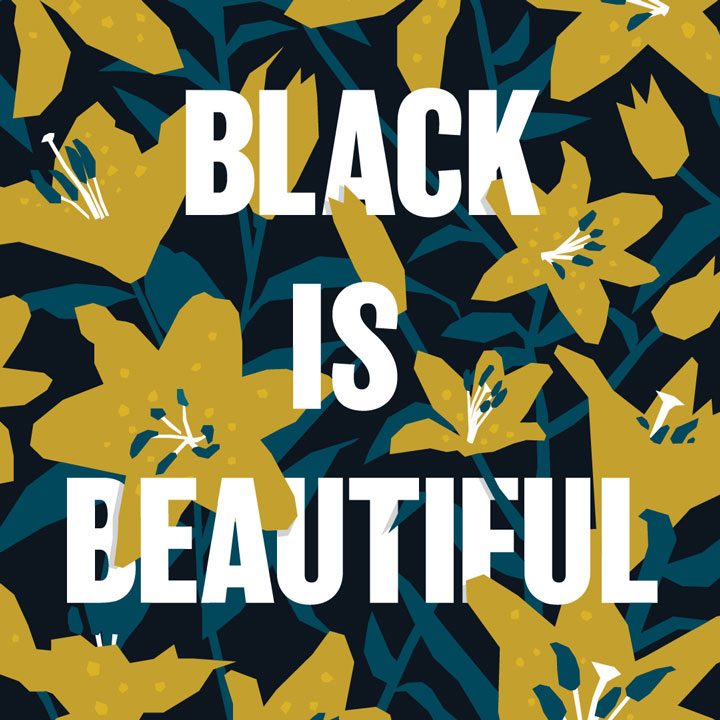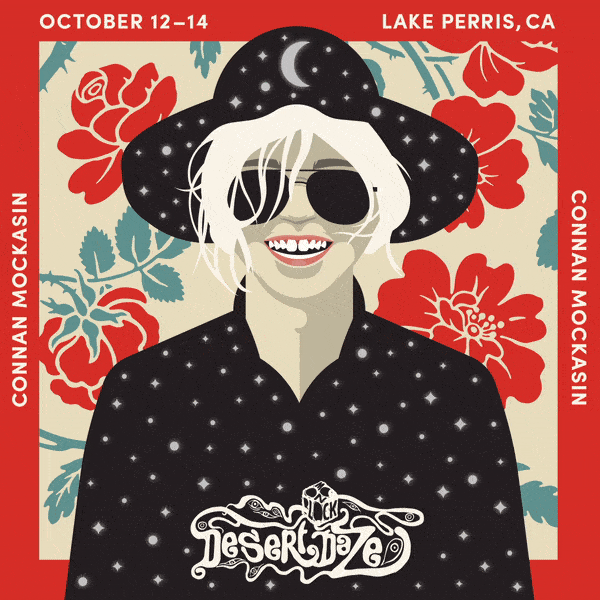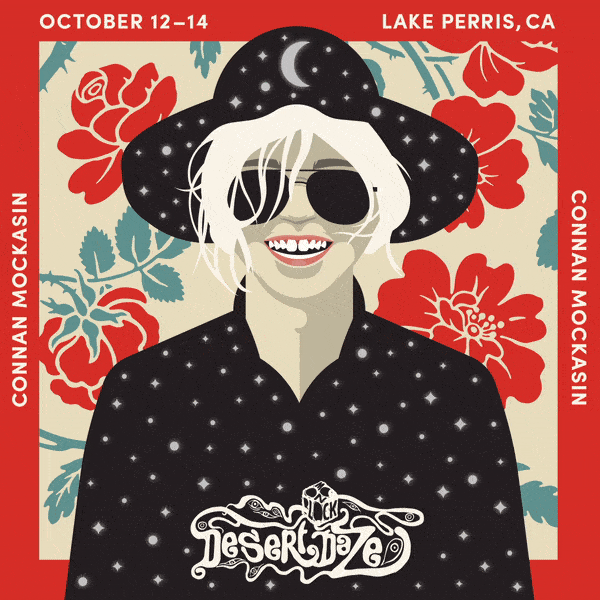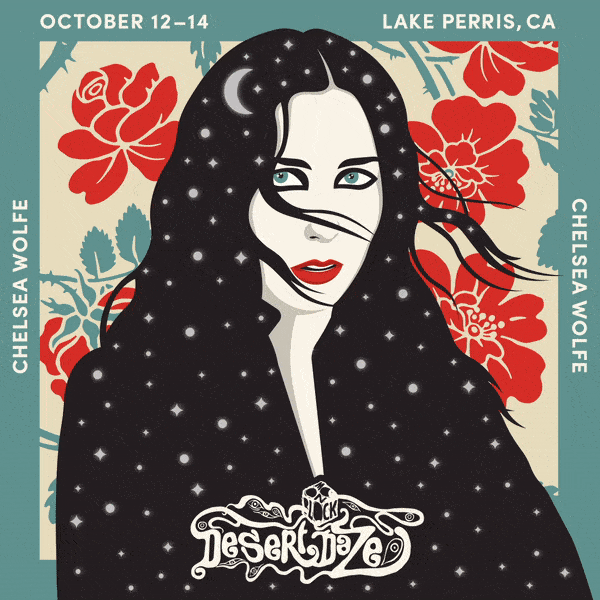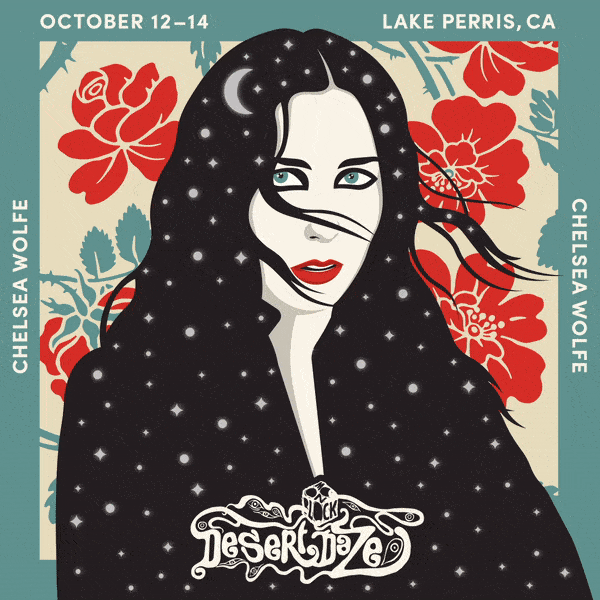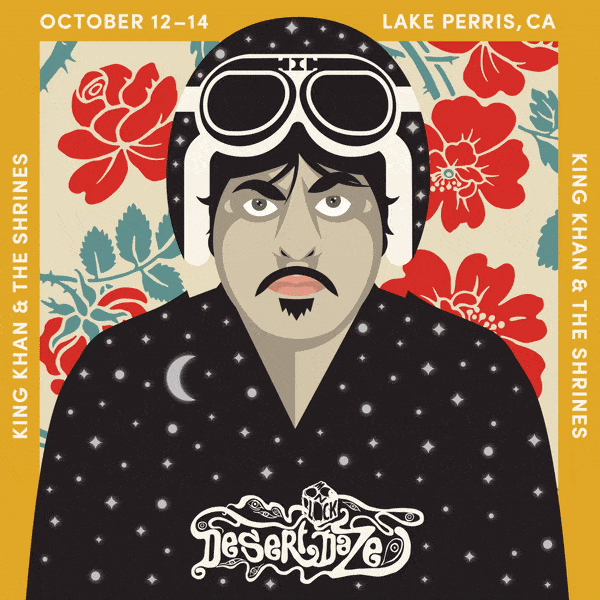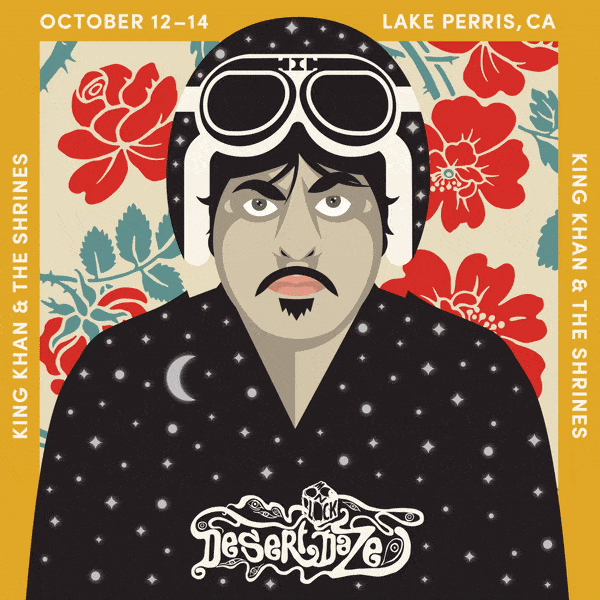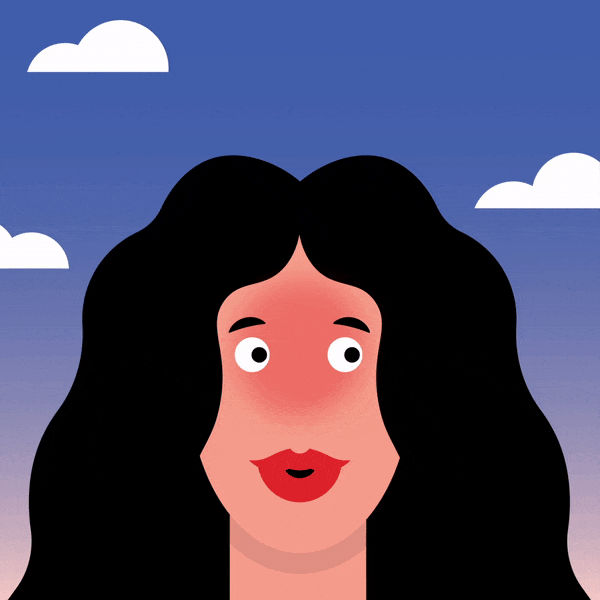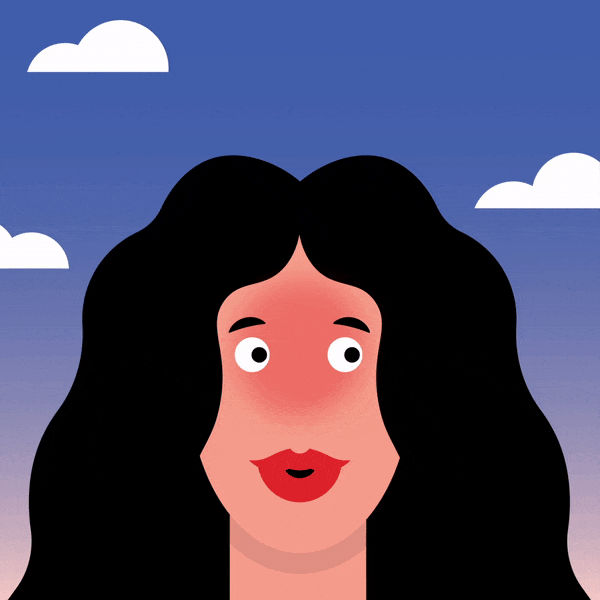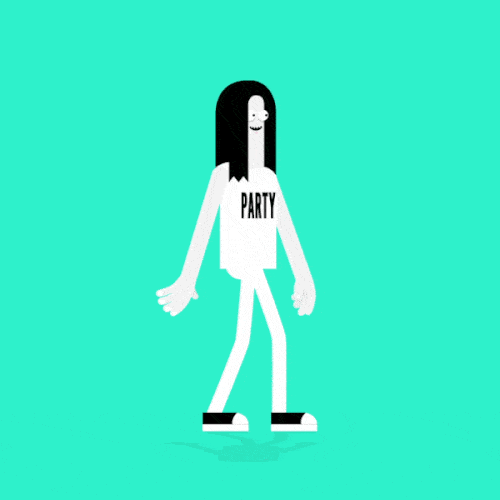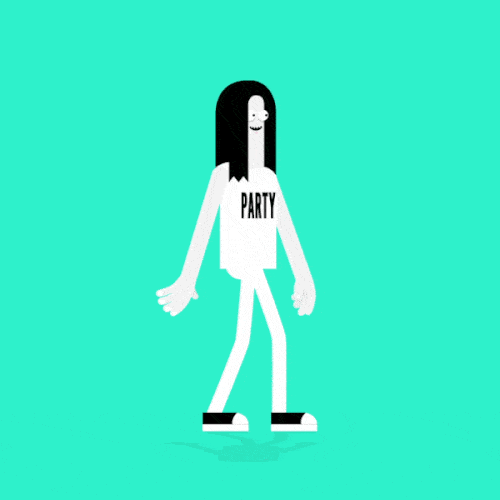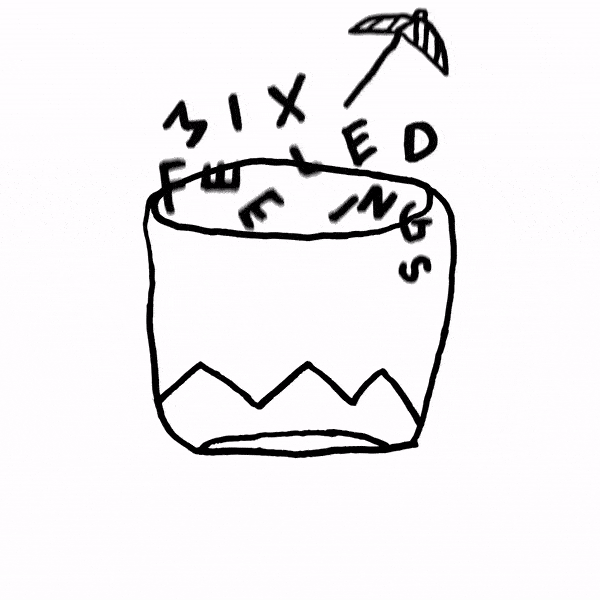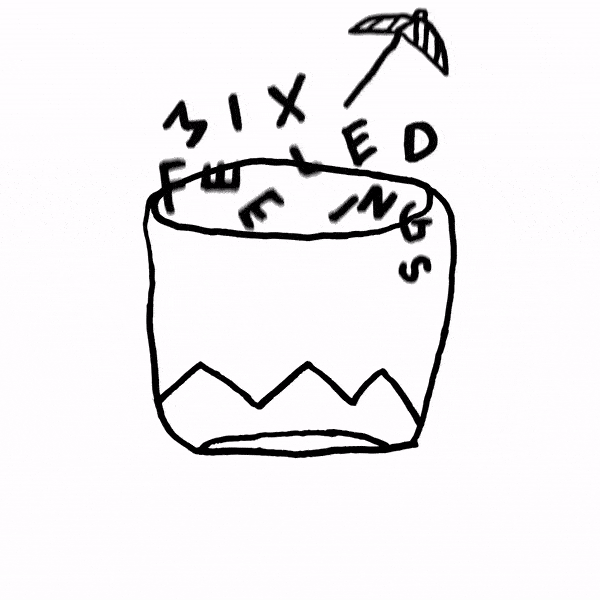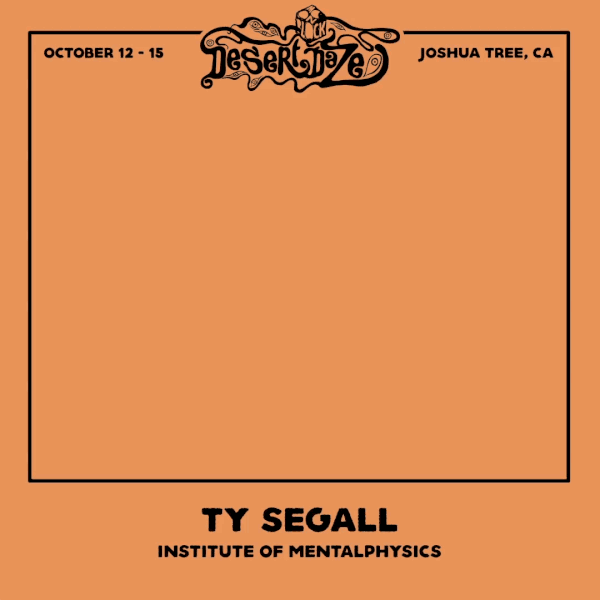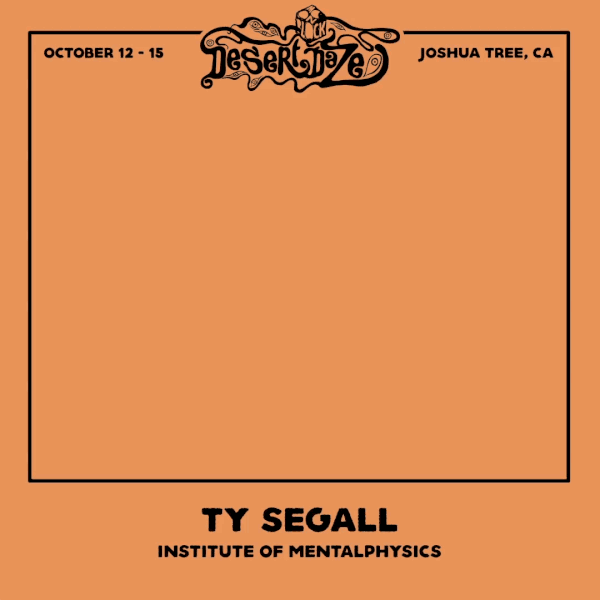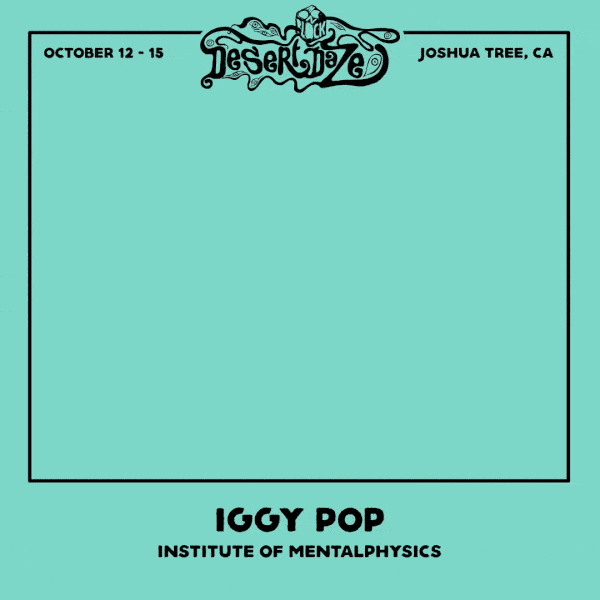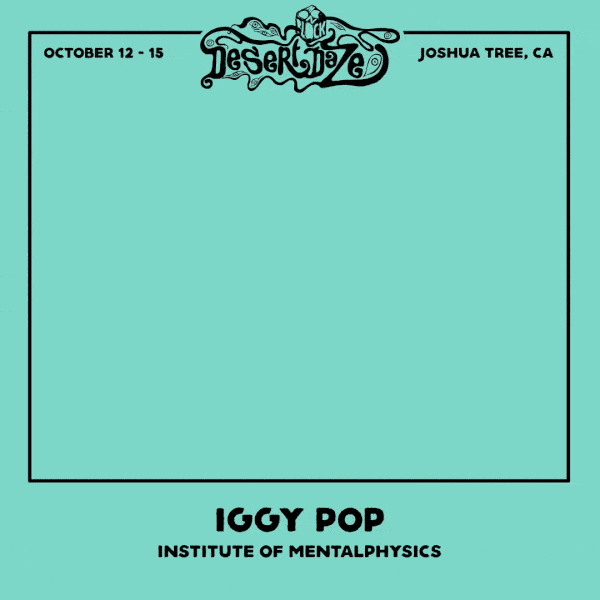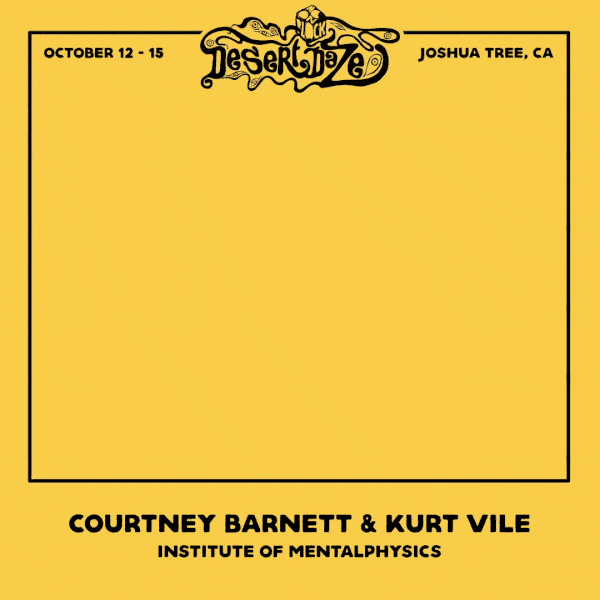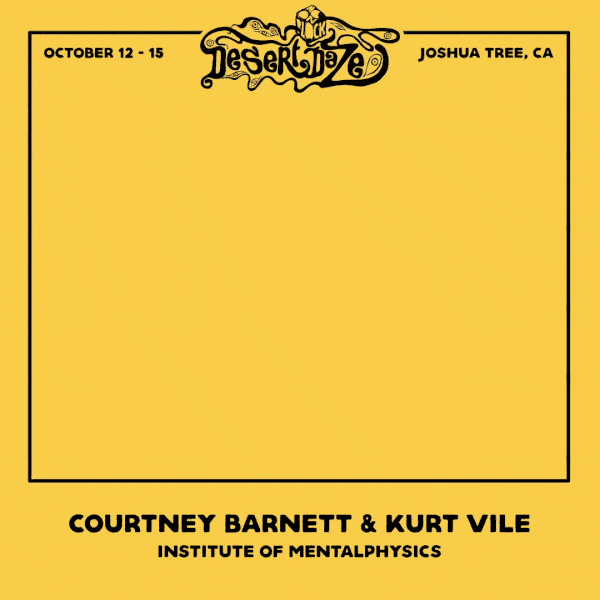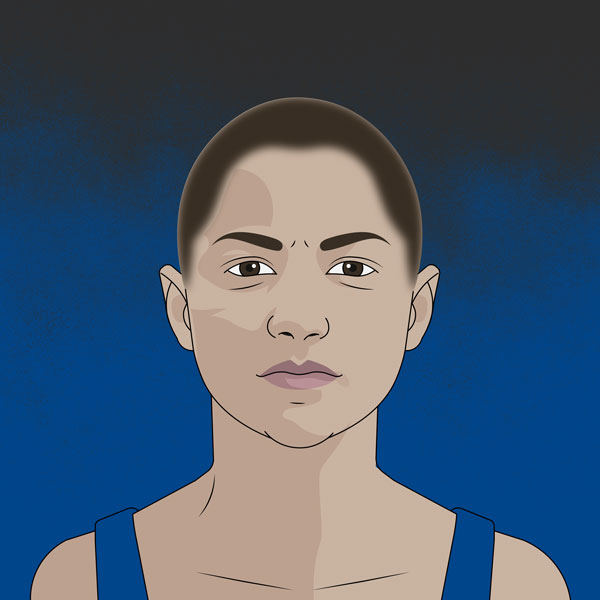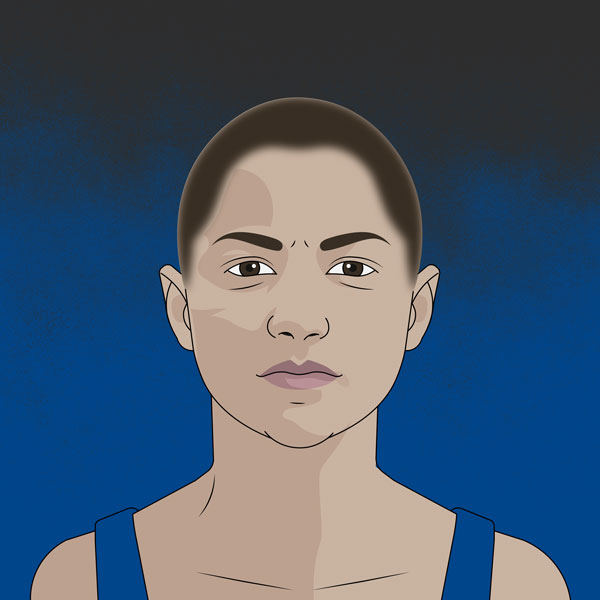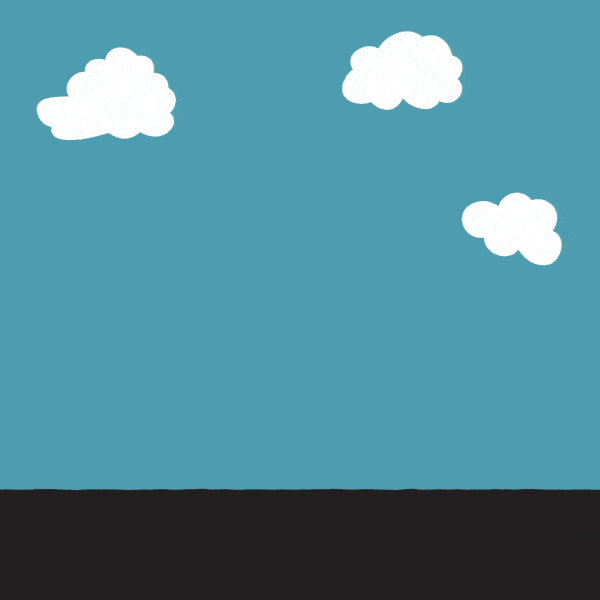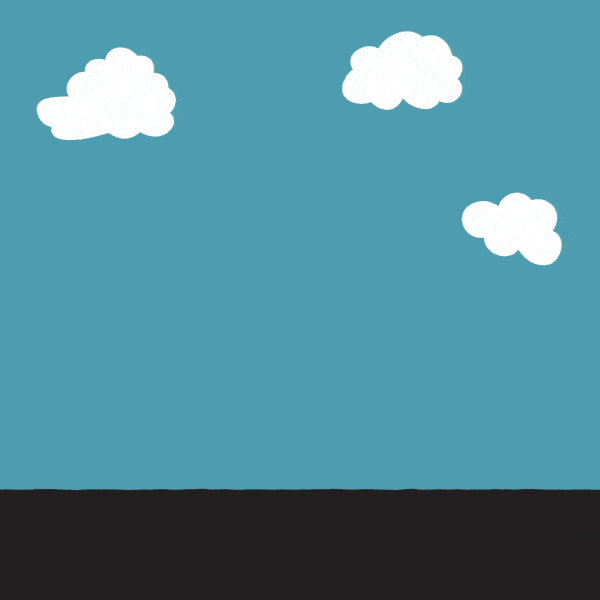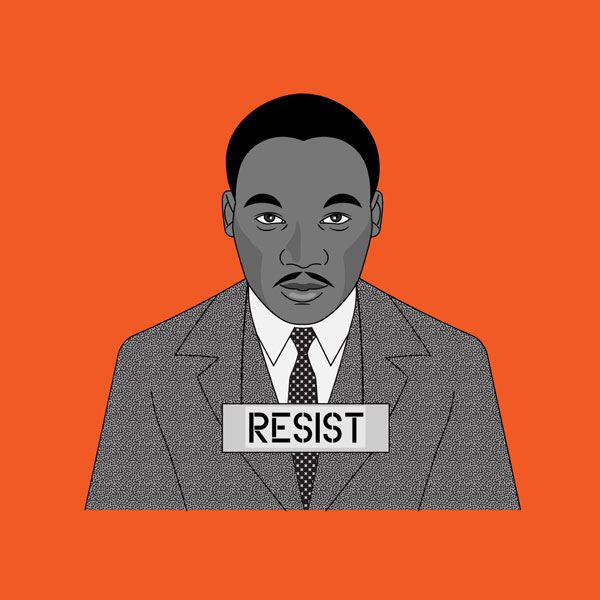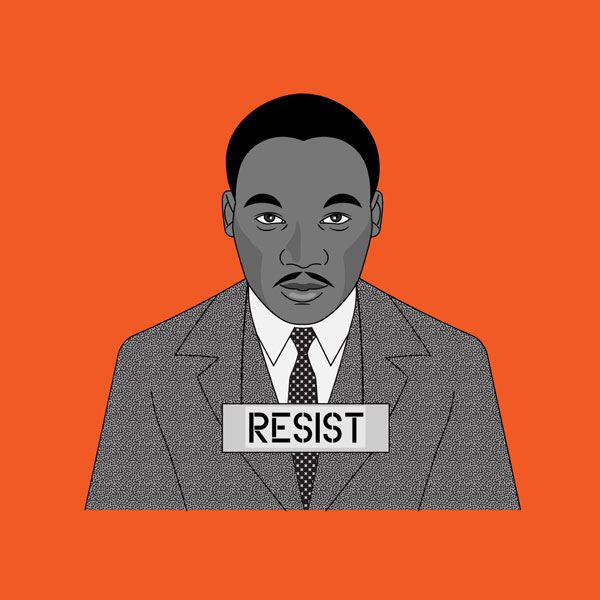 I'm reading a book about anti-gravity. It's impossible to put down.