01
Hi & Hello — Art Project is the design practice of Ian Stoufer. I make affecting things for screens and real life.
02
If you've landed here, it probably means you're considering me for a job, or we just met in line at the natural food store and you want to make sure that I'm not the skin-suit guy from Silence Of The Lambs.
A bit of background. I am from Colorado but love the great indoors. My passions have always been creative: illustration, sculpture, design, and for an unfortunate period in first grade, cutting my own hair. In 2015, I moved to LA to push myself personally and creatively. I commuted many miles, learned from remarkable people, made things I didn't think I was capable of, and failed to get even a hint of a tan. Now I'm back in Denver and excited to apply my experience to agencies and brands here in the Mile High City.
03
Graphic Design / Art Direction / Illustration / Branding & Identity / Animation / Apparel Graphics / Social Media Assets / Website Design / Copywriting / Digital & Print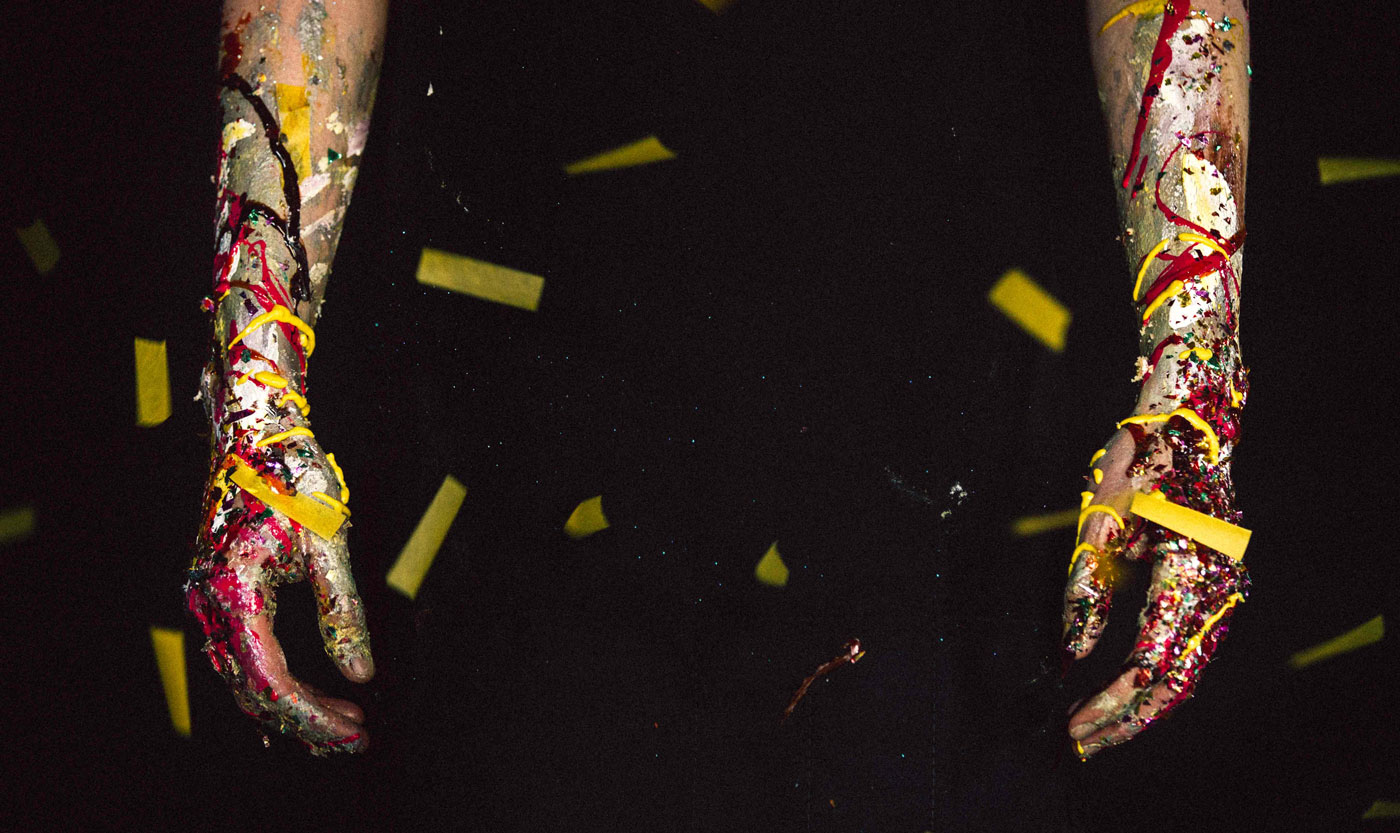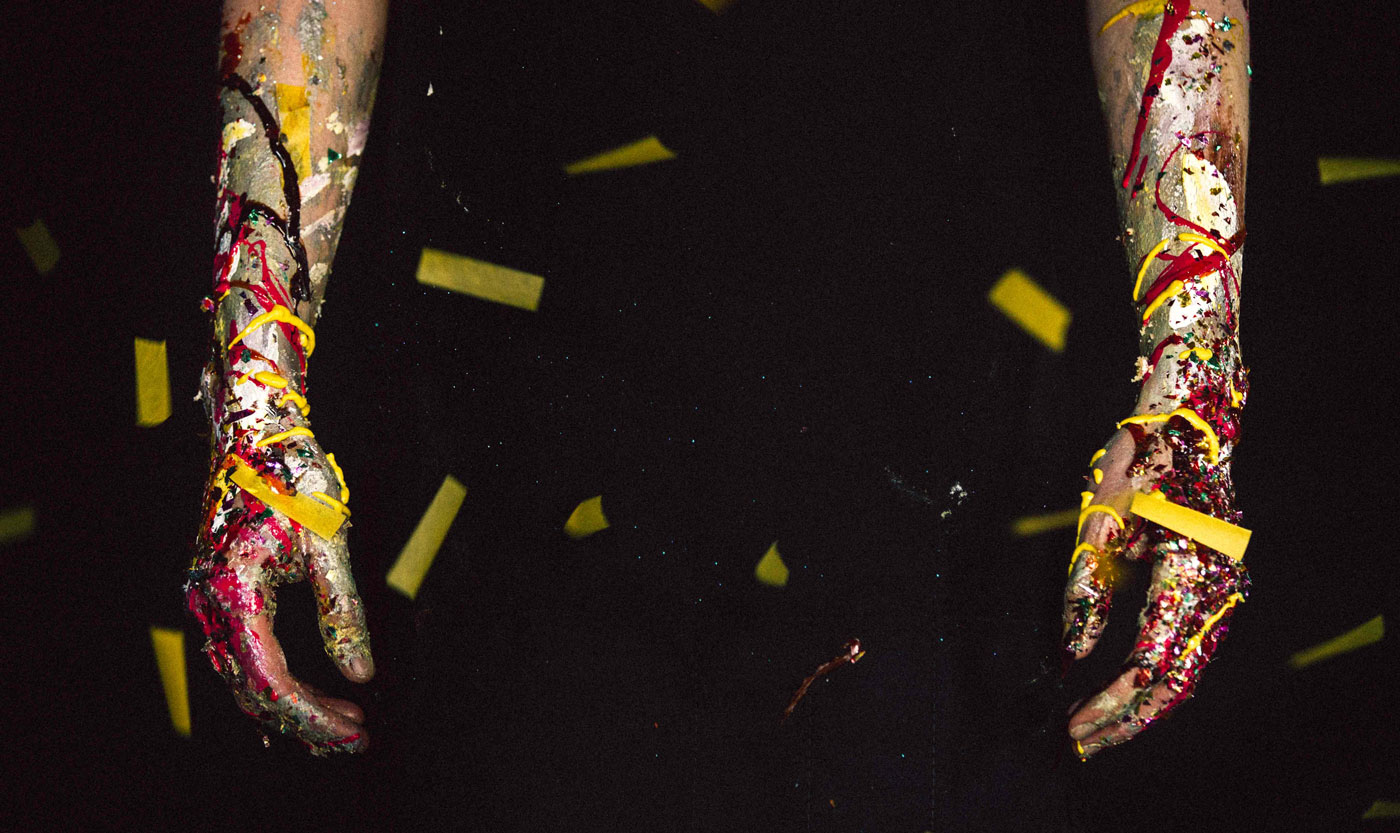 Studio Number One
2016 - 2020
Art Director
Rosewood Creative
2016
Graphic Designer
Tastemade
2015 - 2016
Freelance Illustration & Design
Data Connect Corporation
2006 - 2015
Creative Lead
Colorado State University
2002 - 2005
BFA, Graphic Design Concentration
San Francisco University
2010
Master Certification, Digital Marketing
Apple
iTunes
Warner Brothers
Netflix
Paramount
Sony Pictures
Nike
Vans
Rock The Vote
Fetzer
Center Theatre Group
LAPhil
OBEY Clothing
Parks Project
Angel City Brewery
Monkey Shoulder
truTV
HBO Max

04
Rage against the machine.
While I try not to impose too many rules on myself, there are a few principles that guide the way I make things. And if there's a thread that runs through them all, it's the desire to remain human. In my work, I try to be myself as much as possible. This can mean injecting humor, being vulnerable, and often screwing up. It's scary and I question myself constantly. But in a time when most things are disposable and interchangeable, I believe that work with a heart that strives for connection has the best chance to endure. Even if, like us, it's not quite perfect.
So, taking no small amount of inspiration from Kent M. Keith's "Paradoxical Commandments", here are my maxims for making.
Most design is boring. Be compelling anyway.
The world doesn't need more lifeless words and images; it has plenty of those already. Become a viewer, imagine the kind of work you'd want to see, and then bring it to life.
...
Most people settle for less. Give them more anyway.
Don't let anyone's low expectations keep you from doing something incredible. Go out of your way to surprise and delight your audience. You just might make someone's day.
...
Most of us are insecure. Be yourself anyway.
You don't need more knowledge or skills than you have right now. Simply create work that reflects your unique perspective and spirit. No one else can do what you do, so leave your fingerprints all over everything you touch.
...
Most advice says grow up. Be a kid anyway.
Stay connected with the part of you that sees the world through new eyes and makes things just for fun. Be curious, naive, and playful. Ask big questions (and lots of small ones, too). Run fast, climb high, and take risks even if you might get hurt.
...
Most institutions tout perfection. Make mistakes anyway.
Life is not a perfectly styled Instagram photo. It's the accidents, surprises, and outright failures that make it interesting and rewarding. It's when you do your best and still don't succeed that you know you're onto something big. So be brave, reach further than your grasp, and remember that if you aren't failing, you aren't trying hard enough.
...
05
Now that you know me, I'd love to hear all about you.
If you're an agency or brand seeking a multidisciplinary designer and creative leader, get in touch! Maybe you're a photographer or developer looking for a partner in crime? I'd be excited to know what you're working on. Just hit that little button down there to drop me a line.
Let's make something — together.
[unex_ce_button id="content_0icfkgyty,column_content_4epc1345k" button_text_color="#000000" button_font="custom_one" button_font_size="15px" button_width="auto" button_alignment="left" button_text_spacing="0px" button_bg_color="TRANSPARENT" button_padding="15px 40px 15px 40px" button_border_width="1.5px" button_border_color="#000000" button_border_radius="0px" button_text_hover_color="#ffffff" button_text_spacing_hover="1px" button_bg_hover_color="#000000" button_border_hover_color="#000000" button_link="
[email protected]
" button_link_type="email" button_link_target="_blank" has_container="" in_column="1"]Say Hey![/ce_button]