The Project
—
A Website & Branding For A Platform Dedicated To Health + Environmental Justice
A CALL-TO-ACTION FOR MILLENNIAL ACTIVISTS AND ALLIES
Avritah was founded by Anushka Bhaskar, Harvard student and member of the Intersectional Environmentalist Council. Anushka got involved in activism at age 10, after learning about the environmental and health effects of plastic pollution. Her passion for stewardship has only grown in the intervening decade, leading her to develop Avritah in 2020, a year when systemic inequities have become impossible to ignore. The platform is designed to uplift voices in the BIPOC community—a group that is disproportionately impacted by environmental and public health crises—and encourage allies to follow their lead.
Avritah is primarily aimed at students and young people. Since this audience is visually savvy, we knew we needed to create something cool, friendly, and unconventional. Using contemporary typography, illustrated patterns that reference the pillars of the Avritah platform, and a color palette loosely based on Nike's colorways from the 1970s, we developed an identity that makes activism feel approachable for people of any age.
Role / Website Design, Branding, Illustration
Visit / Avritah.org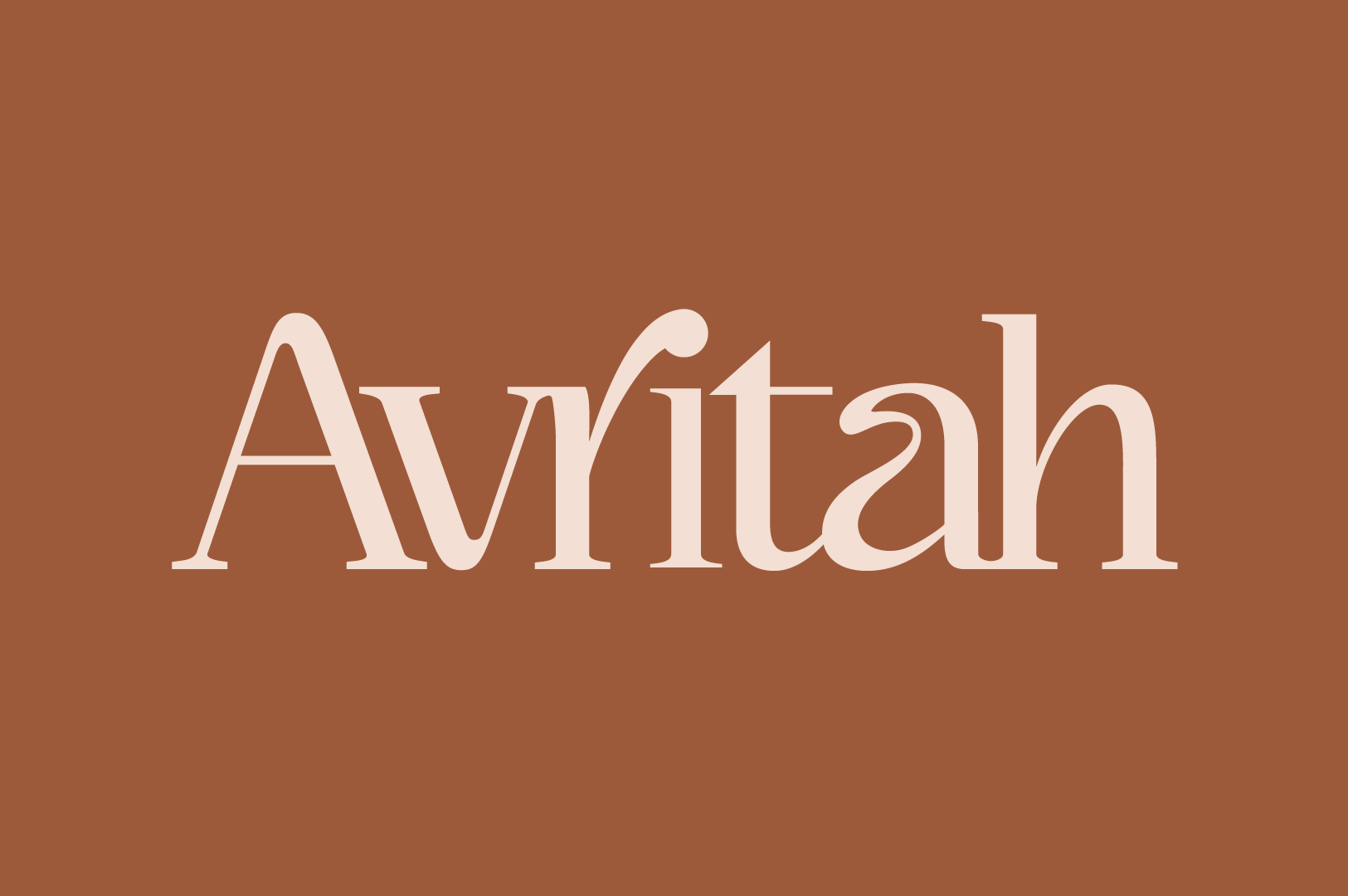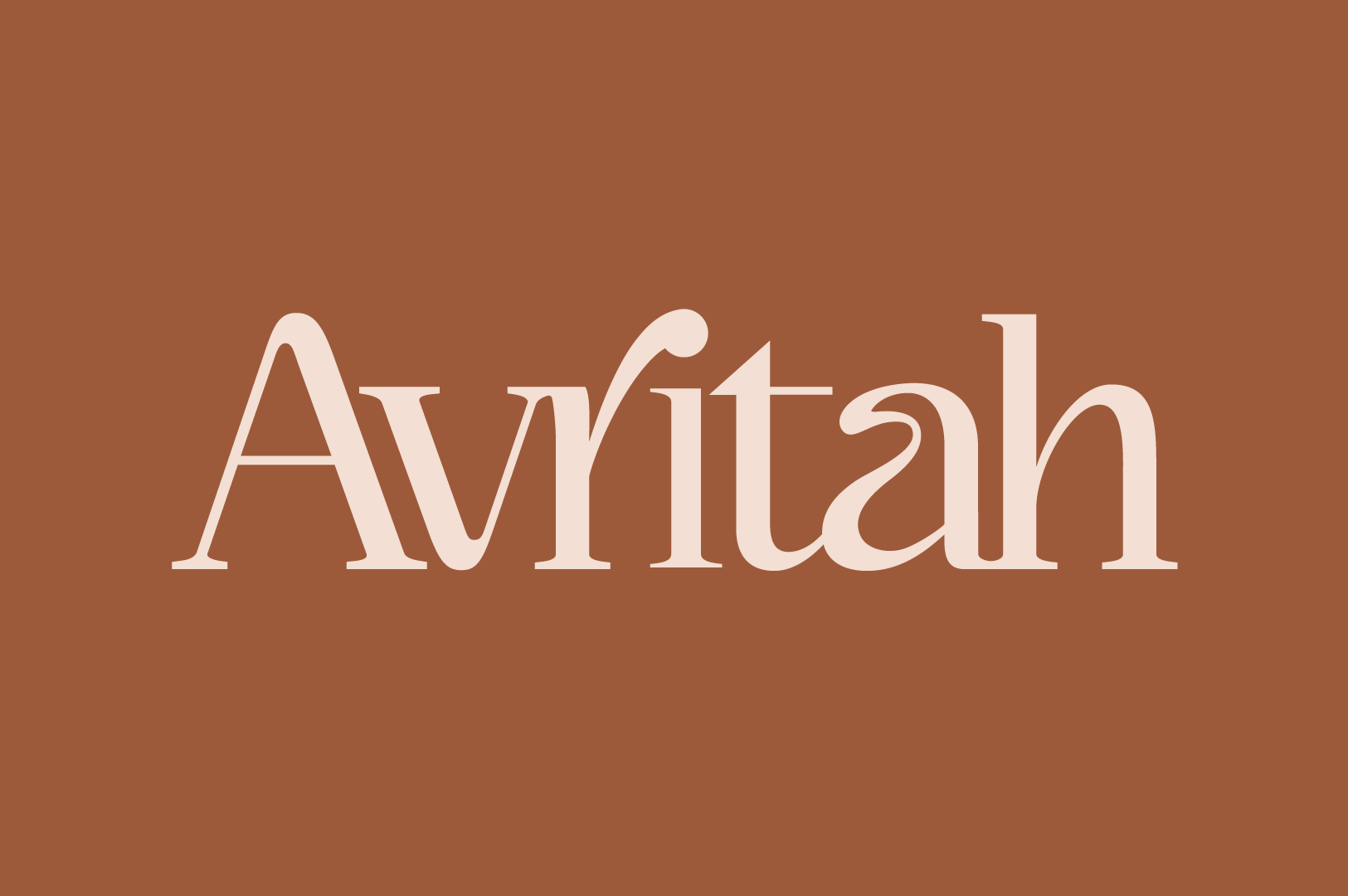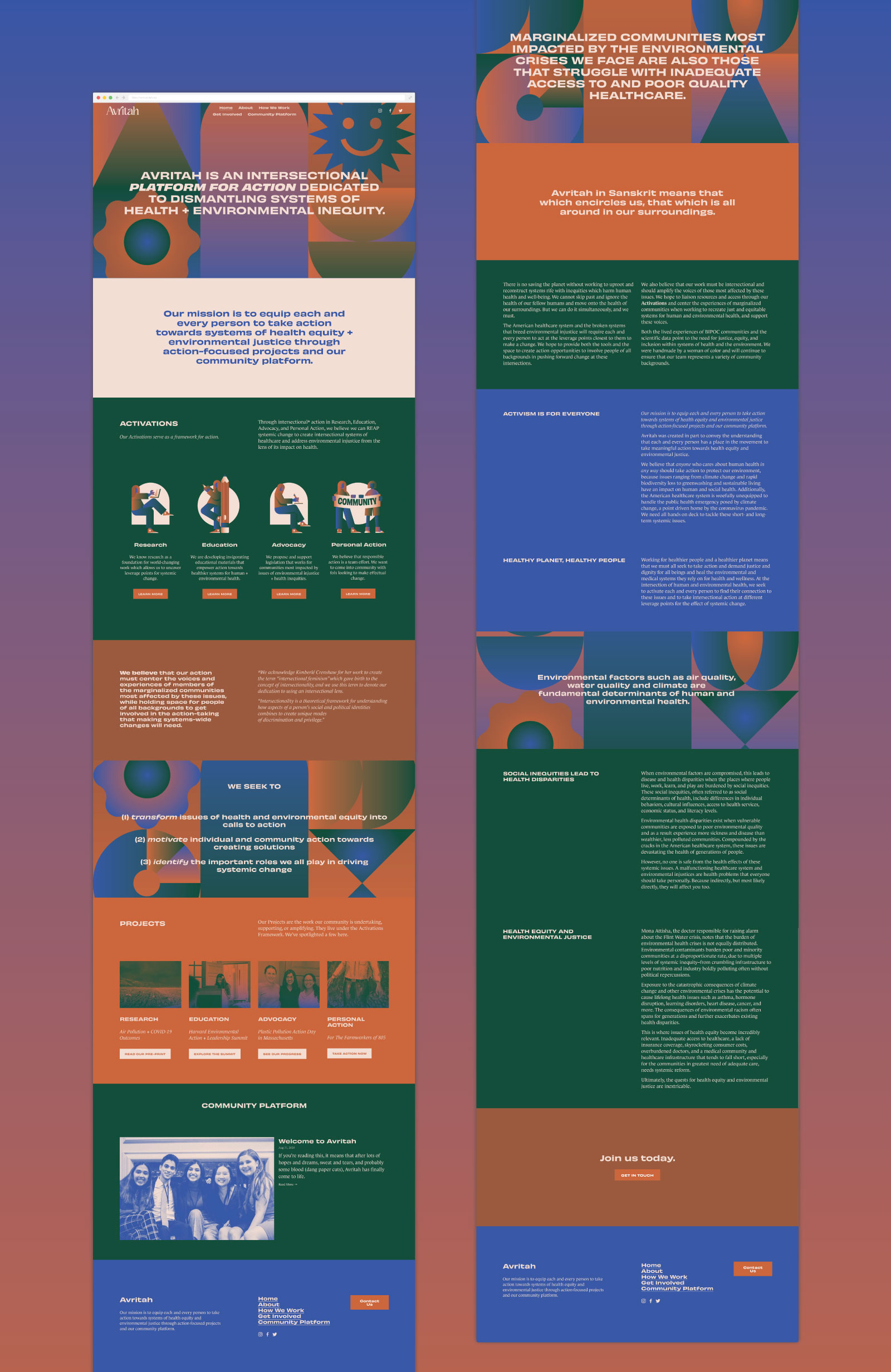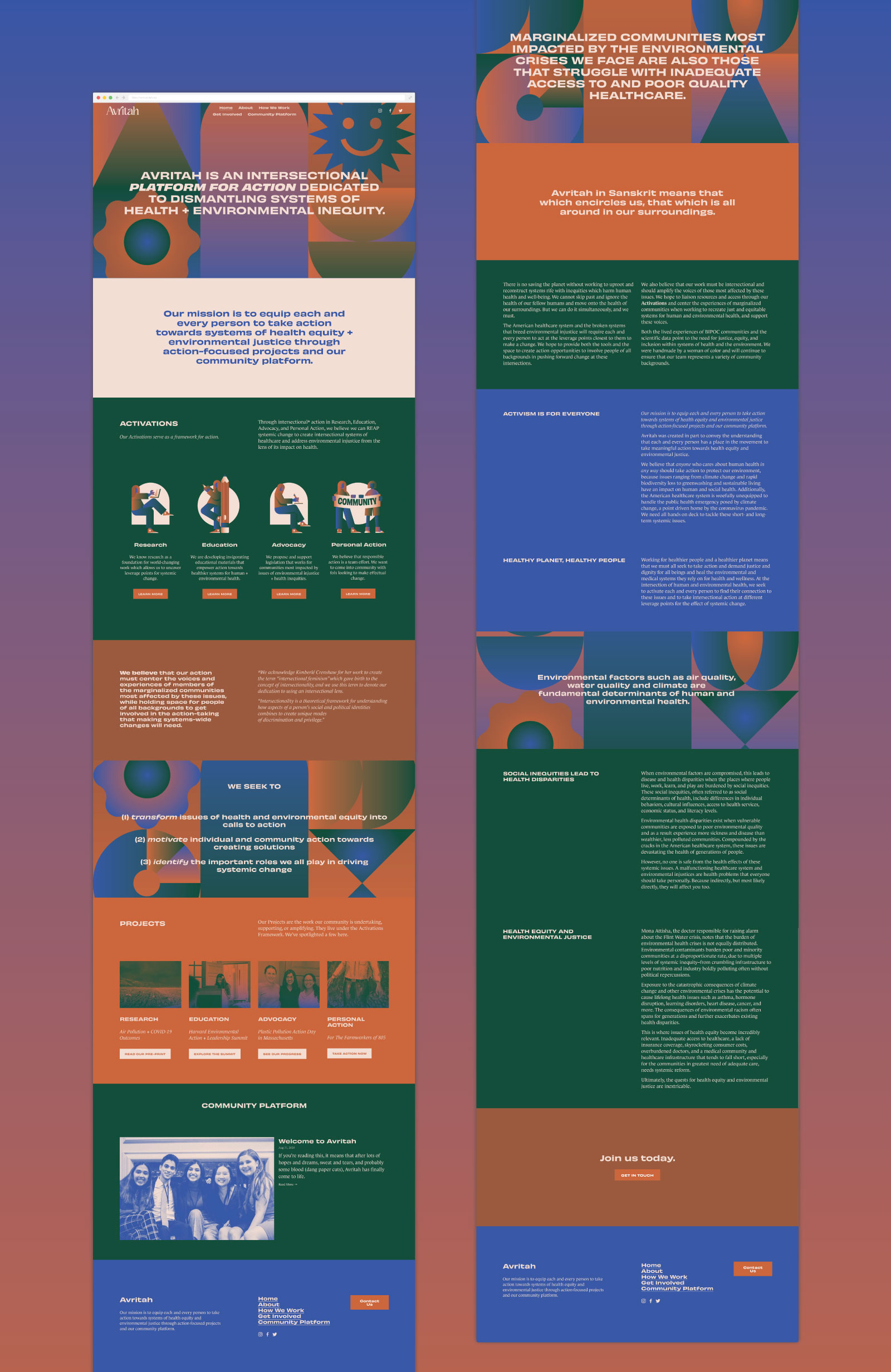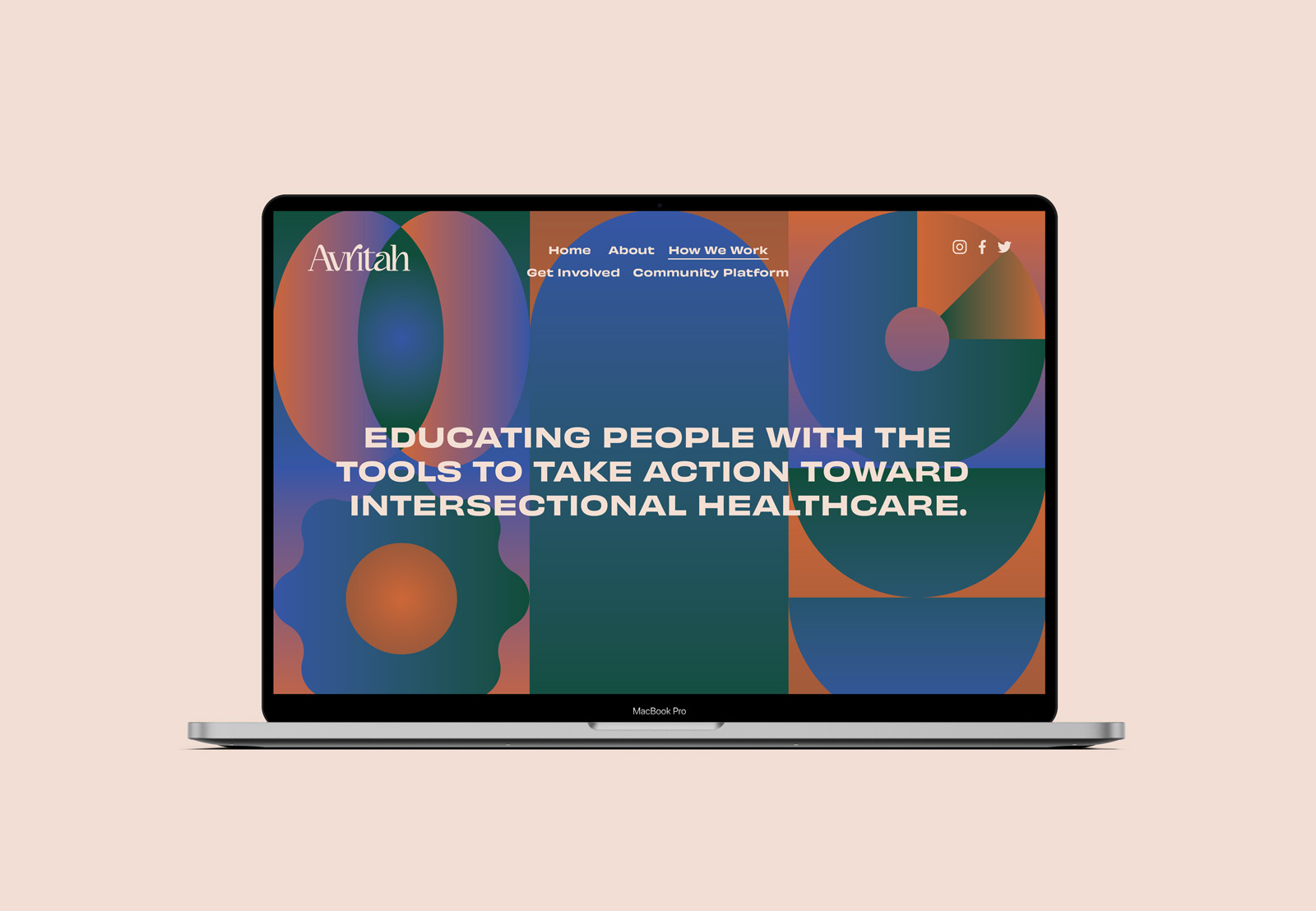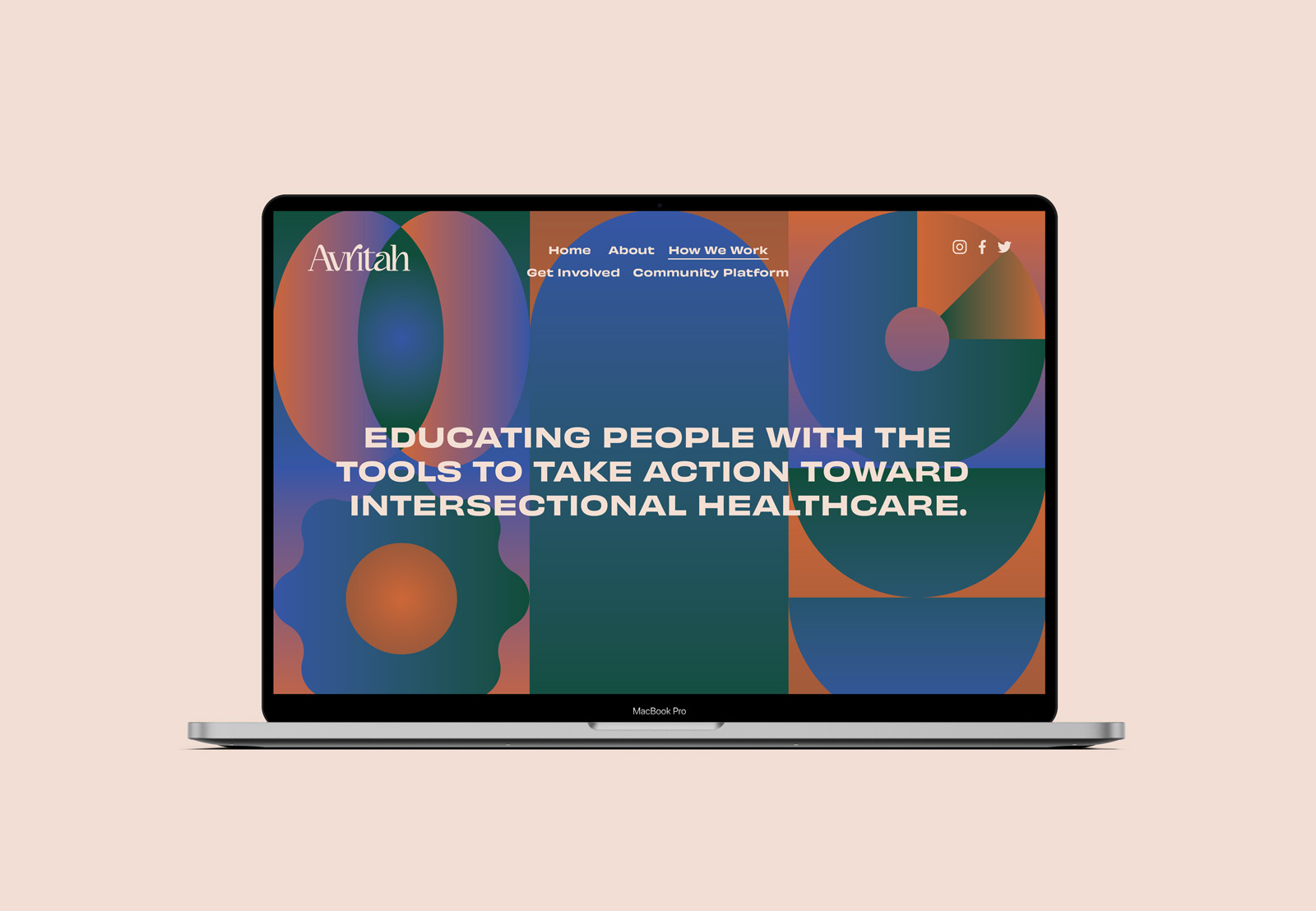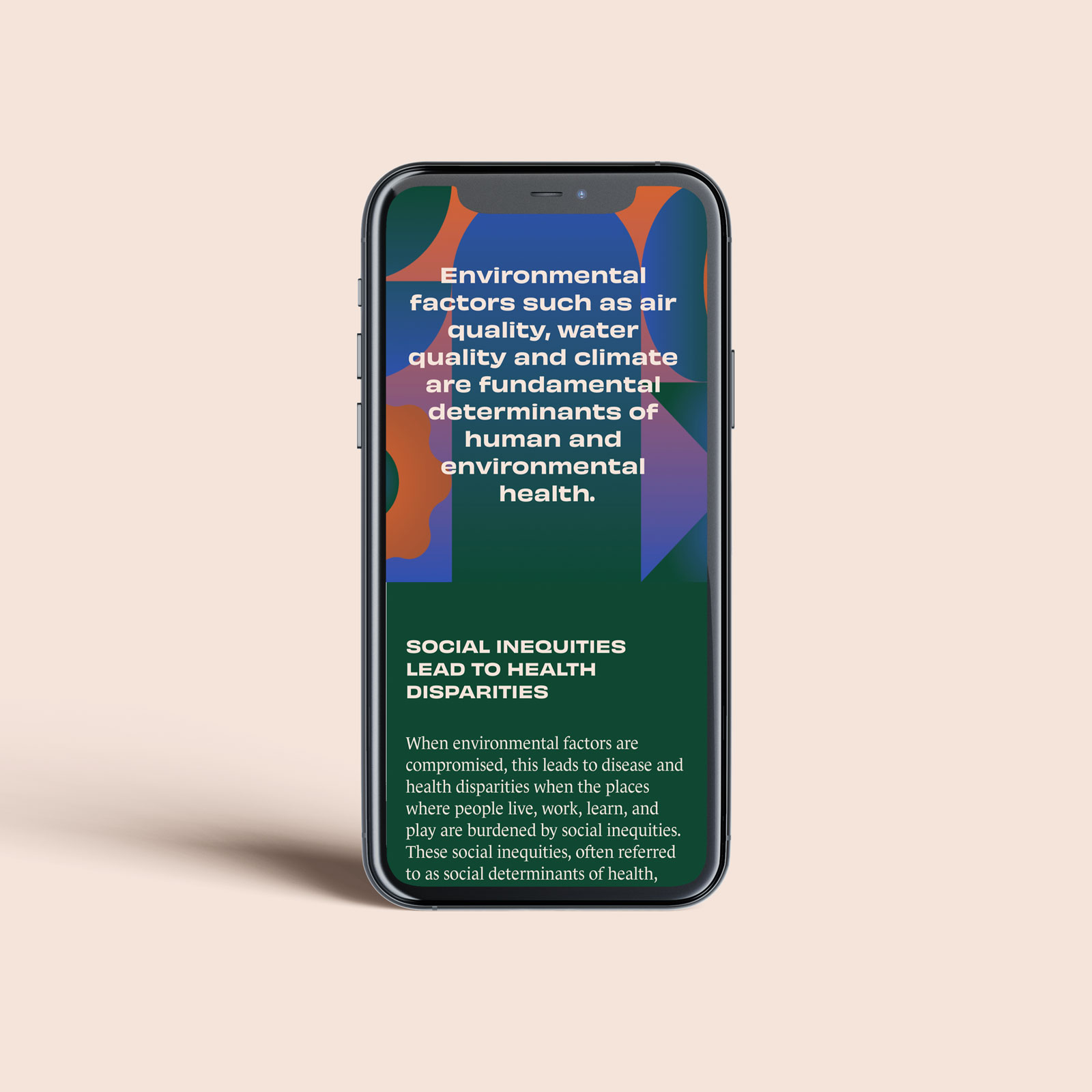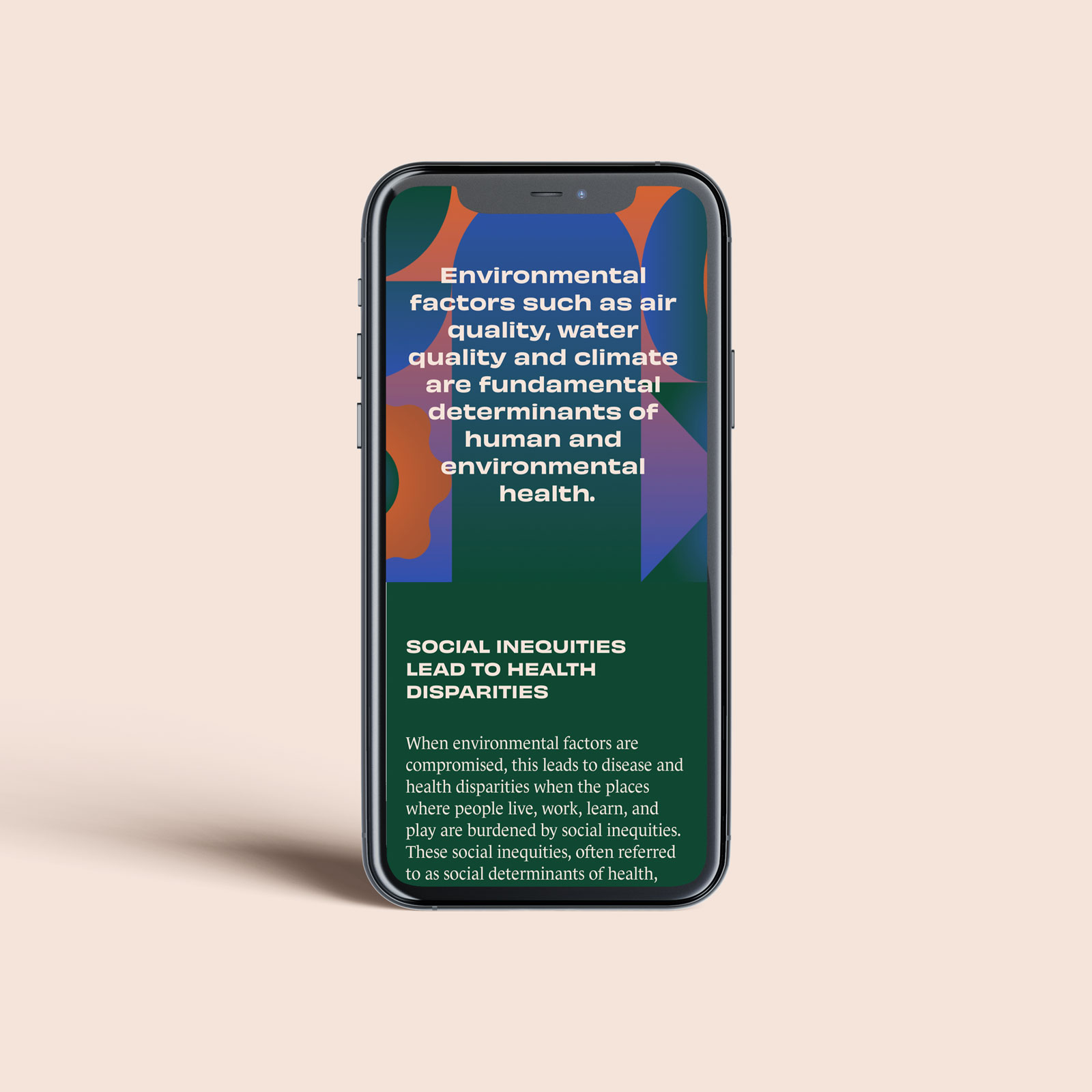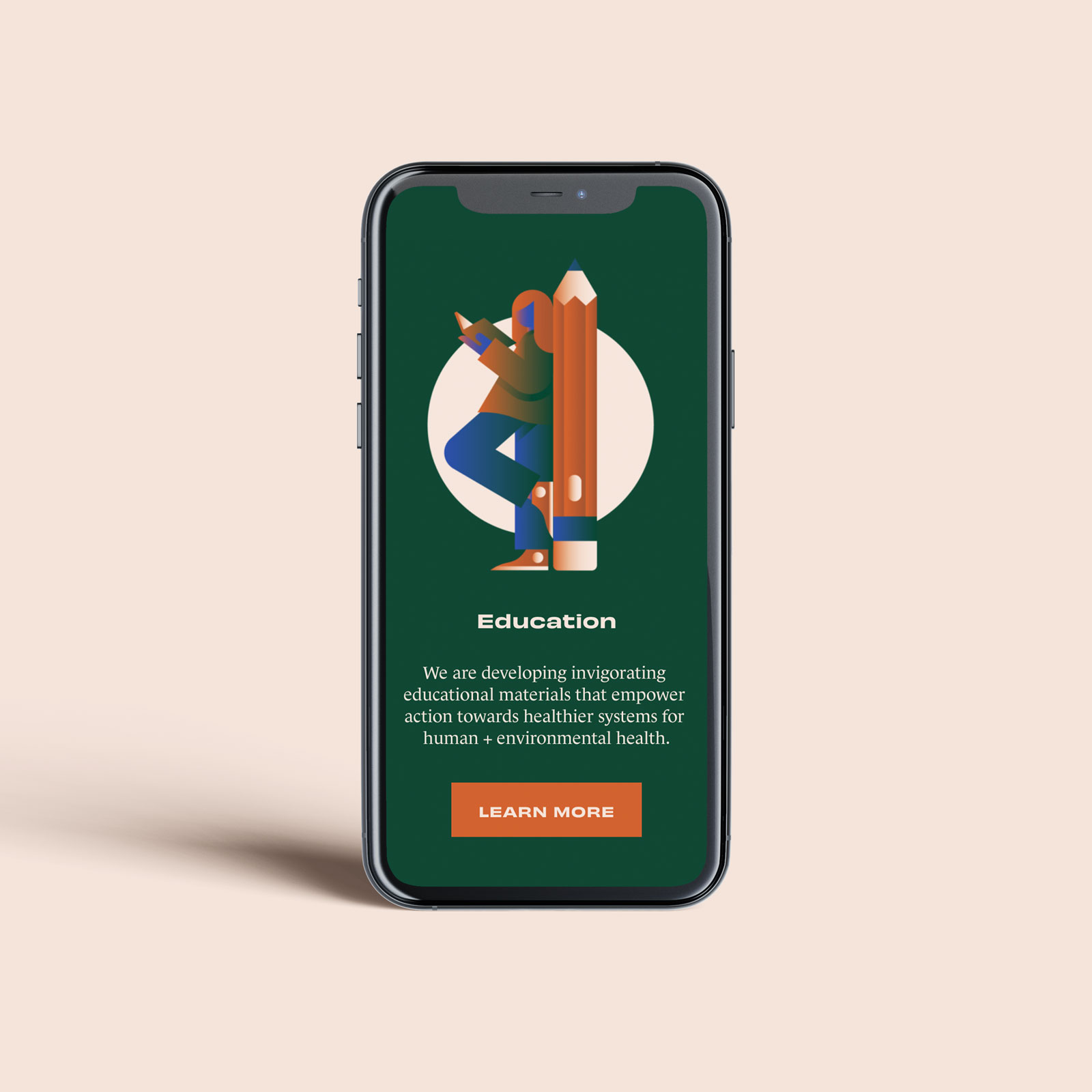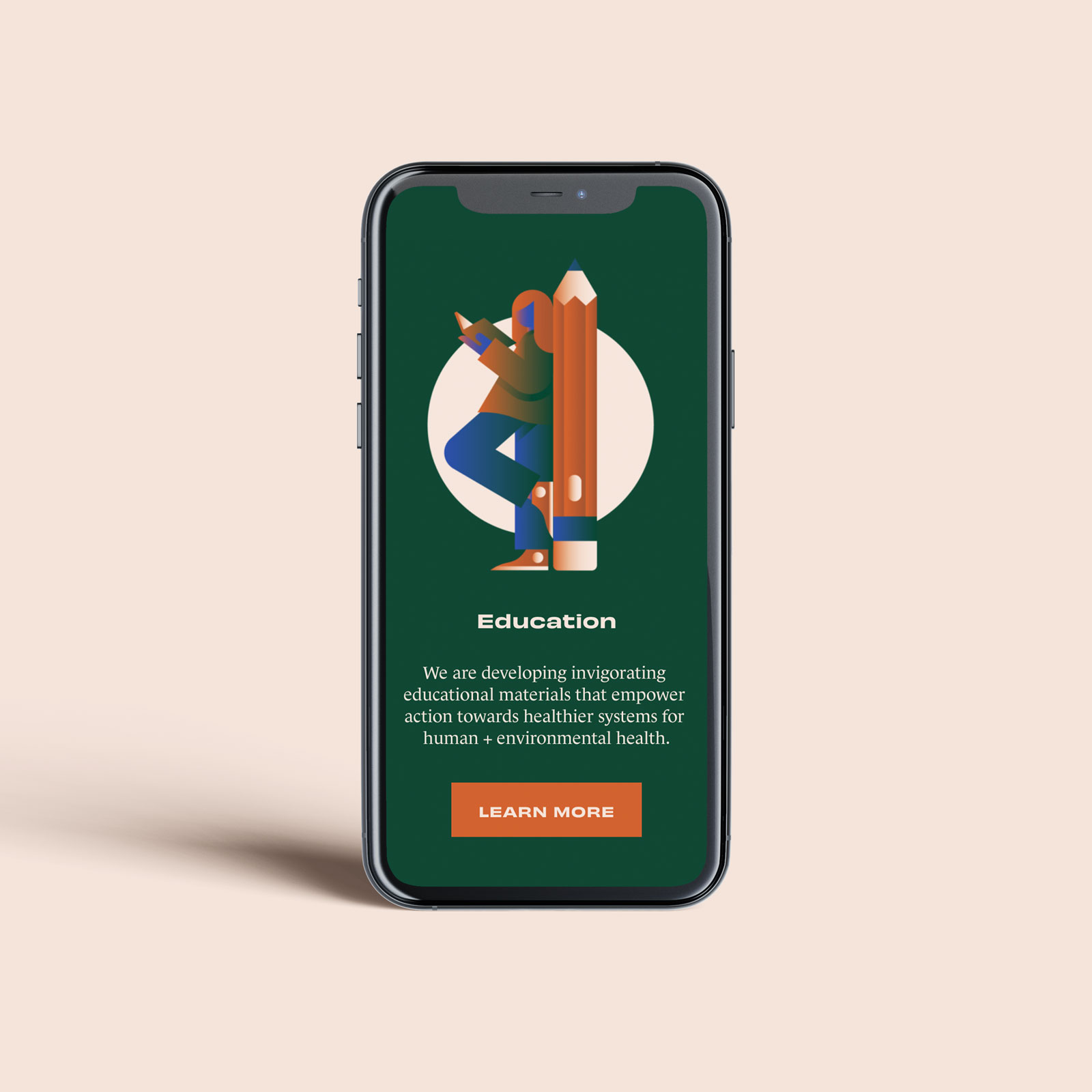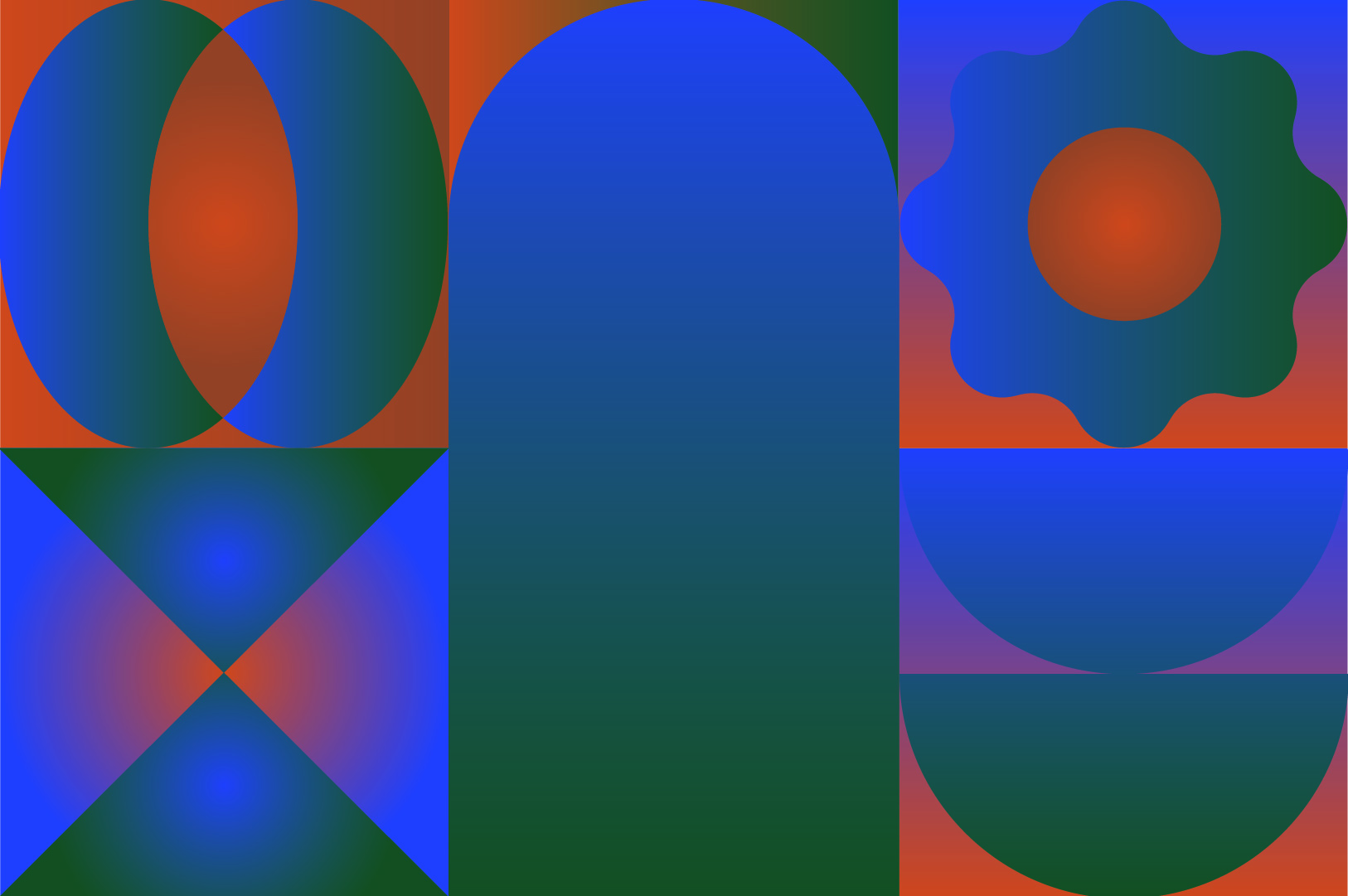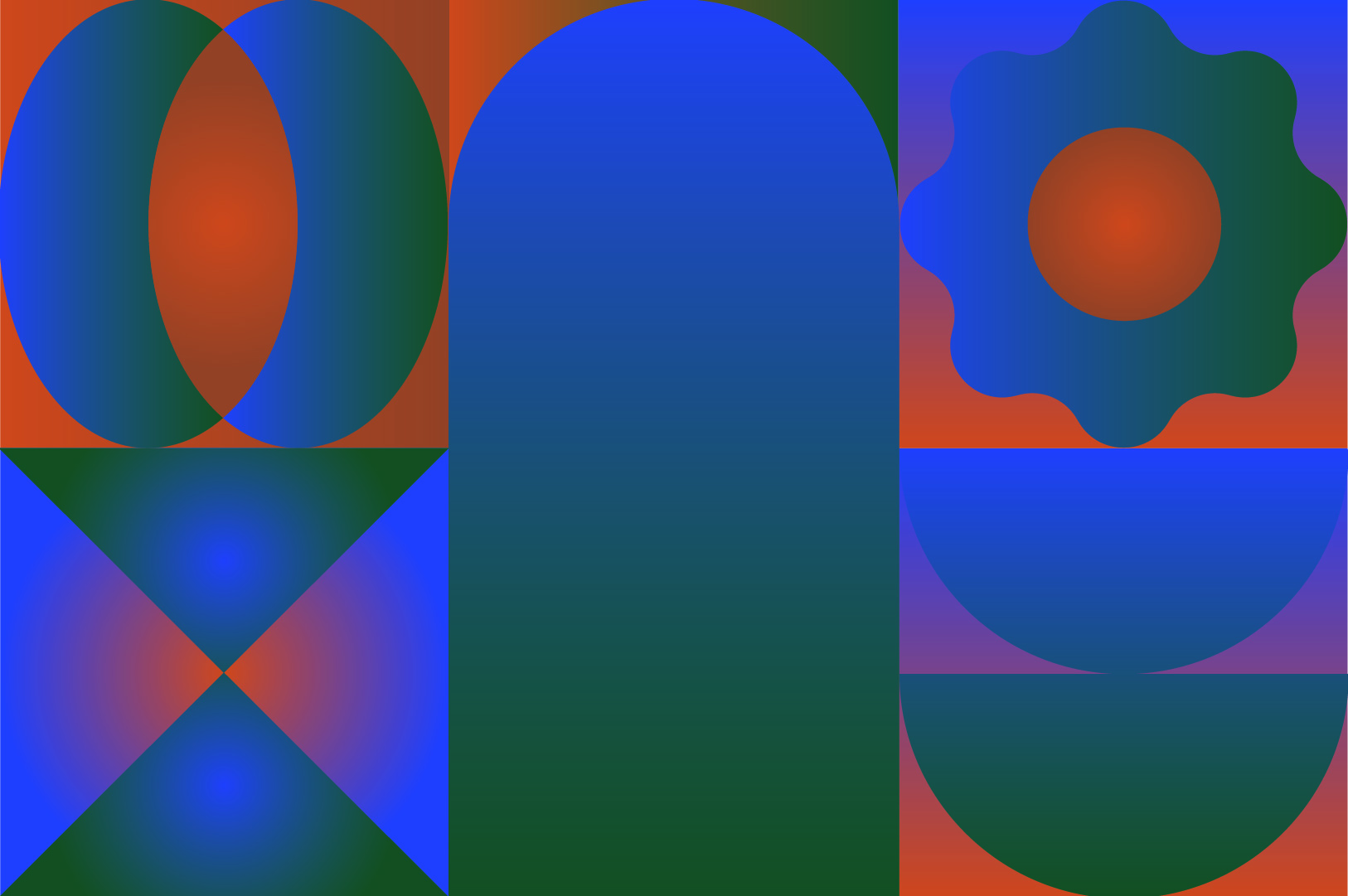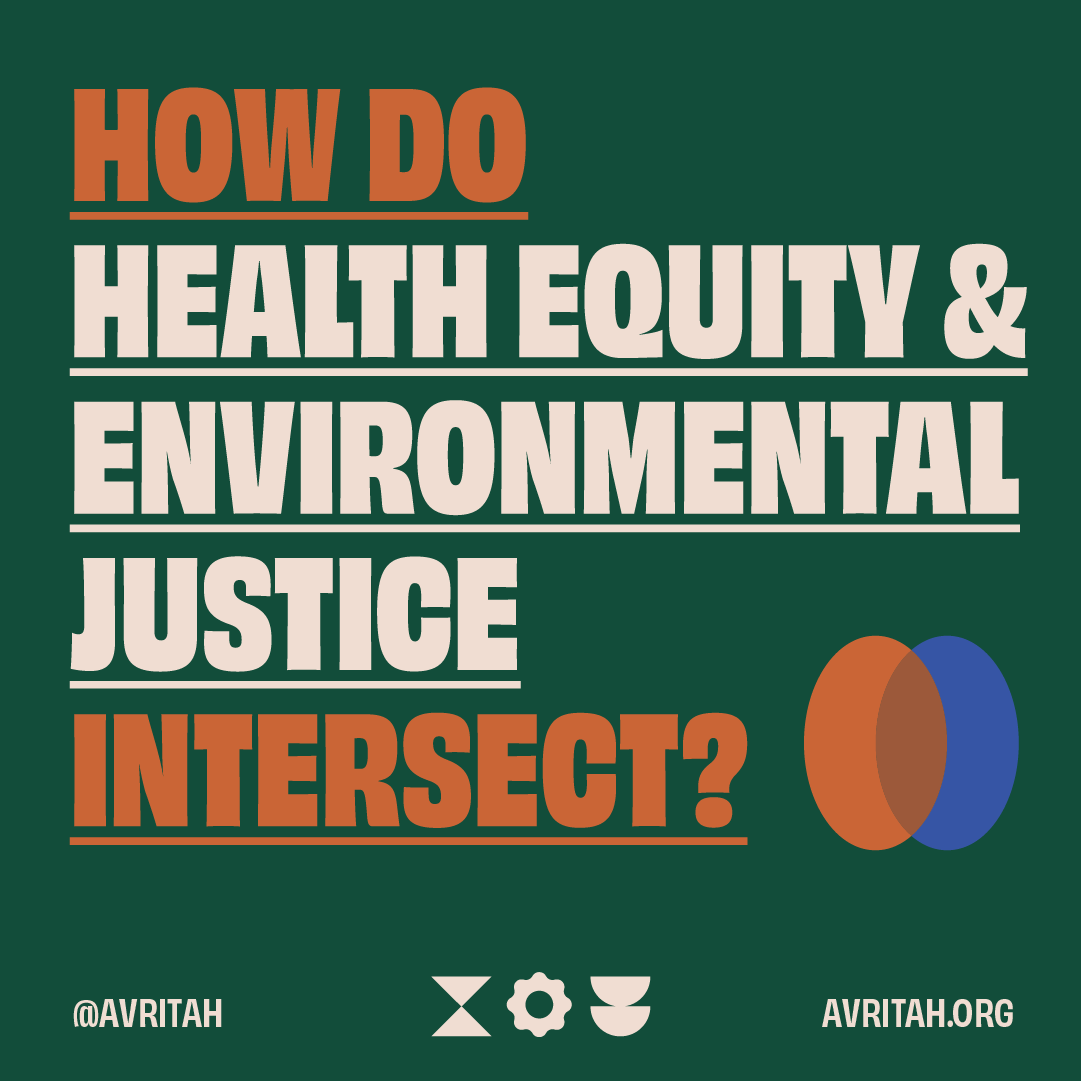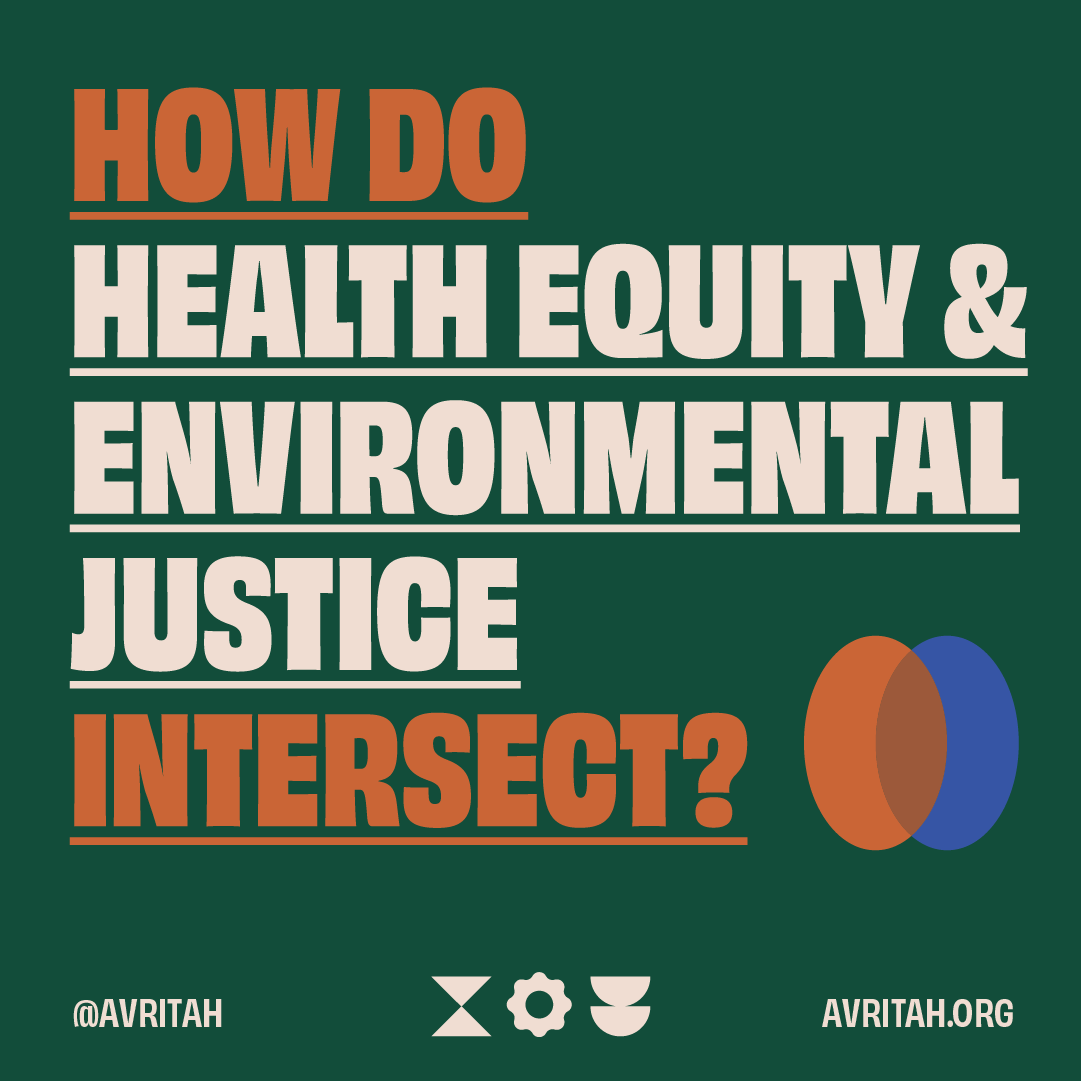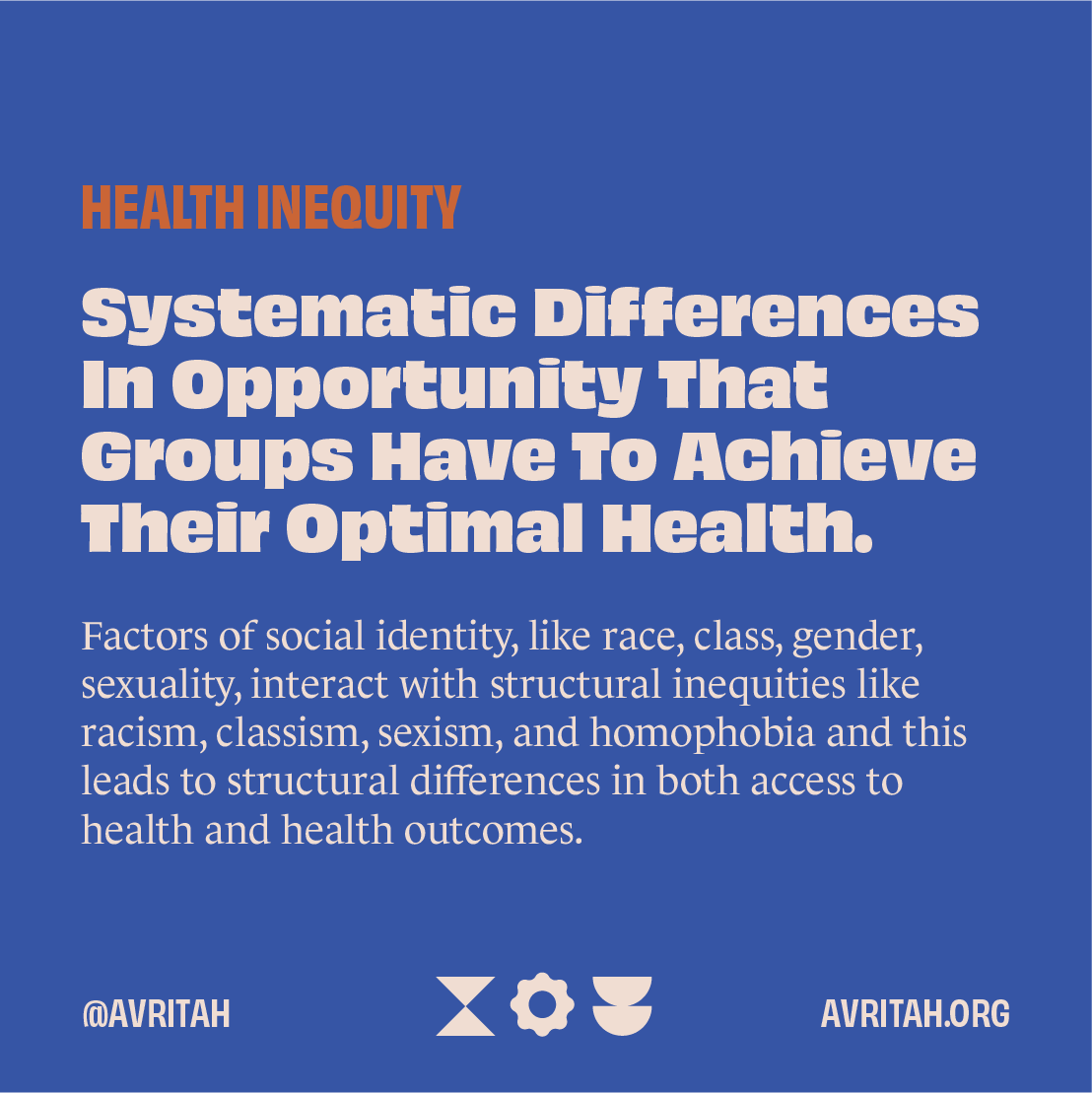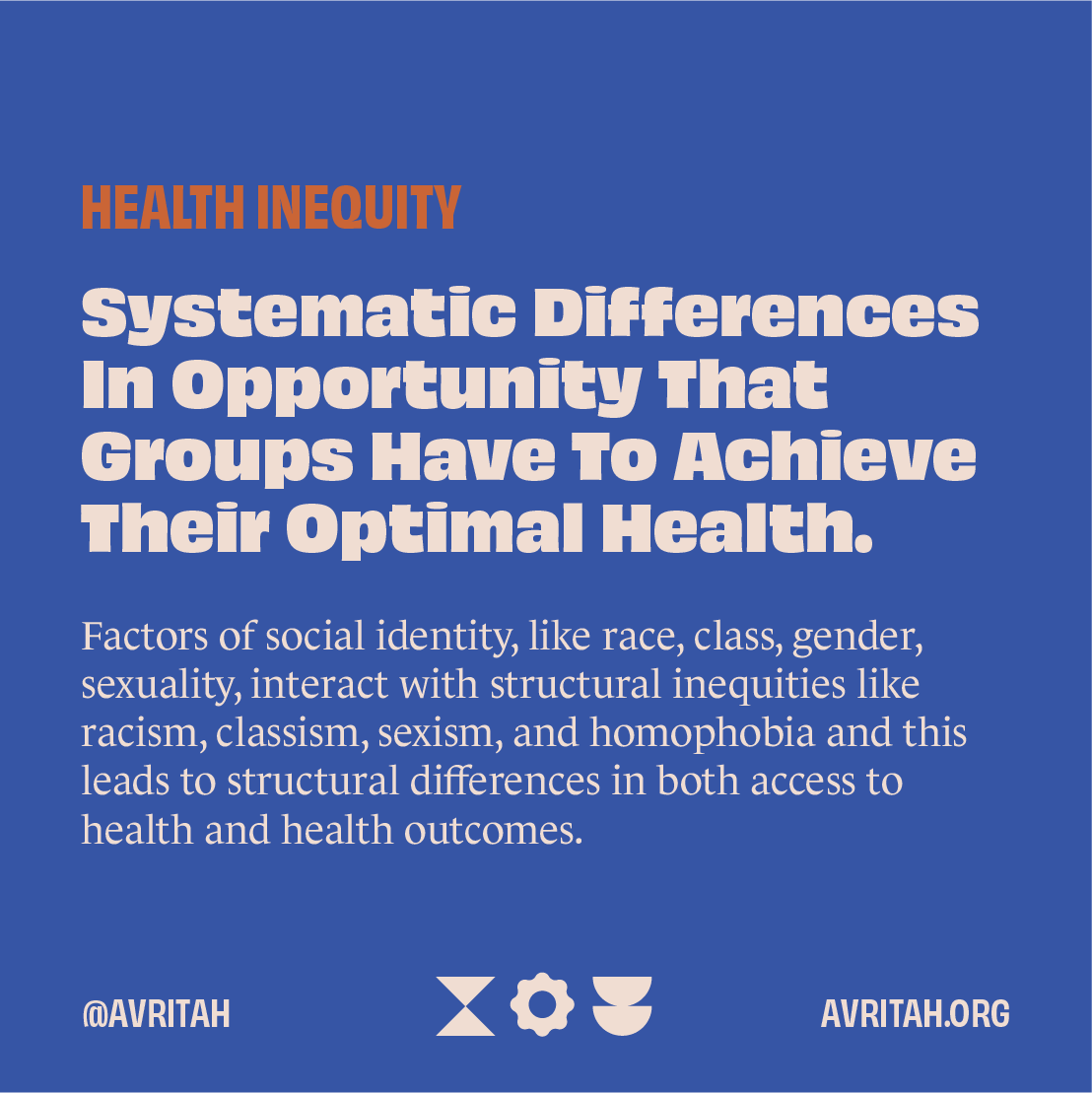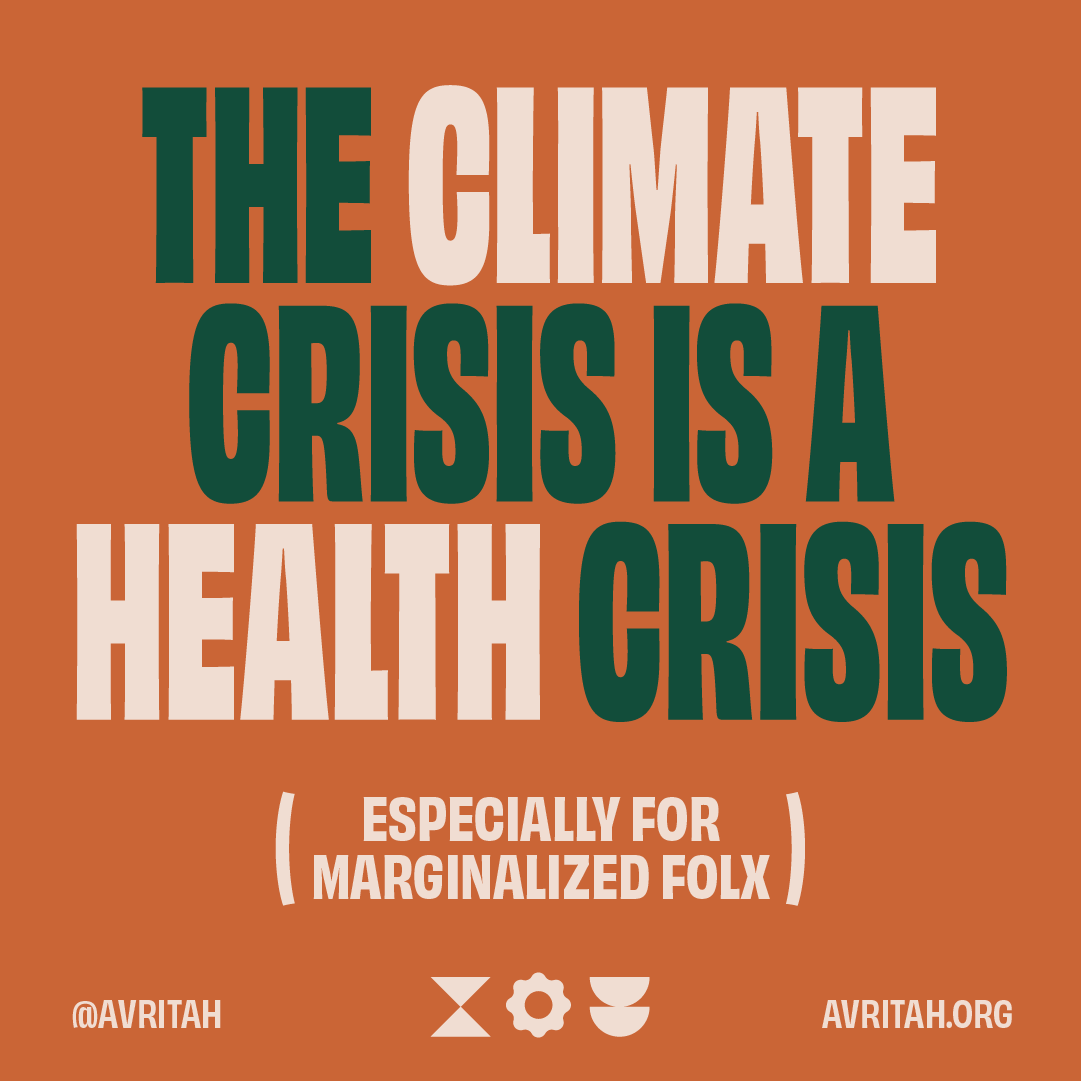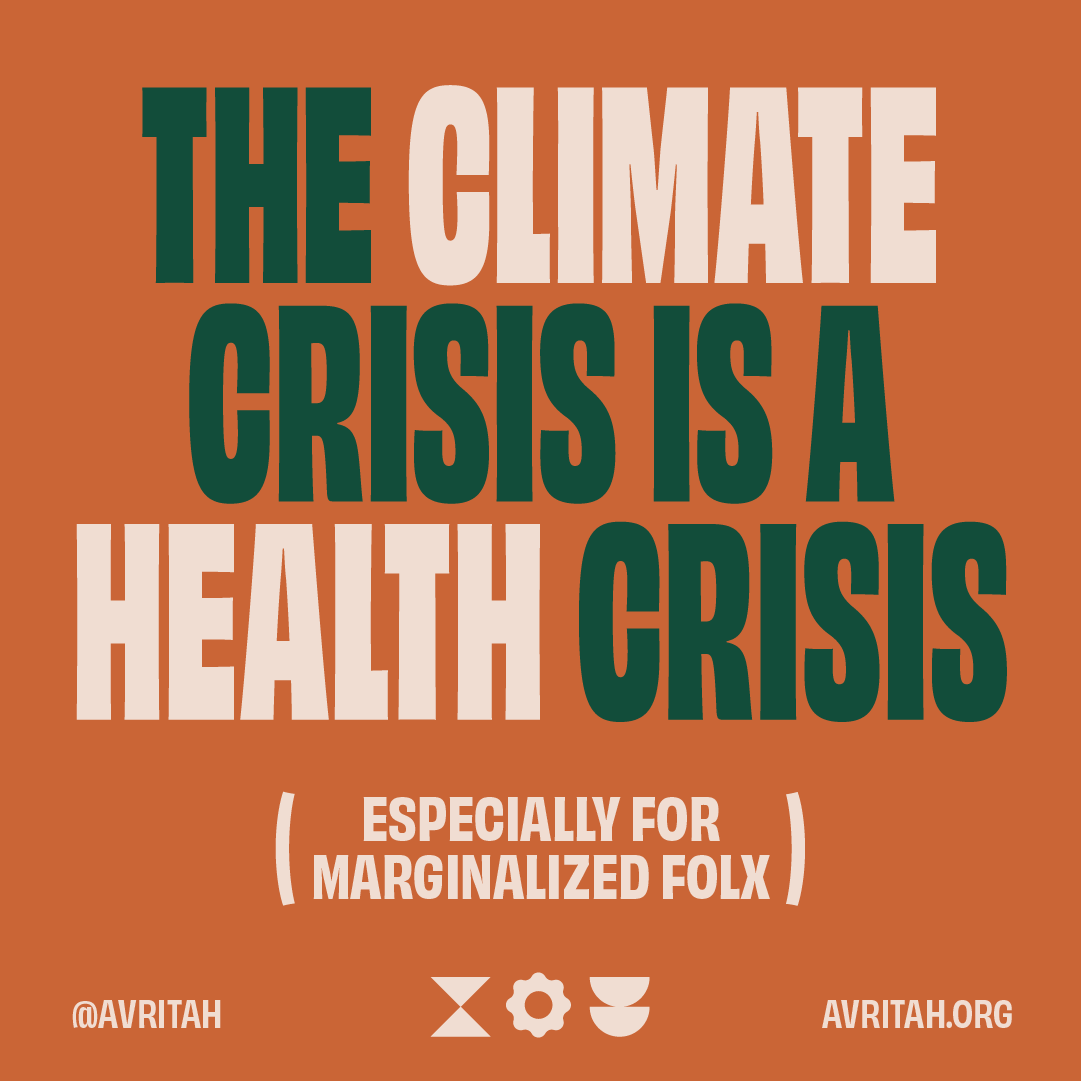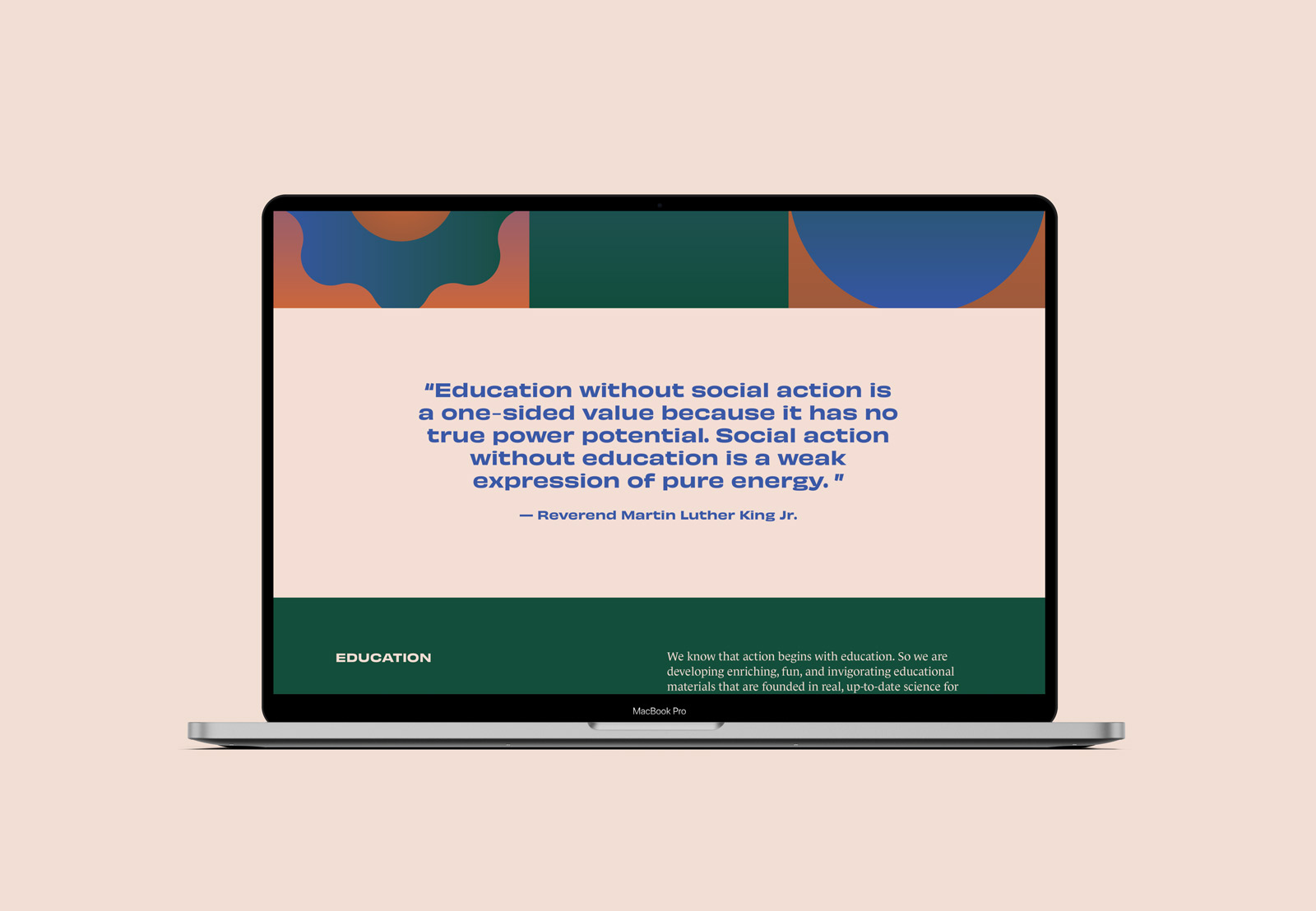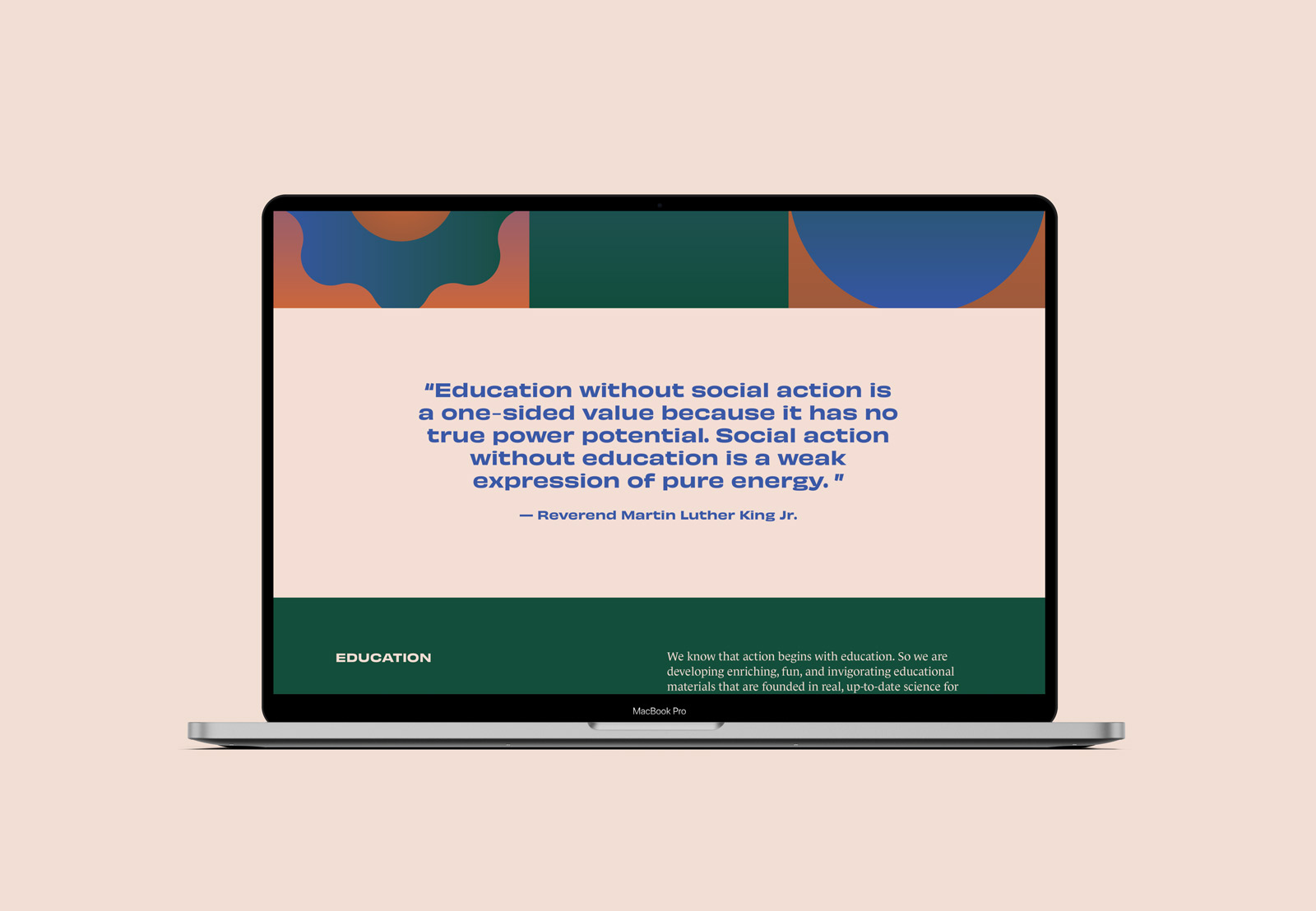 Why can't you trust atoms? Because they make up everything.