The Project
—
Fun & Funny Illustrations for Tastemade's Snapchat Discover Channel.
LET'S GET GOOFY
Tastemade is a multi-platform video network for the food and travel generation. Headquartered in Santa Monica, CA, and with offices in New York and Austin, Tastemade creates original content and partners with "tastemakers" around the world.
Shortly after launching its Snapchat Discover channel alongside brands like Refinery29, Cosmo, MTV, and Buzzfeed, I began to work with Tastemade on a wide range of illustrations and animations aimed at a millennial audience.
Role / Illustration, Animation, Branding
Visit / Tastemade on Snapchat Discover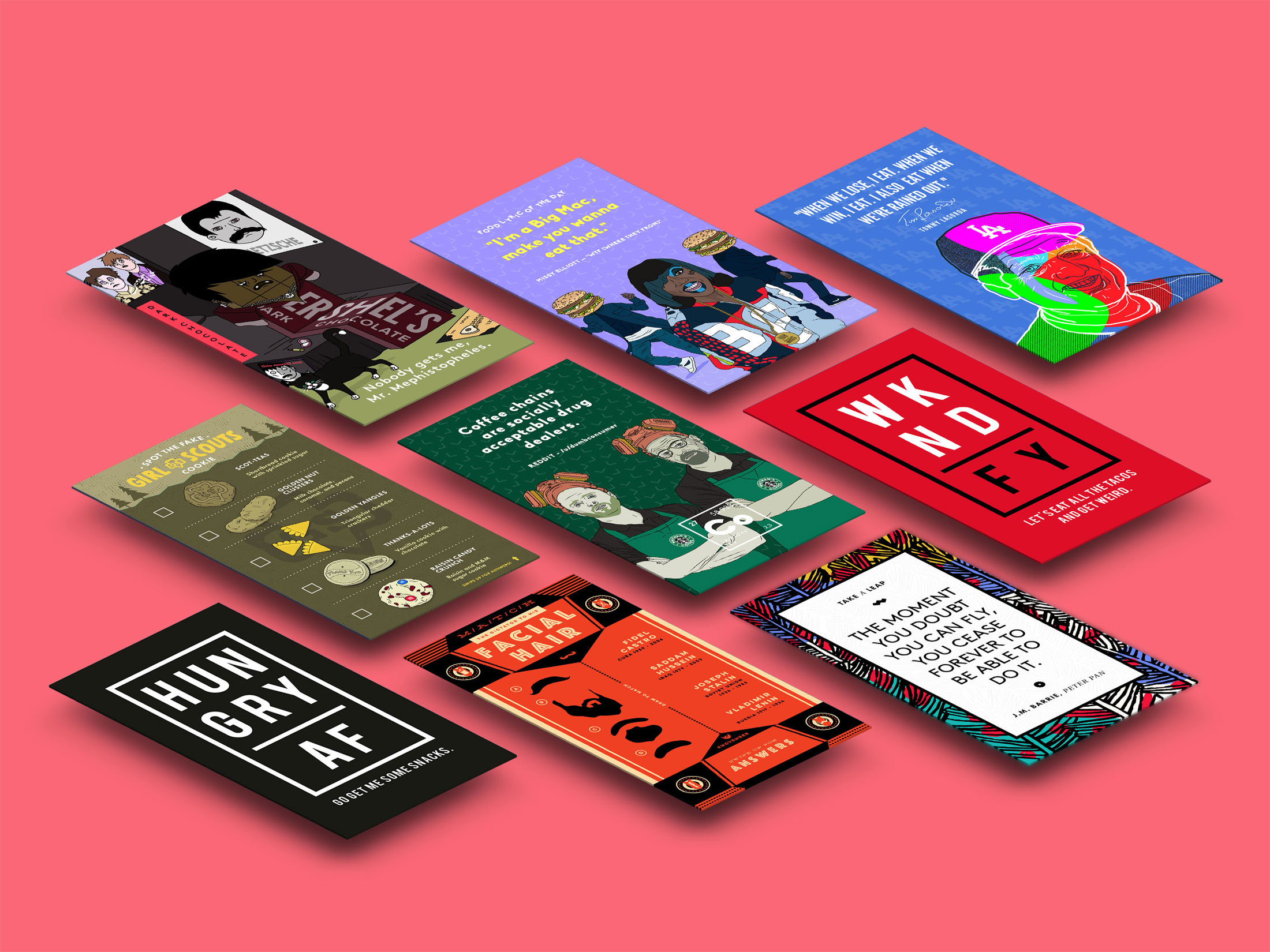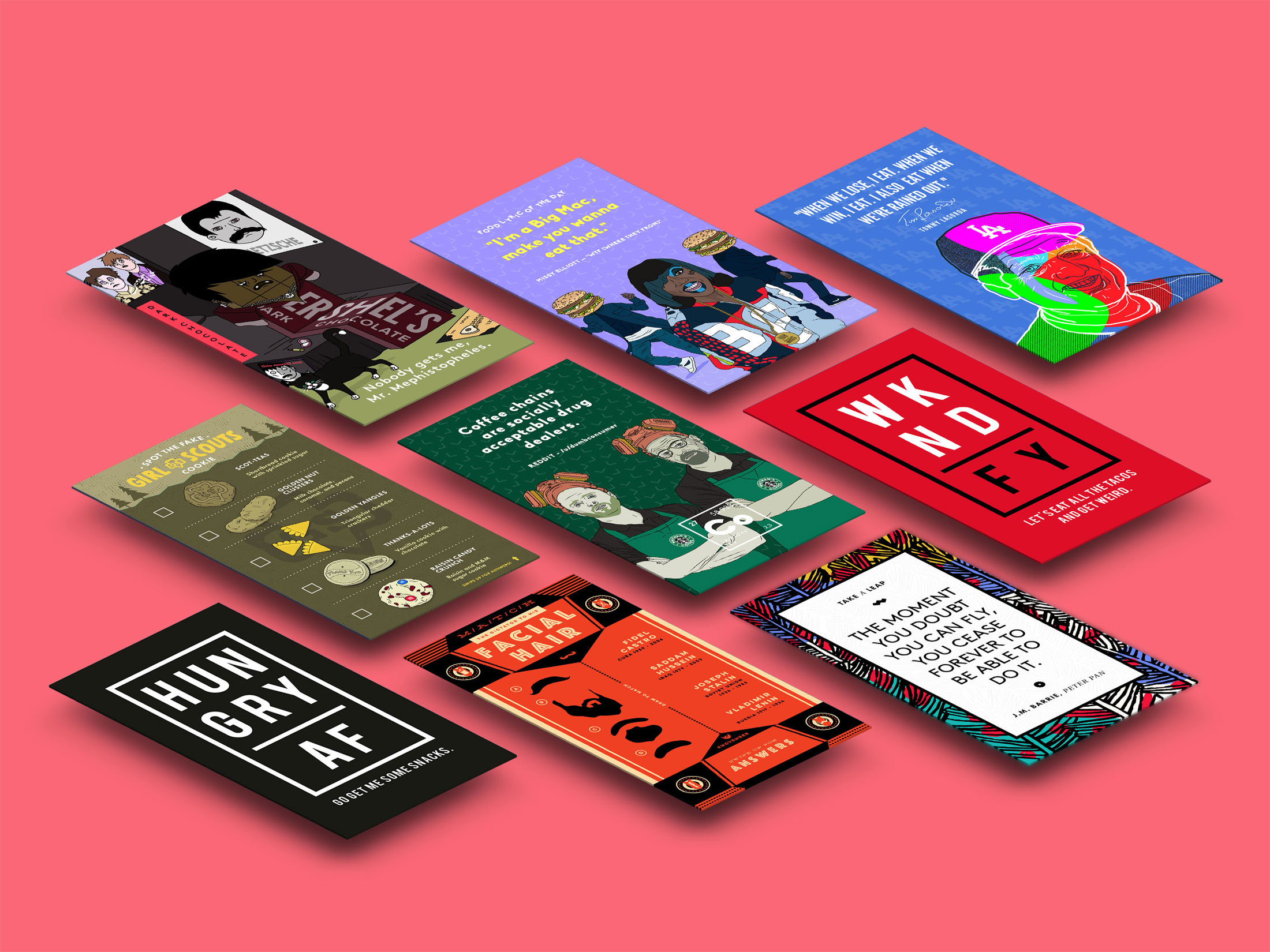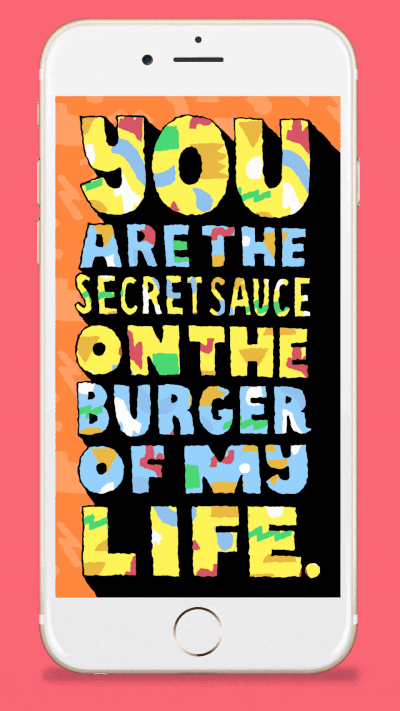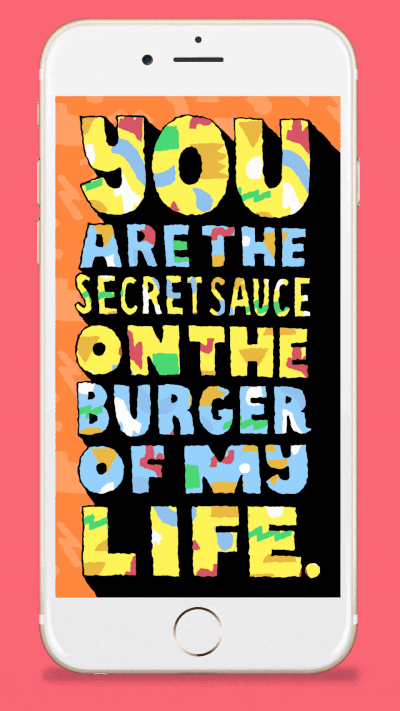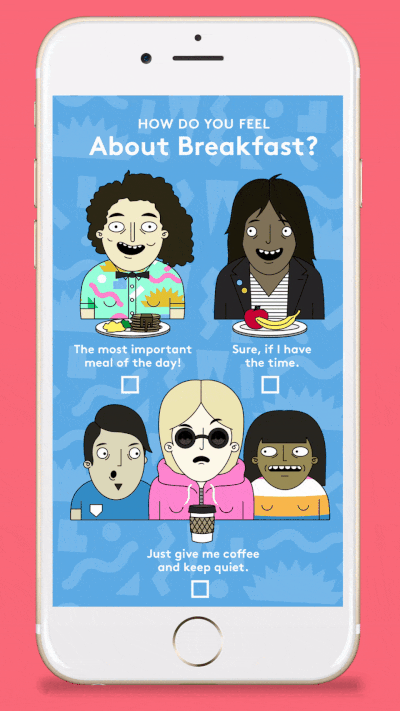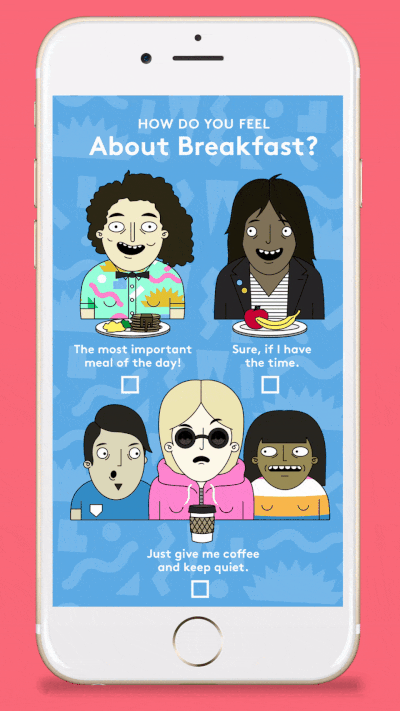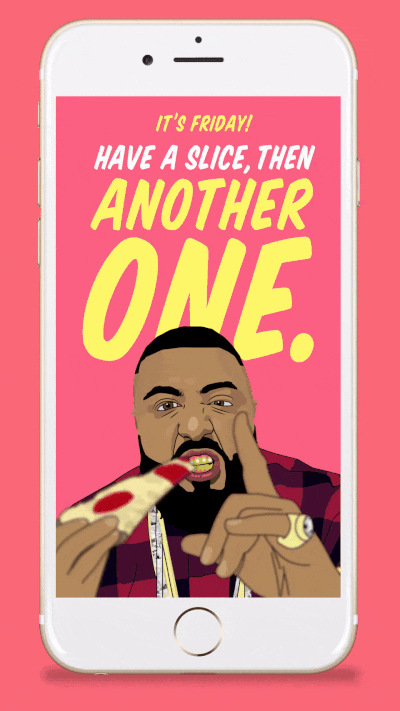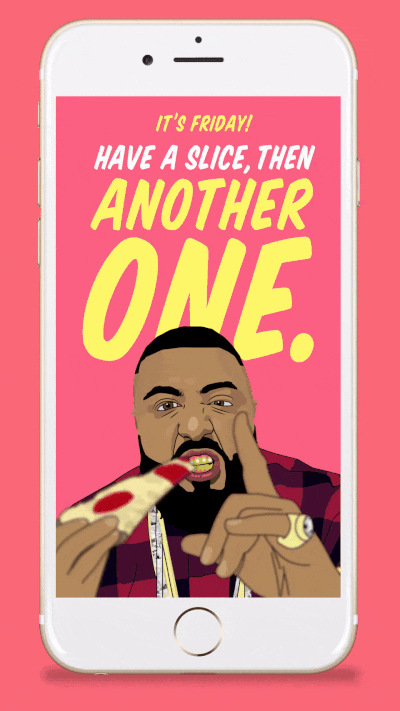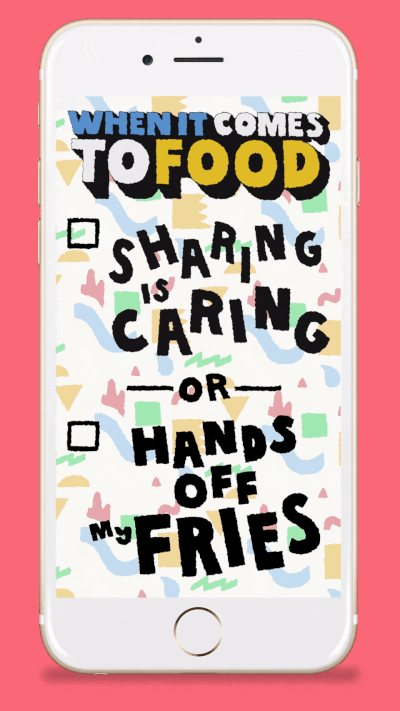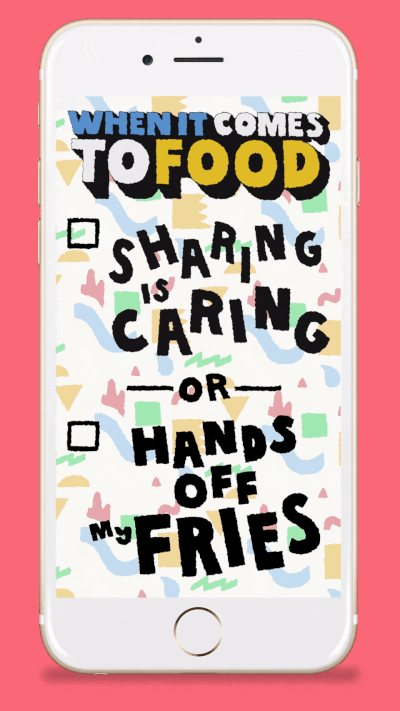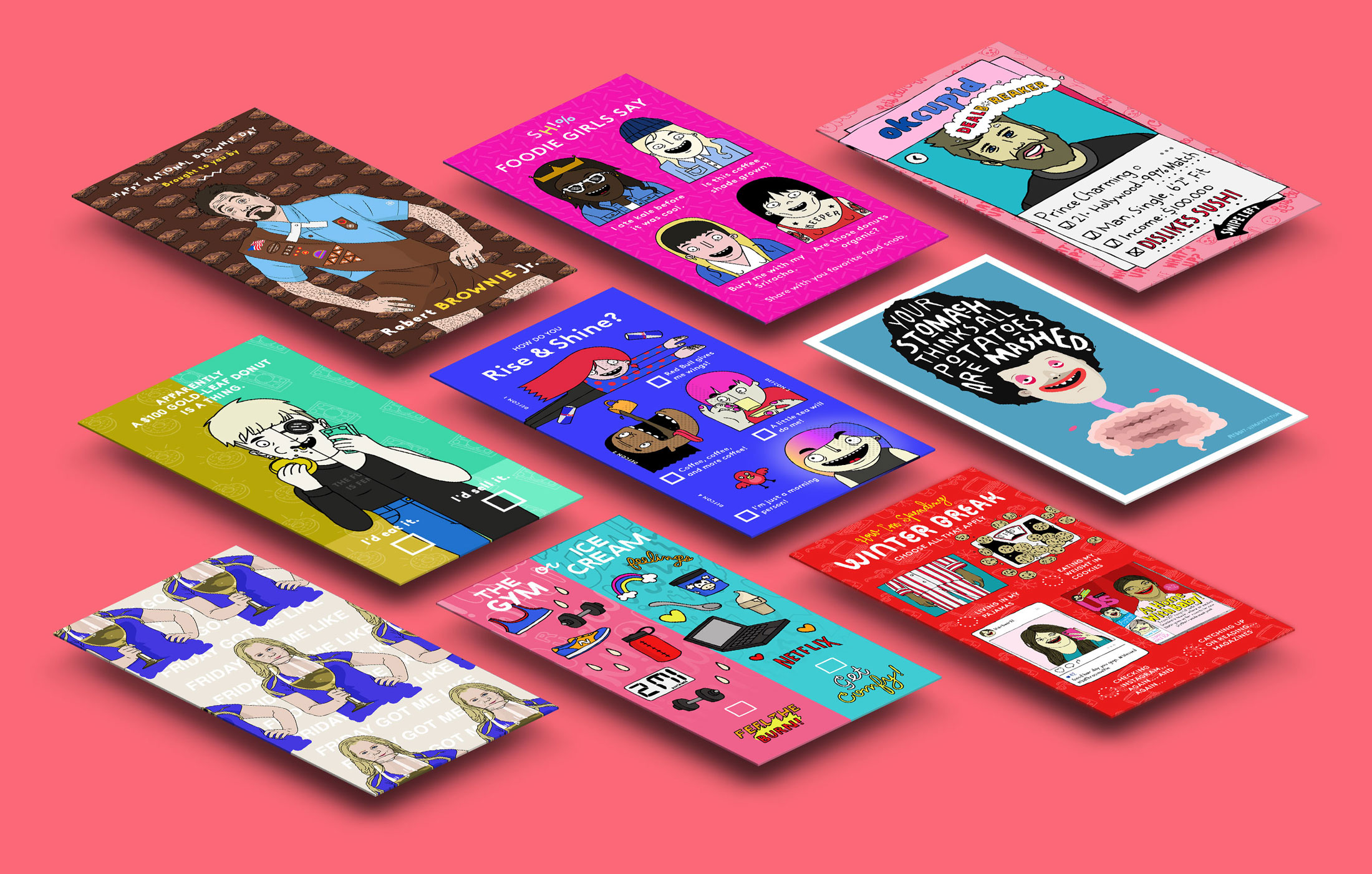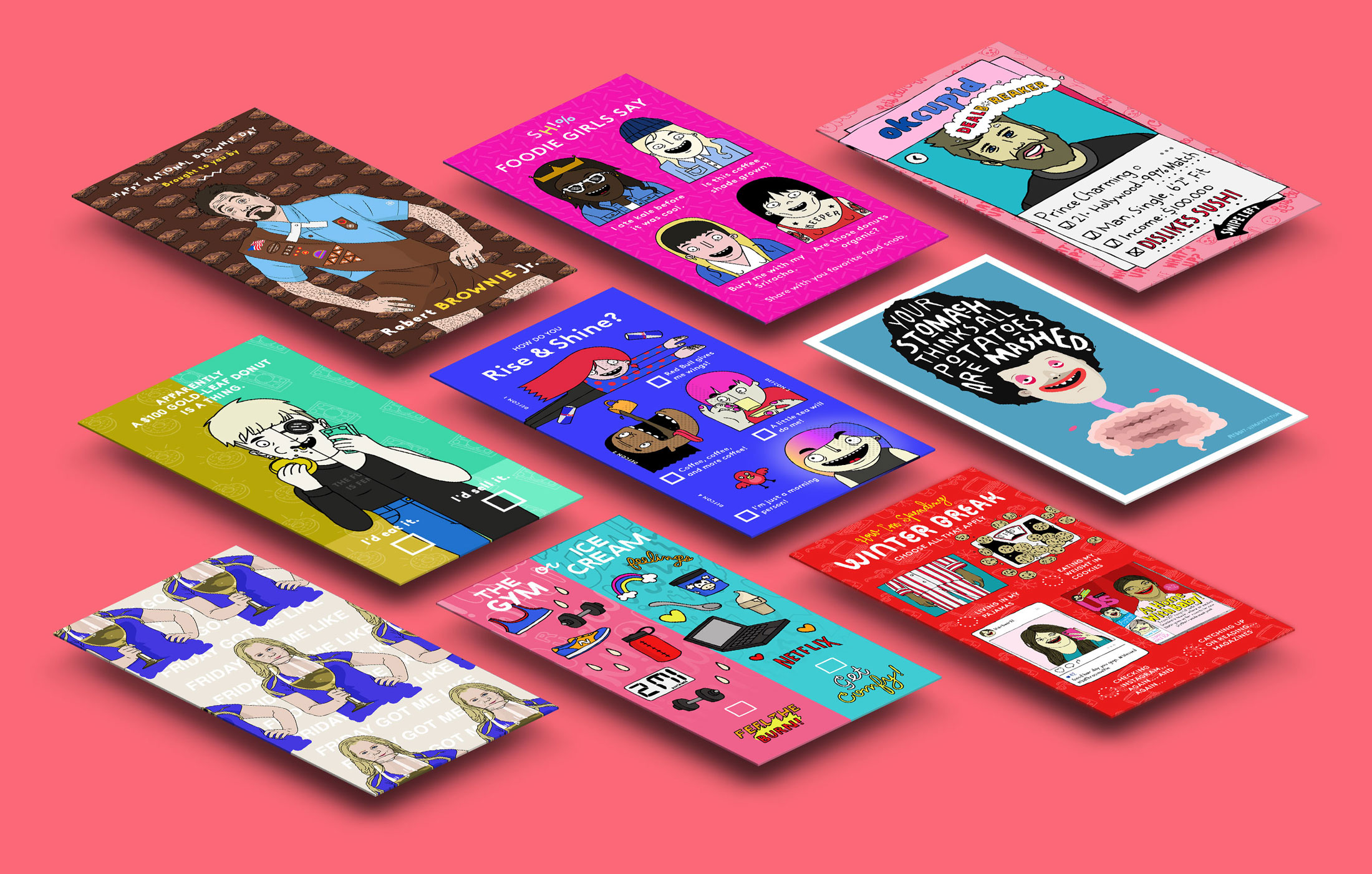 Farts are ghosts of the food we've eaten.