Print & Digital  /  Copywriting  /  Icon Set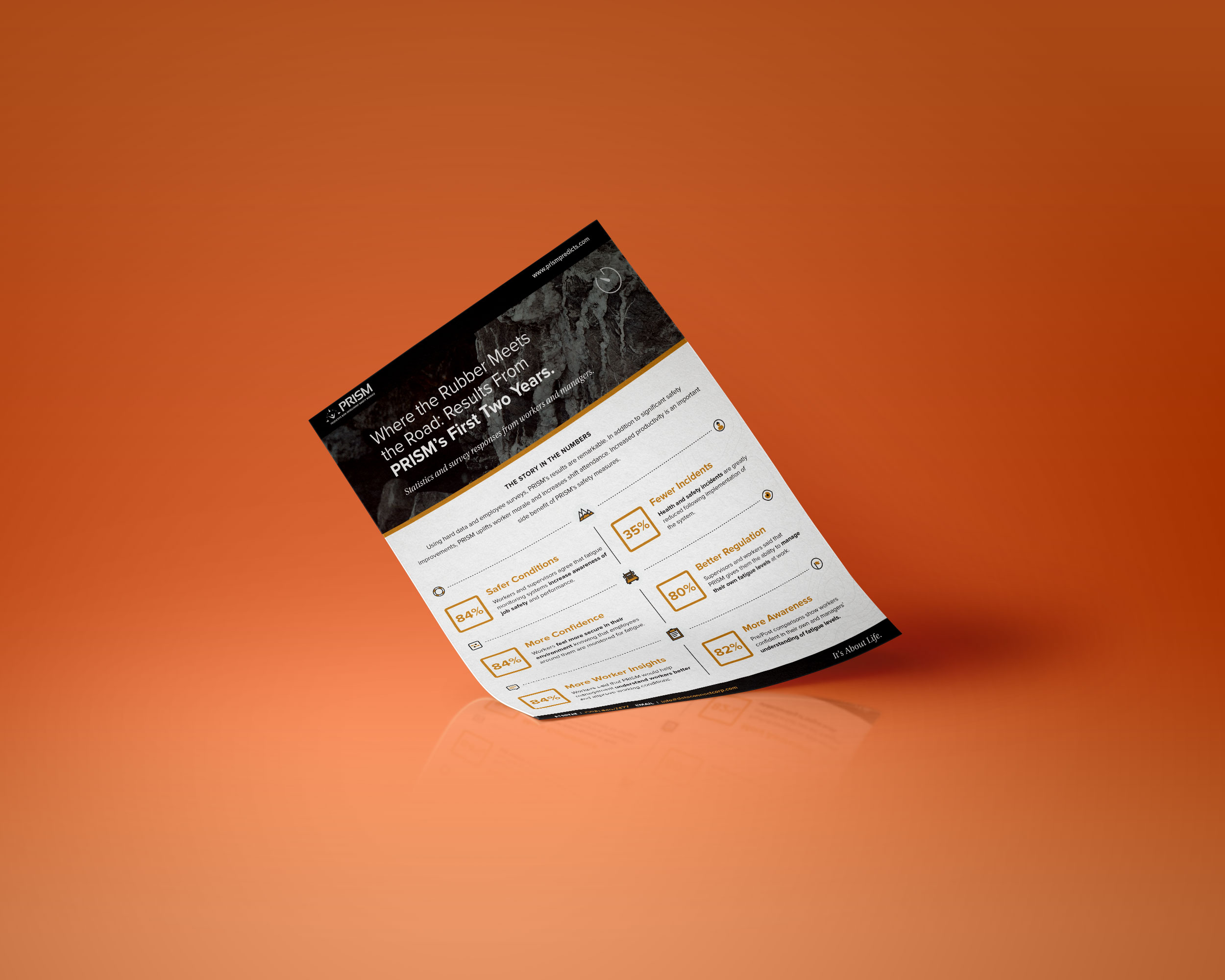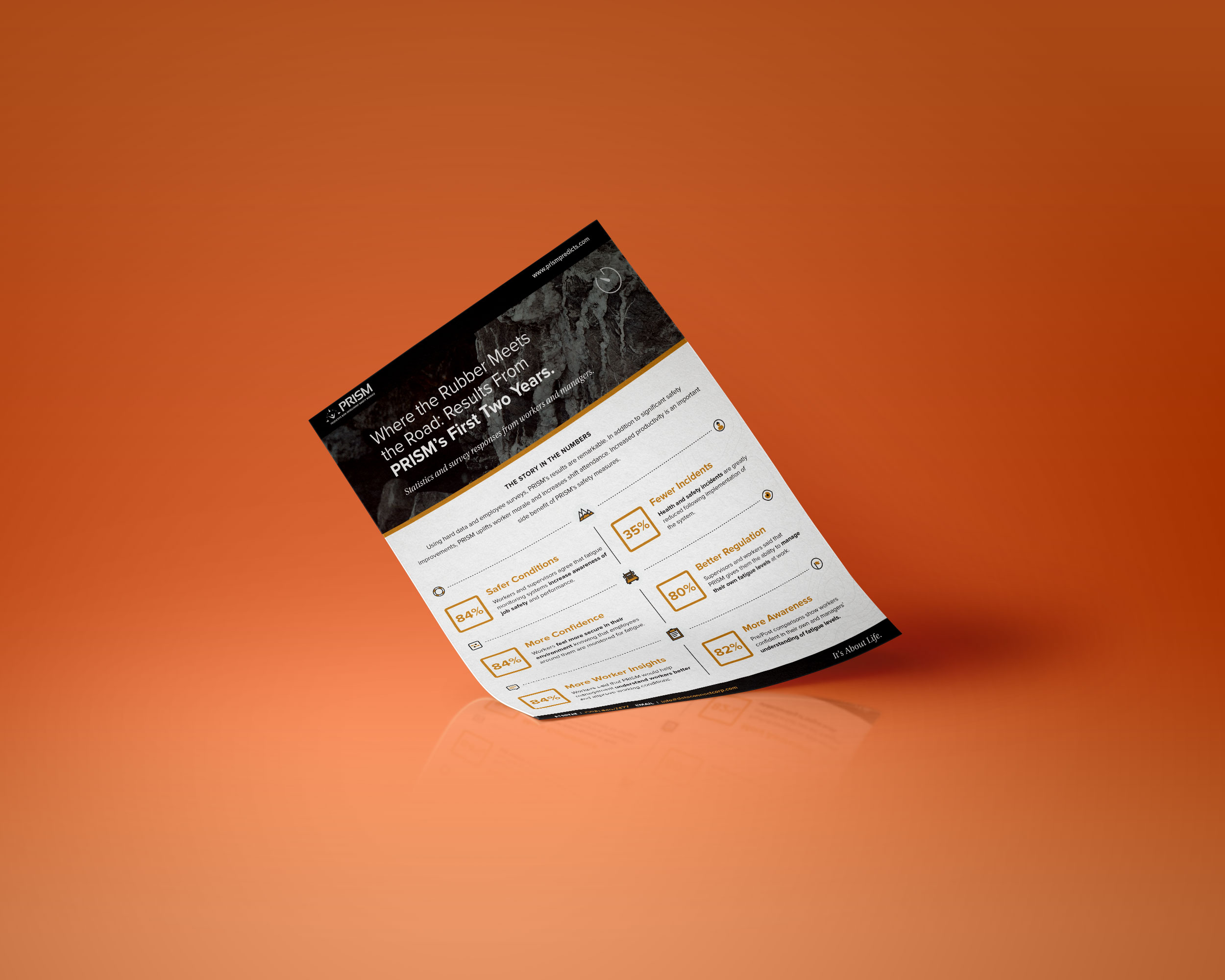 As engineers, safety managers, and controllers, PRISM's buyer personas are lovers of information. After discovering that a standard one-page brochure just wasn't cutting it, we put together a guidebook, addressing the most common questions and highlighting the platform's benefits and track record.
As with the PRISM website, custom icons give consistency and personality to the brand.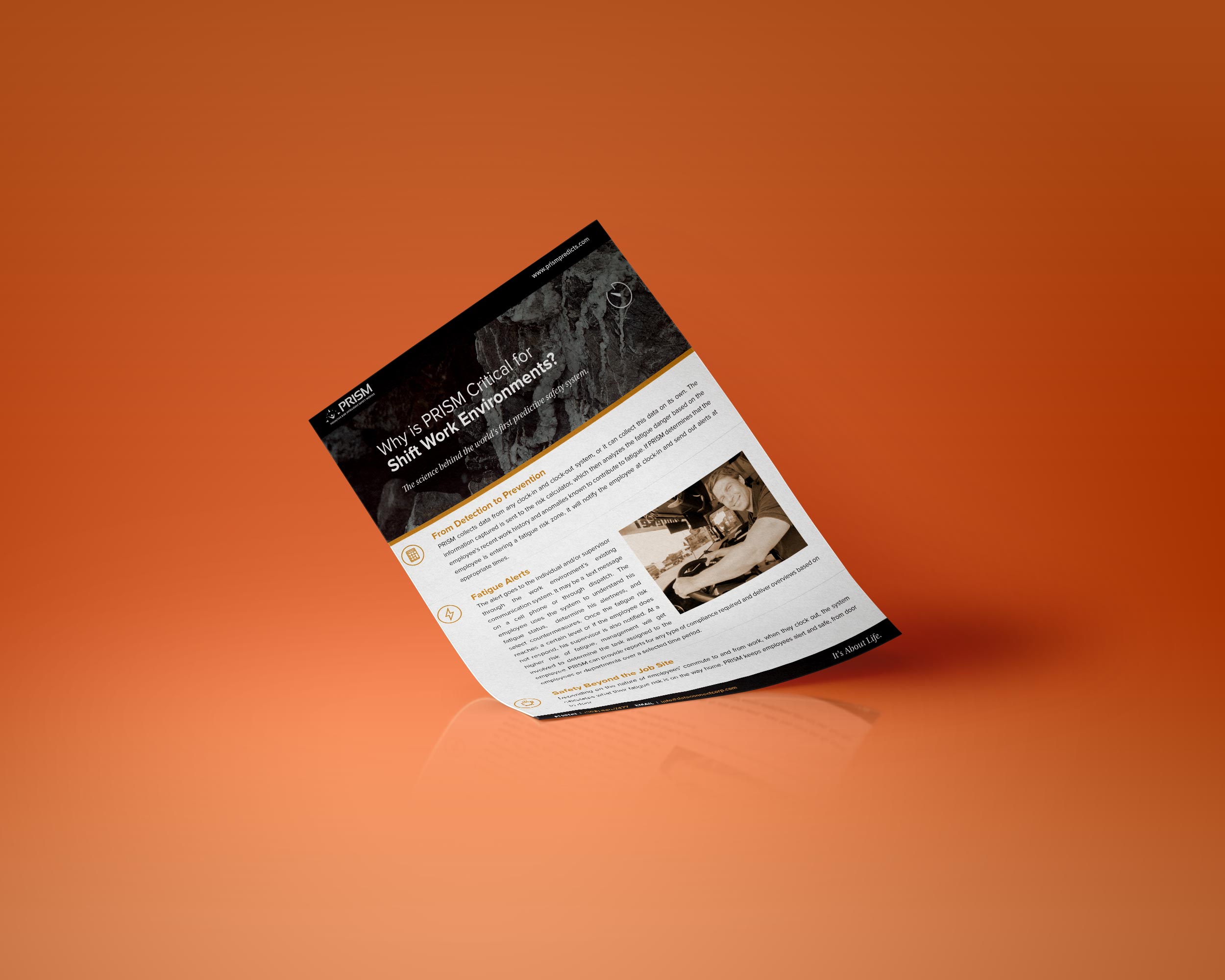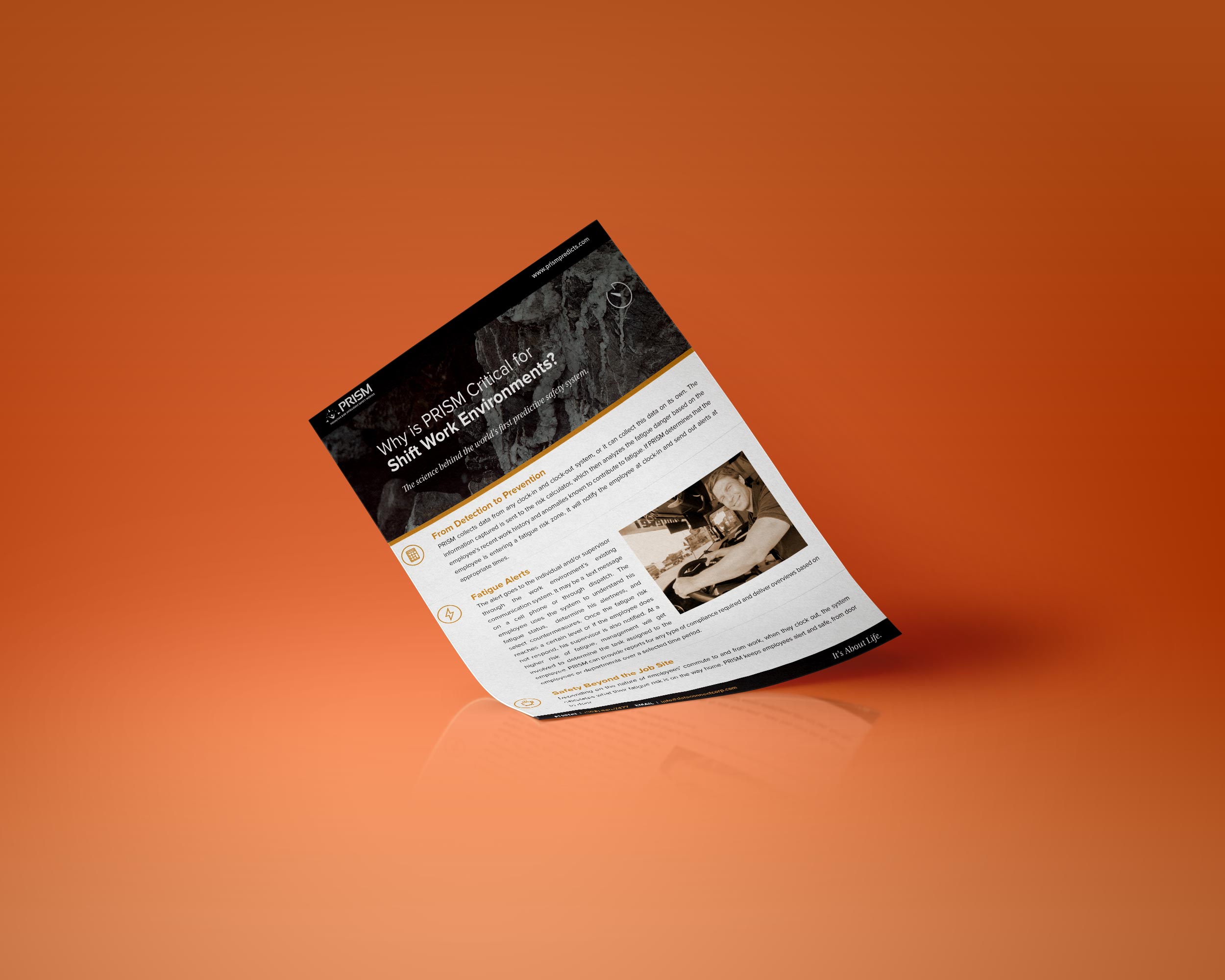 Is salad ruining your life?