The Project
—
Youthful Animation & Design for Apple Music.
CONTENT FOR SOME OF TODAY'S BIGGEST ARTISTS
During my time at ROSEWOOD Creative, I made a number of assets for Apple Music, including several animated videos to promote its Snapchat content. Creating content for musicians is one of my favorite assignments as a designer. This was an awesome opportunity to showcase outsize personalities and bold visuals in a way that was both memorable and sharable.
Role / Illustration, Animation, Art Direction
Visit / @applemusic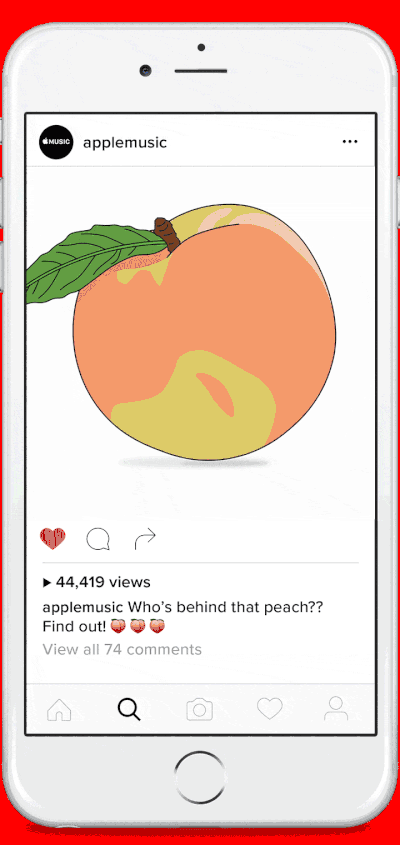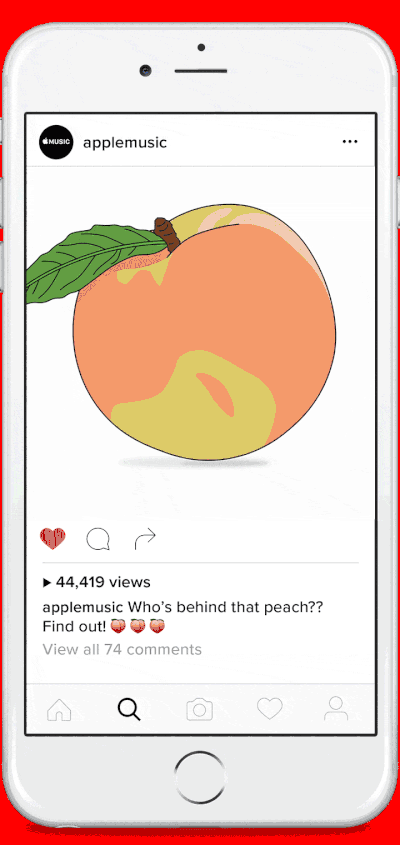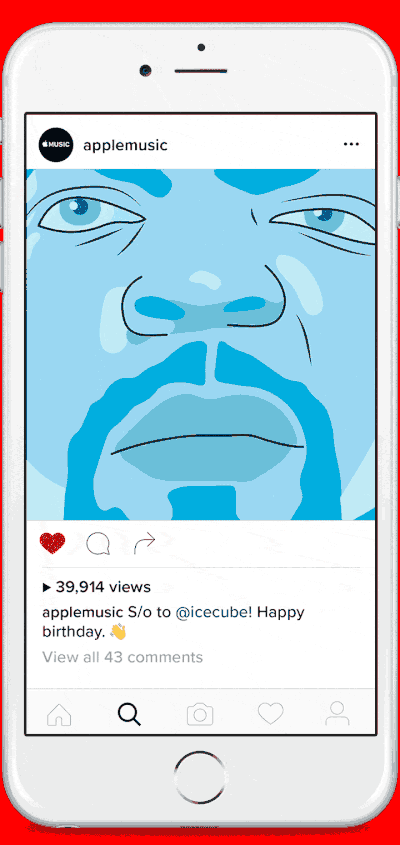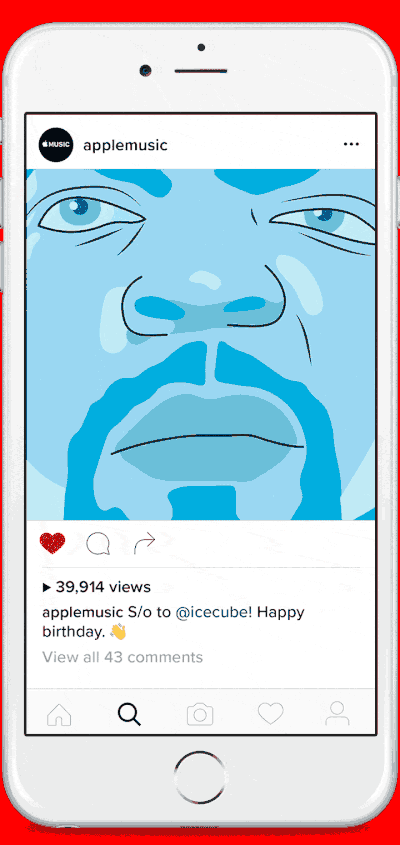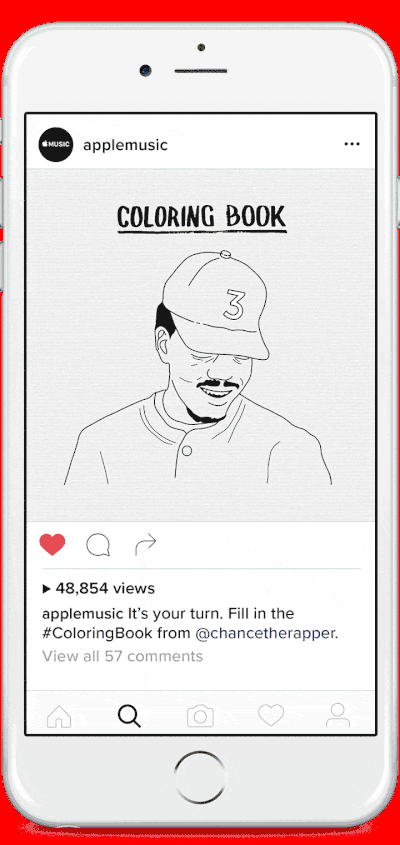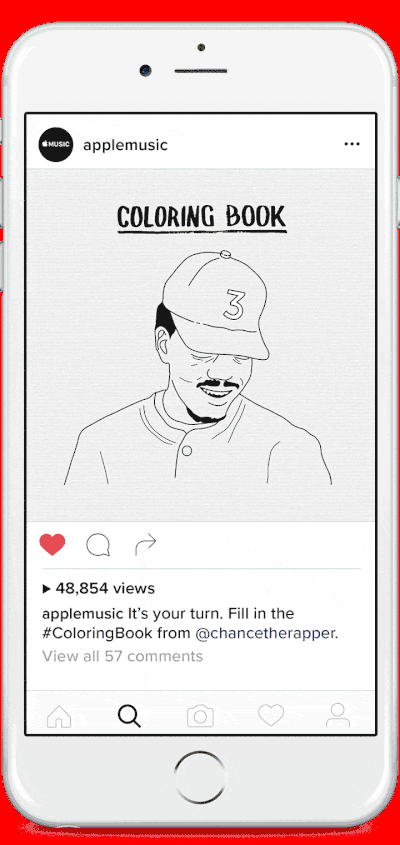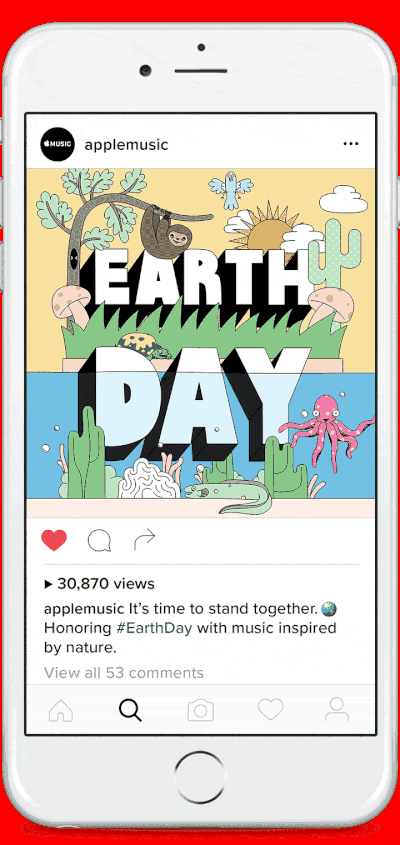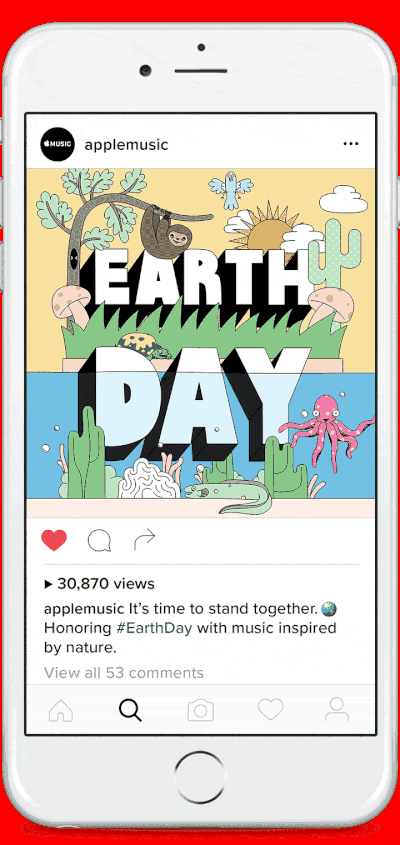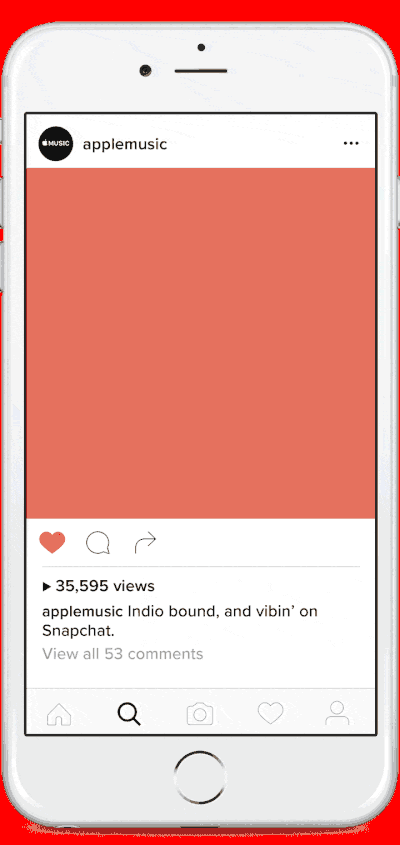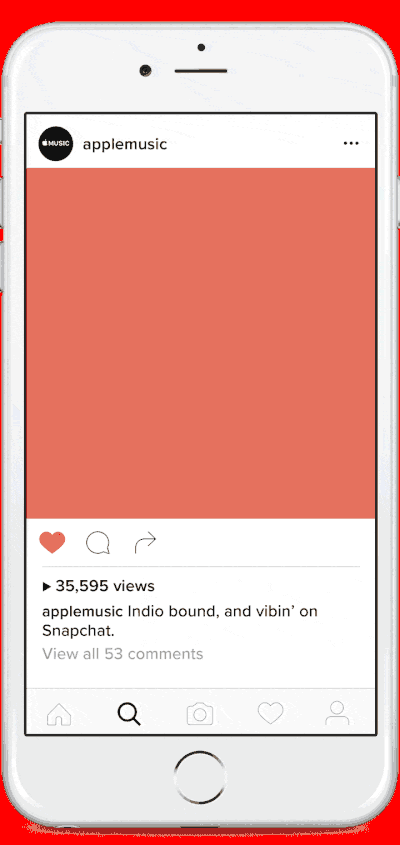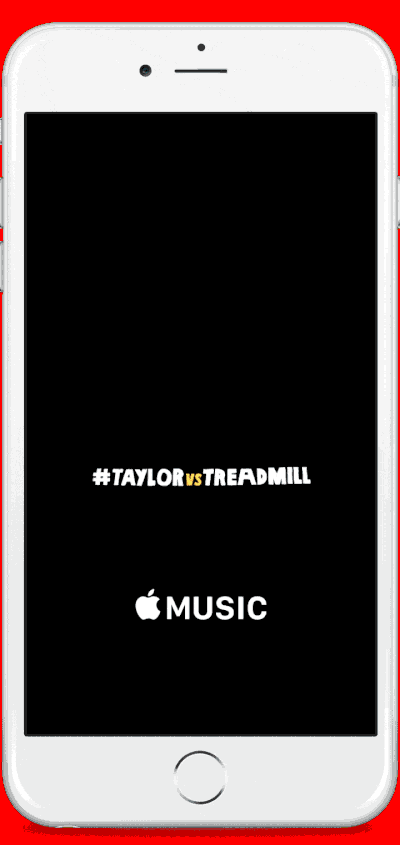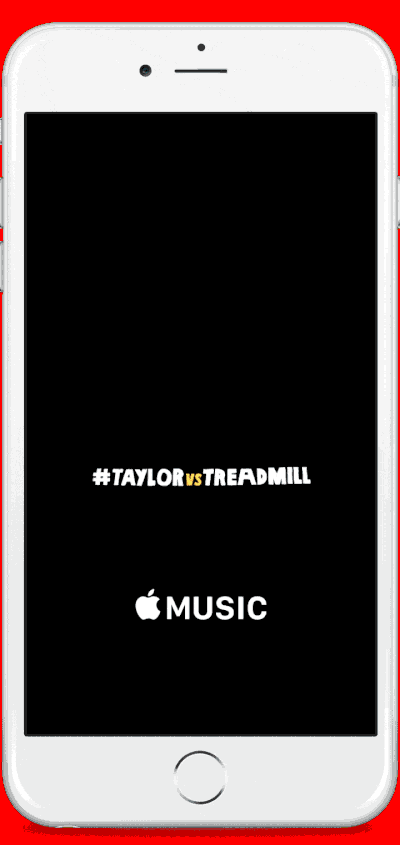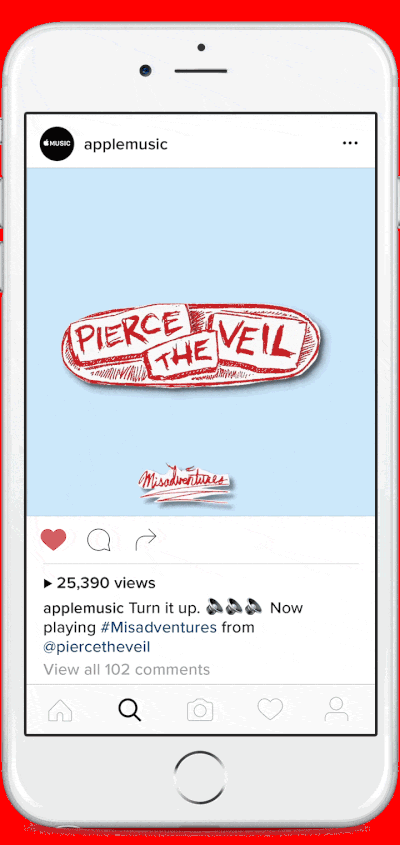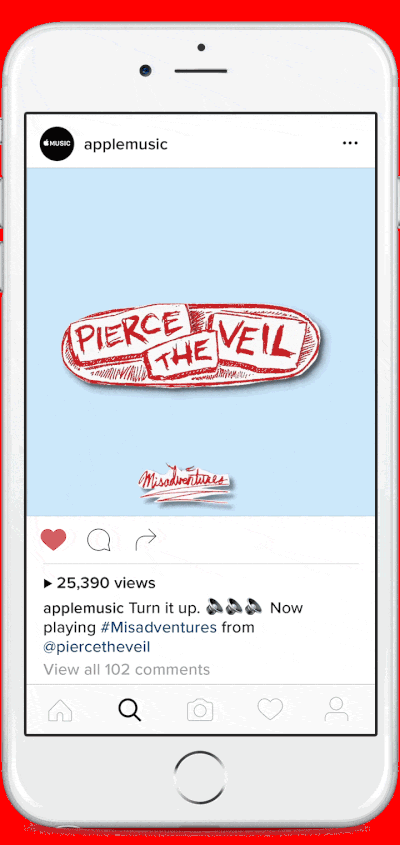 Justice is a dish best served cold. If it were served warm it would be justwater.