After watching An Inconvenient Sequel—the follow up to Al Gore's galvanizing An Inconvenient Truth—I was heartbroken, angry, and compelled to create something memorable for the film's secondary ad campaign. They chose the direction I called "Drowning in Truth", depicting a car half submerged following extreme weather.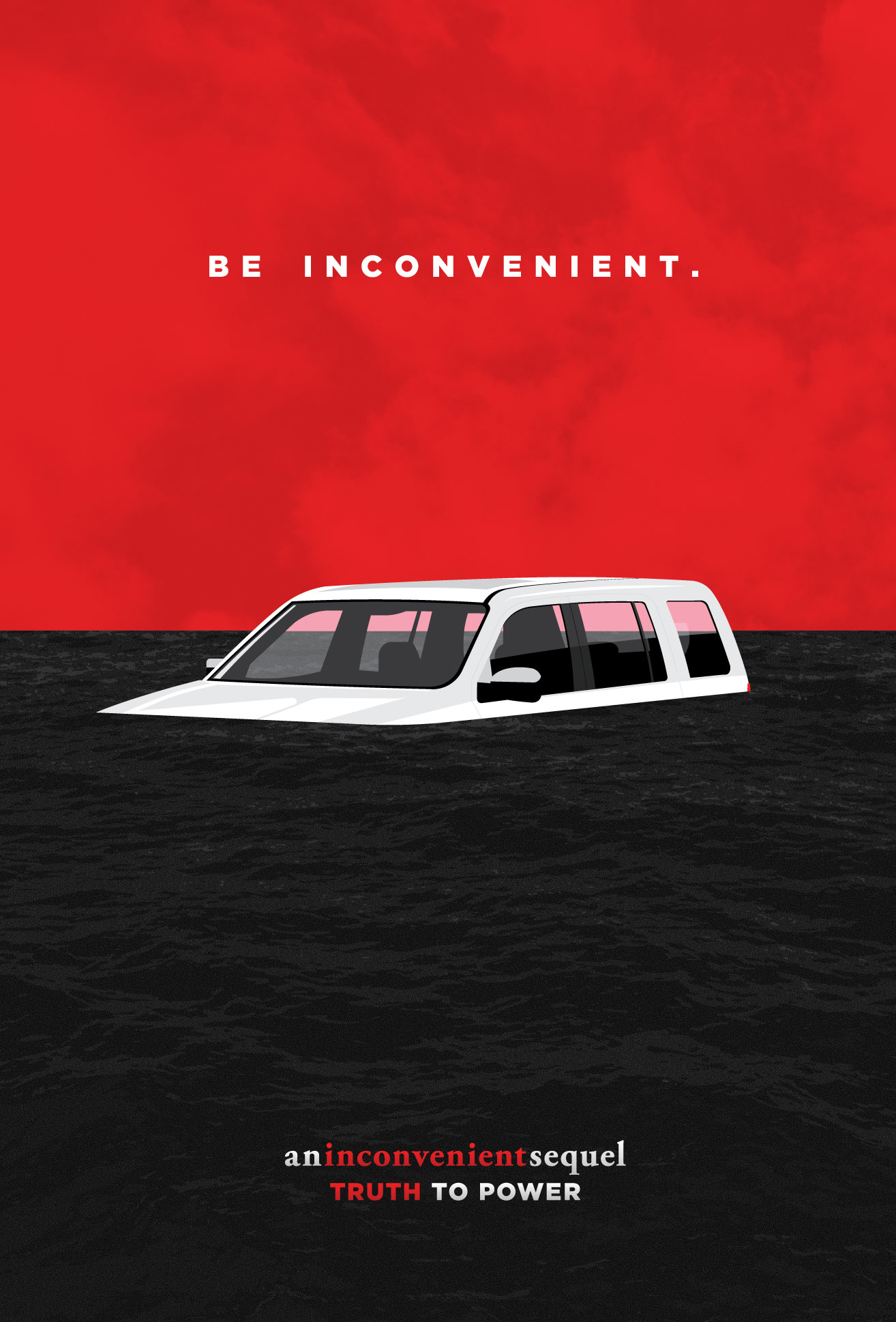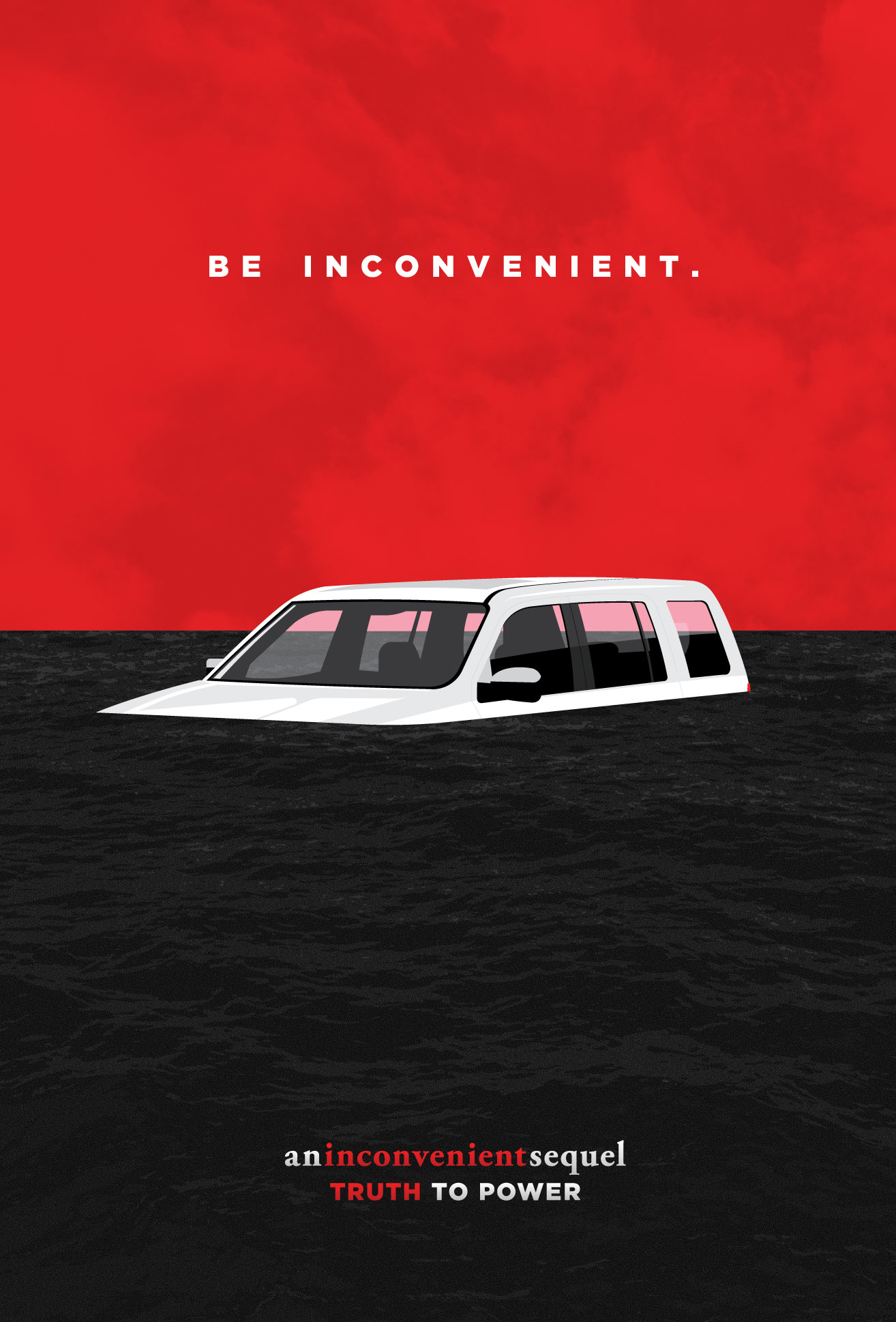 SECONDARY CAMPAIGN POSTER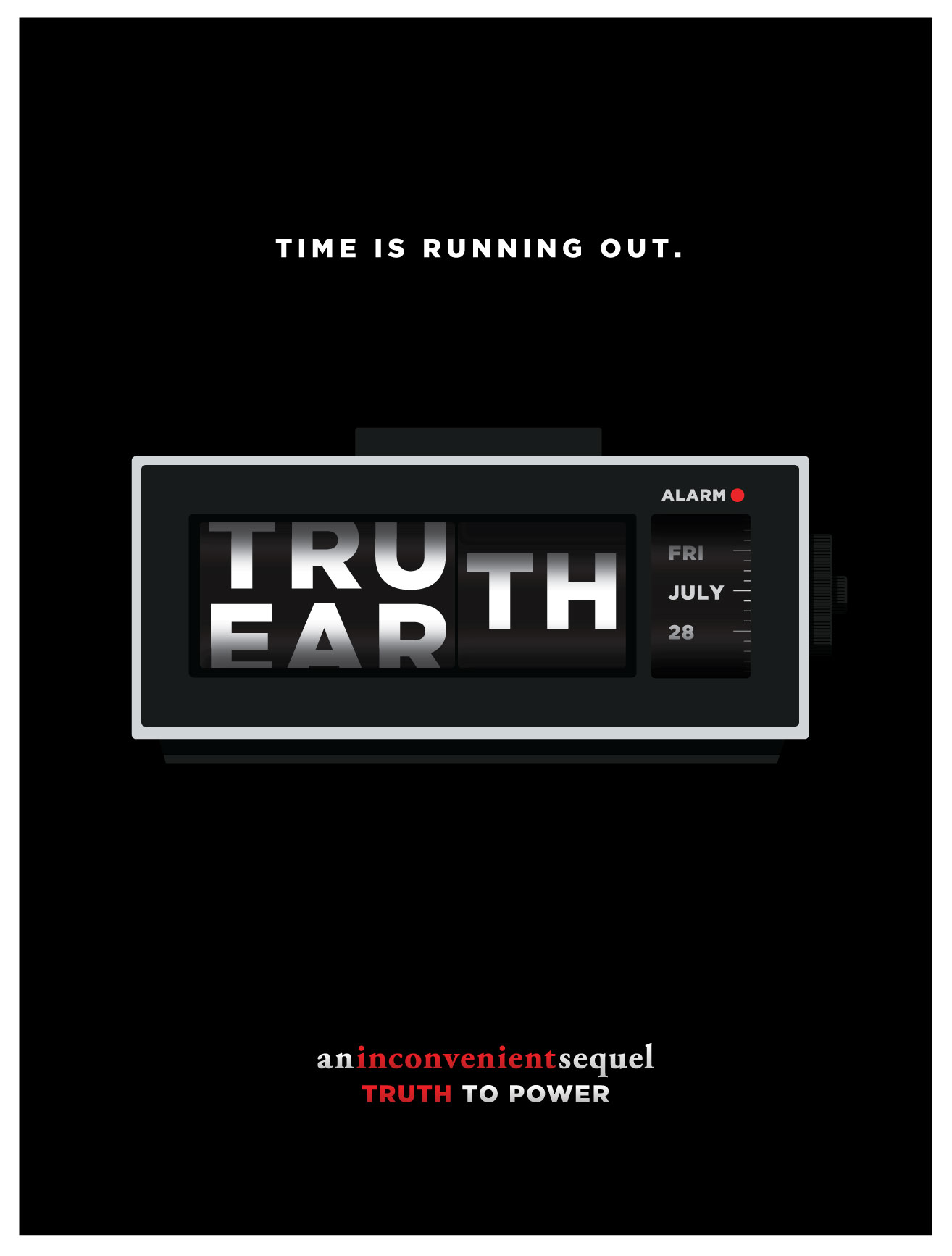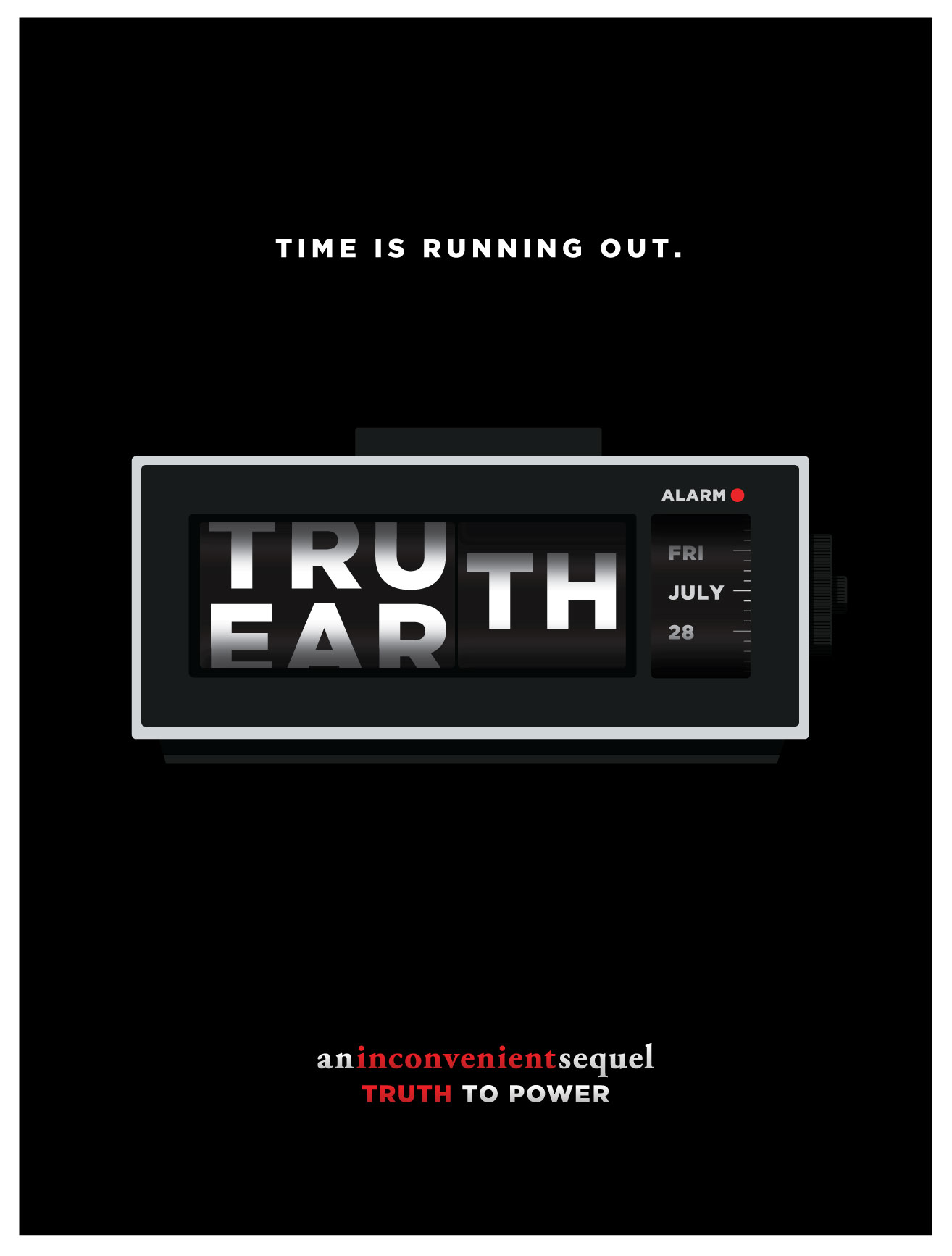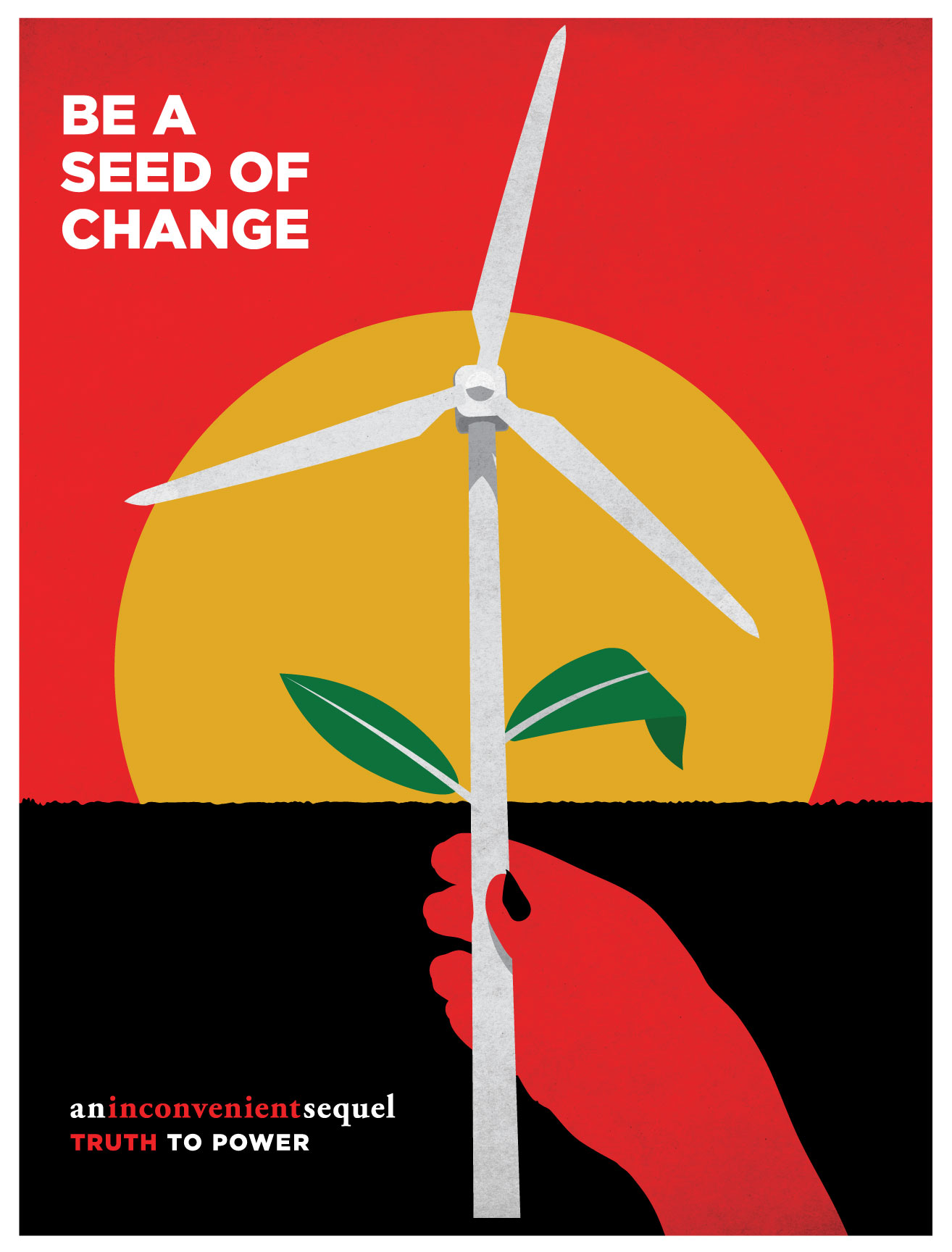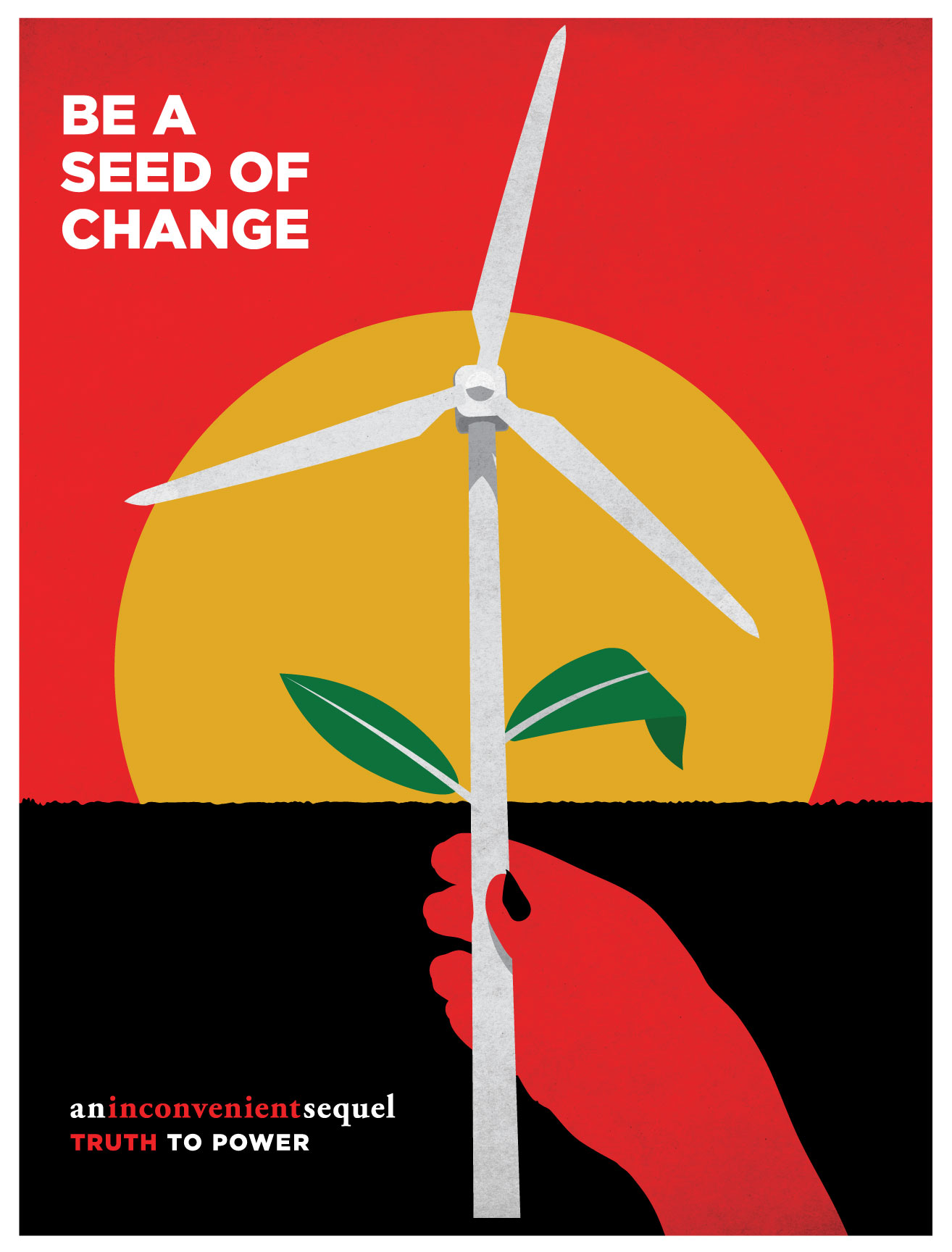 Environmentalism is sexy.